Chase Financial Services

The Chase Experience
At Chase Investments, we take the time to get to know you and understand your unique financial goals. Whether you're just starting out or you need to reassess your existing assets, we'll work with you to provide a financial strategy that's tailored to your needs. Here's what you can expect:

Personal, ongoing guidance and advice

Access to a broad range of financial products and services

Superior client service

Convenience of investing where you bank

The support of a firm with over 160 years of experience helping clients with investment decisions


Begin sidebar

For clients with more sophisticated investment needs, we offer access to J.P. Morgan's investment expertise through Chase Private Client. A dedicated Private Client Advisor will help develop an investment strategy backed by some of J.P. Morgan's most comprehensive, well researched thinking today.
End sidebar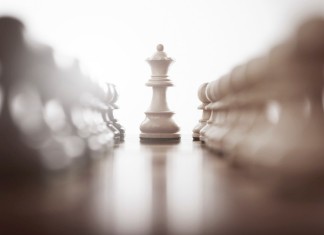 Our Financial Advisors are committed to building long-term relationships and partnering with you over time to help you achieve your important financial goals.
Chase provides a broad range of investment products to complement your portfolio, from managed accounts and mutual funds, to college savings plans.
Whether you're starting your career or retirement is approaching, we'll help you create or fine-tune a strategy for your retirement.
We'll work with you to build a stream of income for your retirement and help ensure that your loved ones are covered financially.
Keep current on the economy and market activity with our regular commentaries and whitepapers.