A new way to get fast funding for your business

Chase Business Quick Capital®
Sign in to chase.com to see if you have a personalized loan offer available for your business.
For more information on personalized loan offers or questions about how to get started, call 1-888-899-2619.


Ready?
Sign in to see if your business has a personalized loan offer.

Set.
If eligible, select how much to borrow and choose term length options.

Fund!
Electronically sign the agreement and your funds will be available in your account the same business day.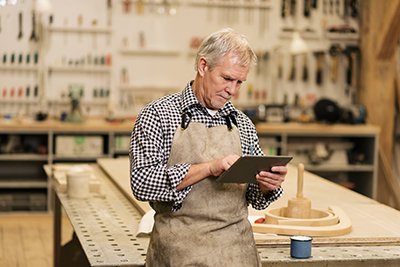 Running a business means seizing opportunities, and sometimes you need more capital.
With Chase Business Quick Capital, you'll enjoy:
A digital experience
Just a few online steps to set up the loan and receive approval.
A loan that offers flexibility
Choose the amount and term length options.
A fast and time-saving process
No need to fill out paper documents or visit the branch.
Convenient repayment
A fixed repayment is automatically withdrawn from your Chase business checking account.
Interested in other lending products?
Discover other options that might be available to your business.