Get business funding — without the wait

Chase Business Quick Capital®
Ready to apply? Thinking about renewal?
Follow these simple steps to explore all your options.

Ready
Sign in to see if your business has an offer to apply or an offer to renew your personalized financing.

Set
If eligible, select your financing amount, term length and daily or weekly repayment options.

Fund
Electronically sign the agreement and your funds will be available in your account the same business day.
For more information on personalized loan offers or questions about how to get started, call 1-888-899-2619.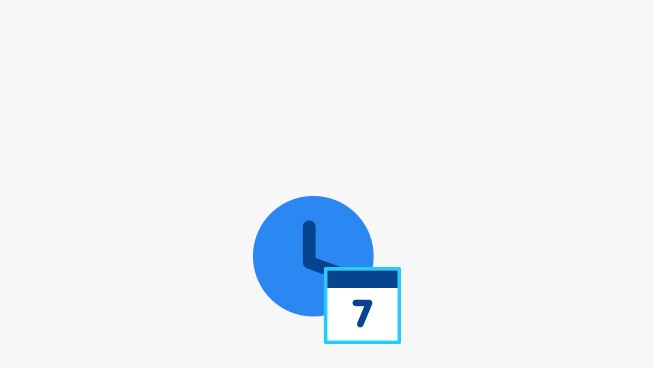 Save time
No need to fill out paper documents or visit the branch.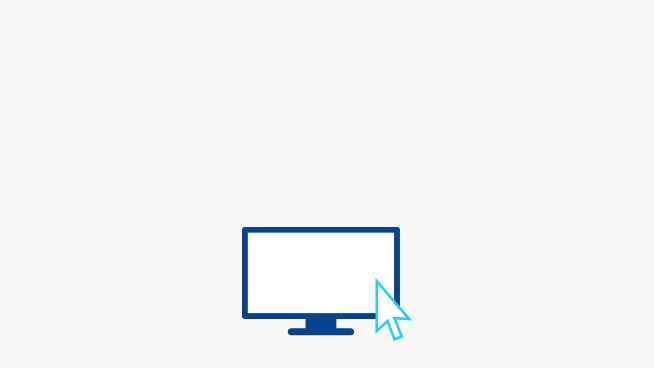 Apply online
Just follow a few simple steps to see if you're approved.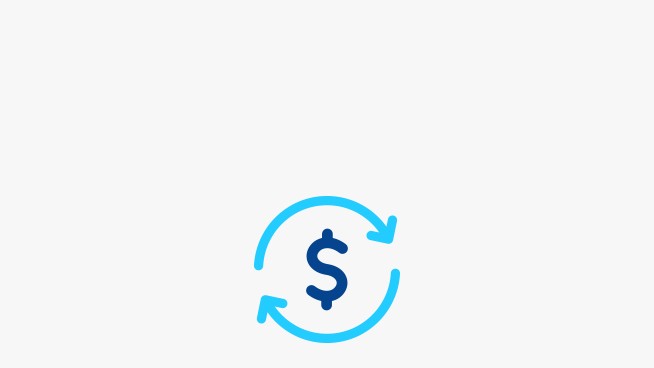 Enjoy flexibility
Choose the amount and repayment options.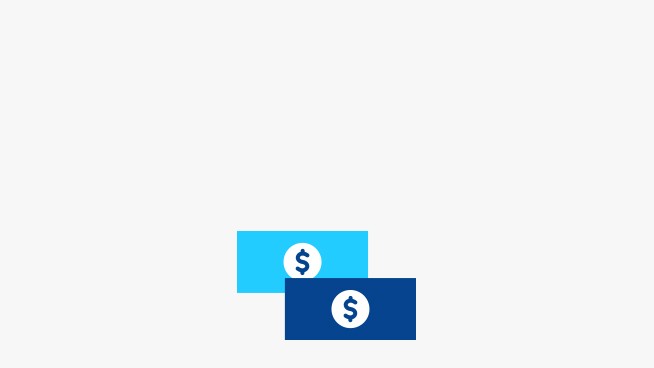 Repay conveniently
A fixed daily or weekly repayment is automatically withdrawn from your Chase business checking account.
What can Chase Business Quick Capital do for you?
Watch a short video to find out how Chase Business Quick Capital works.

Got a question? We've got an answer.
Interested in other lending products?
Discover other options that might be available to your business.