Payment to deposit, Chase covers healthcare businesses
Spend more time on patient care — and less on administrative tasks. We offer a full suite of merchant services to help you manage patient billing and credit card processing, in person, online or by phone.
Call Sales at 1-877-843-5690 or
Advanced payment solutions that deliver your funds up to 5 days faster
Chase serves millions of people. And when patients can pay their bills through Chase.com, you can receive your money as soon as the same day.
Simplified payment collection
Let's make payments easier. Streamline complex processes by switching out labor-intensive paper for 100% electronic transactions.
When your patients have more payment options — including payment plans, automatic billing, card on file and digital wallets — you can enjoy a more predictable revenue cycle.
Greater satisfaction for staff and patients
Your staff can work more efficiently, seamlessly integrating with existing Employee Health Records and practice management systems. Plus, your patients can pay however they prefer.
Offer secure, HIPAA compliant payment processing with InstaMed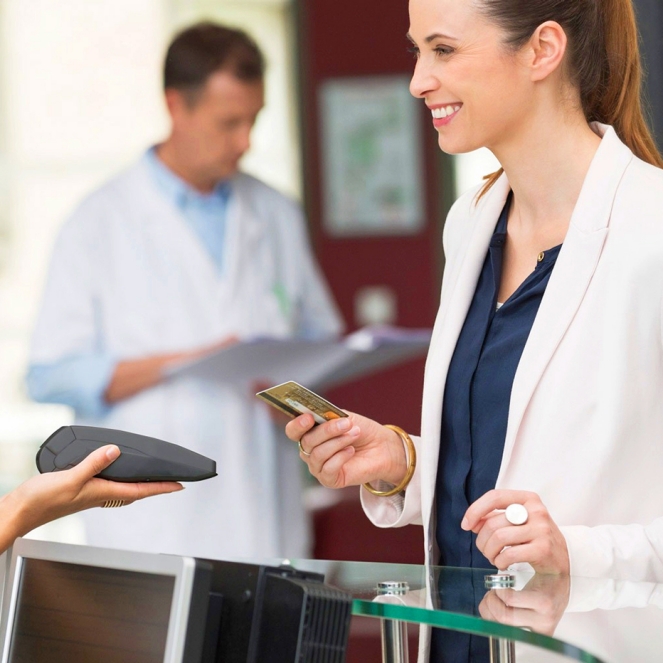 Accept all payment types during patient visits as well as online, by phone and with mailed-in card payments. Plus, make payments more convenient for patients and cost-effective for your practice by going paperless.
Explore other Chase healthcare solutions
Healthcare Bill Pay with Chase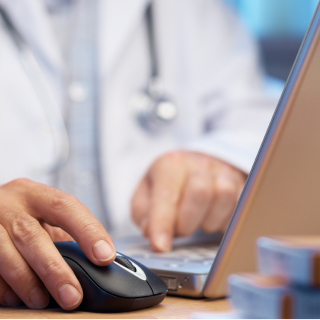 82% of consumers want to pay all of their healthcare bills in one place. So give them the flexibility to use their bank account or credit card through Chase.com.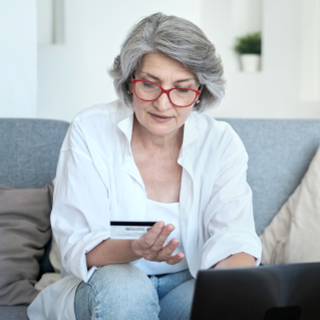 You can securely store payment methods on file to automate patient payments. Plus, you can suppress printed statements, accept recurring payments, automate collections and more.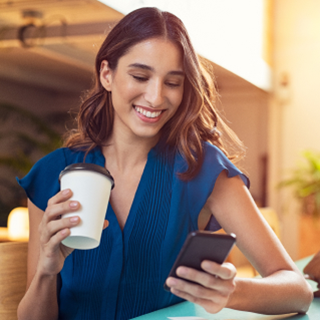 Encourage patients to opt for eStatements and online payments. You can cut your processing costs and improve efficiency. you can reduce paper waste, too.
Learn how Cornerstone Pediatrics uses InstaMed to automate 90% of patient payments
"We were able to successfully implement a new billing policy with minimal overhead or disruption to our current workflow...and we've reduced statement printing by 98%."
-Dr. Robert P. Stephens, founder and president, Cornerstone Pediatrics
Additional resources you may be interested in
The Trends in Healthcare Payments Eleventh Annual Report: 2020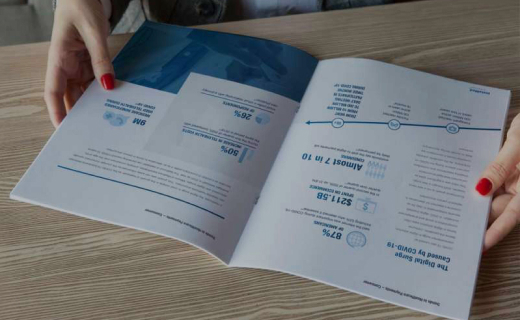 Make Collections Easy: Best Practices for Payment Plans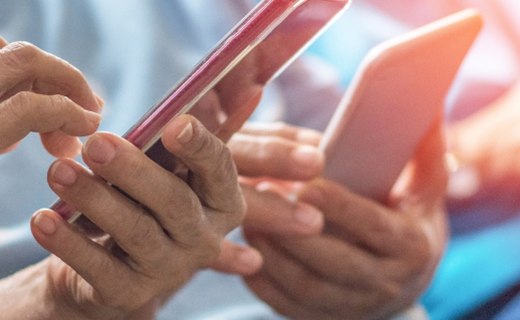 Let's work together
Connect your business with Chase Payment Solutions.
Call Sales at 1-877-843-5690 or