Set up automatic payments.
Set up automatic payments
Schedule a repeating payment to be paid automatically, every month, on the date you choose.
Simplify with automatic payments
Make sure your payment is on time, every time by setting up automatic payments.
You're always in control:

Choose dates
Choose dates that fit your schedule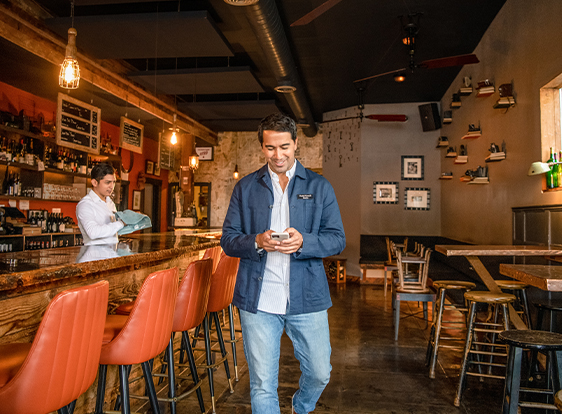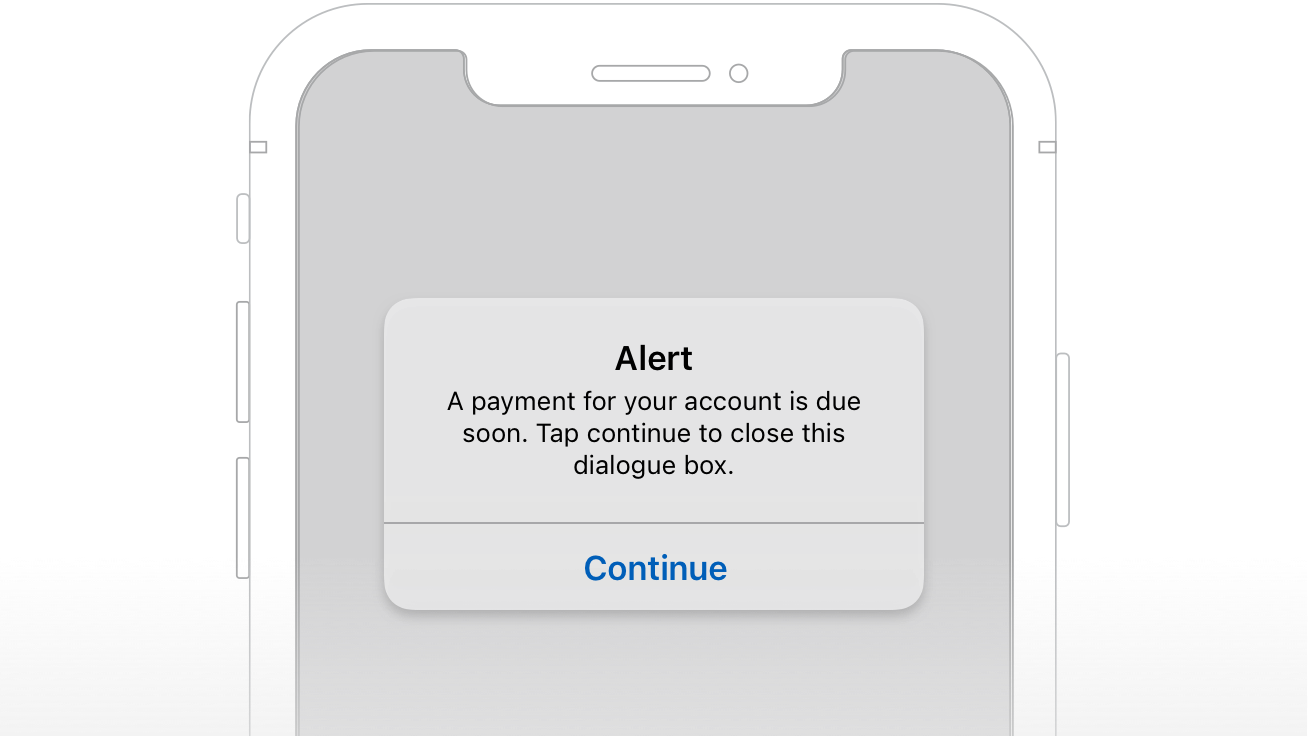 Set alerts
Set alerts for payment due, sent or received

On or Off
Turn on and off whenever needed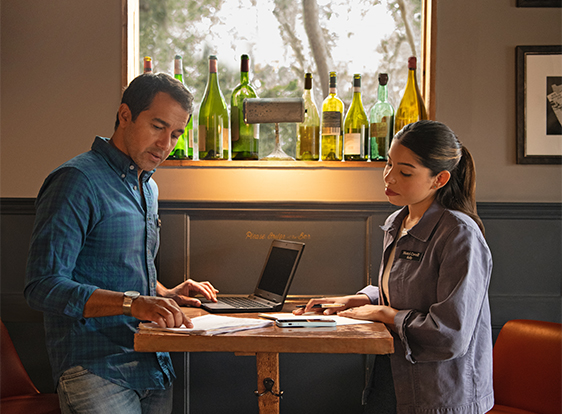 It's easy—just sign in to continue.
Si tienes alguna pregunta, por favor, llama al número de teléfono que está al reverso de tu tarjeta.