Add Employee Card to Chase for Business account
DAPPER & WISE
Tyler Geel and Evan Aldrete, Owners
Chase for Business Customer
Turn employee purchases into more rewards
Maximize your rewards by adding employee cards at no additional cost. Set limits for each employee, track spending in real time and earn rewards faster. Just sign in above to get started.
Begin Carousel
Stay in control, while you earn rewards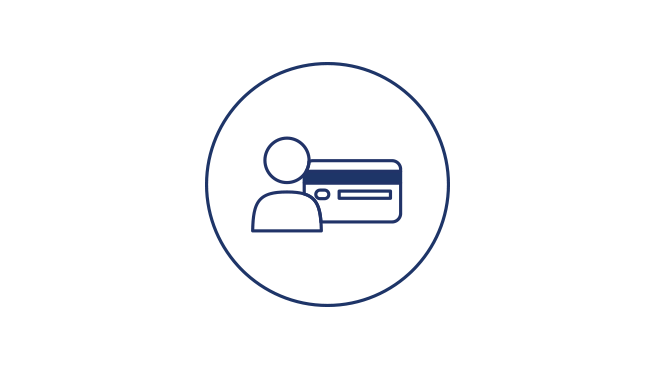 Set individual spending limits for each employee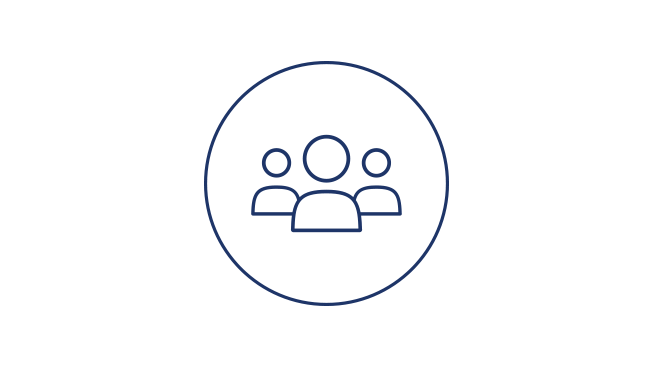 No additional costs for employee cards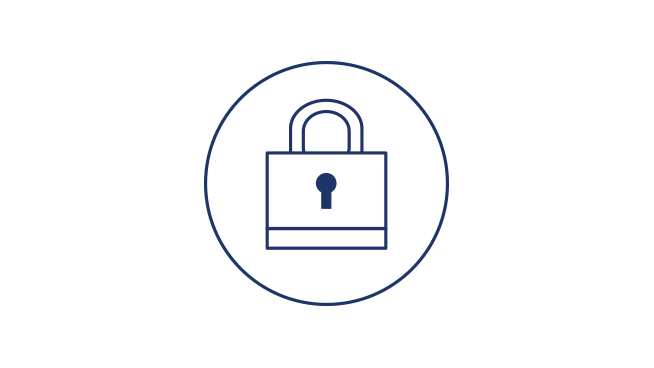 Instantly lock or unlock lost or stolen cards anytime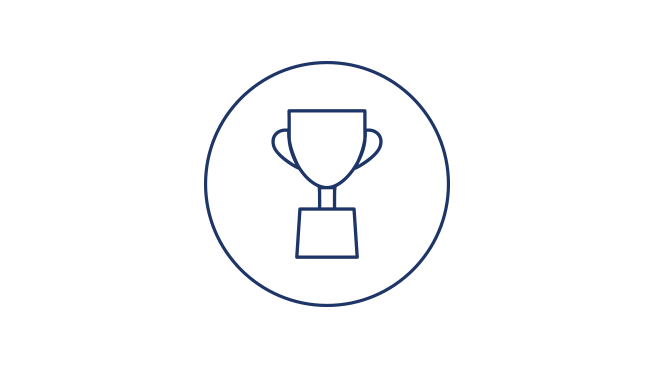 Earn rewards on every employee purchase
End Carousel
Save time and empower employees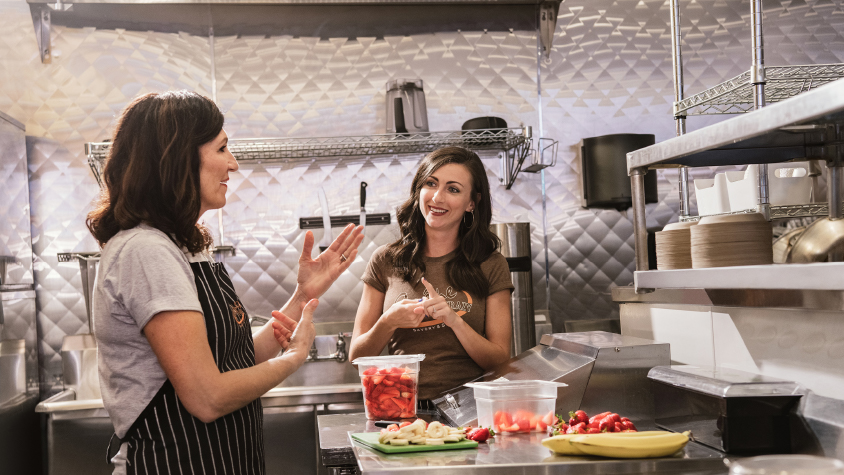 Crepe Crazy
"We have 12 Chase Ink employee cards that we give our employees to save time so that we can just focus on running the restaurant."
- Crepe Crazy
Real business owner compensated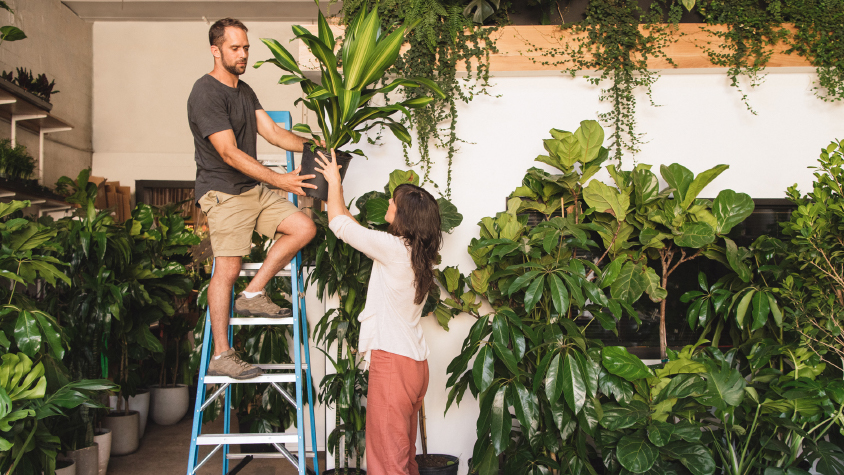 Greenery NYC
"I have a team of 20 people and we are on the go all the time. Having Chase Ink cards for my employees means they can buy tools to get the job done."
– Greenery NYC
Real business owner compensated
Si tienes alguna pregunta, por favor, llama al número de teléfono que está al reverso de tu tarjeta.