Update on PPP Loan Forgiveness
Last Updated: August 5, 2021 9 AM ET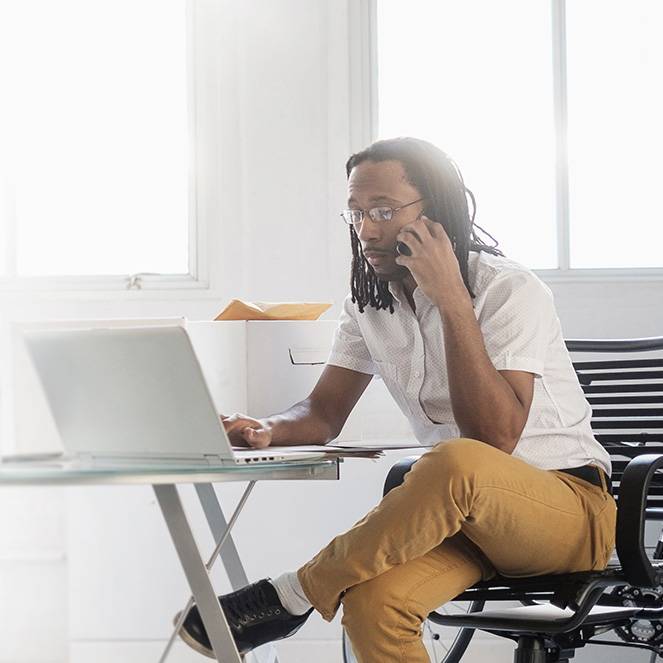 We are now accepting Forgiveness requests for 2020 and 2021 PPP Loans
Prepare by working through the helpful resources on this page.
Double check the amount you're requesting before submitting because at this time, you can request Forgiveness only once for each of your PPP loans. You have until the maturity date of your loan to request Forgiveness.
SBA Direct Program: the SBA is launching its own platform for PPP borrowers with loans of $150,000 or less to request Forgiveness. You'll still request Forgiveness directly from us because we're continuing with our simple process and are not participating in the new SBA direct program.
Go to SBA.gov/ppp and Treasury.gov for full program details.
Please contact our Business Solutions team at 1-866-914-8679 to submit a PPP Forgiveness request or resubmission. We are no longer accepting online requests.
Other SBA programs – apply through the SBA:
Please go to SBA.gov or Treasury.gov for any updates.