Relocation | Home Lending | Chase.com
Mortgage options to help with your relocation
Call 1-866-485-2127 to learn more
your company enjoy these benefits with Chase
Begin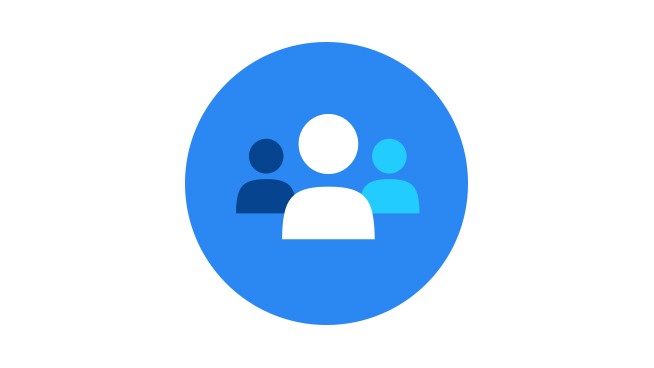 An experienced team
You have dedicated Chase
Home Lending Advisors ready
to help at every step.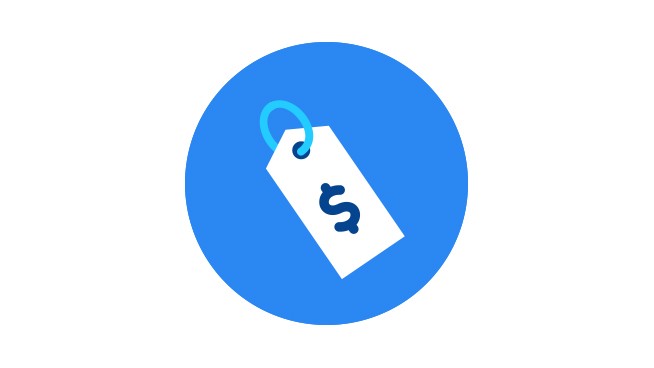 Special pricing
Benefit from lower, negotiated
costs as your company's
relocating employee.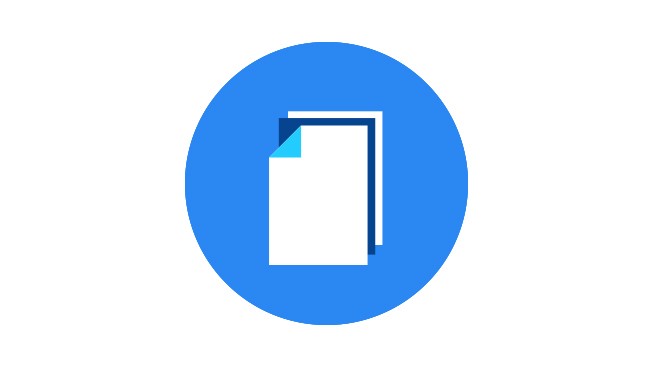 Direct billing
When eligible, costs are
covered at closing and billed
directly to your company.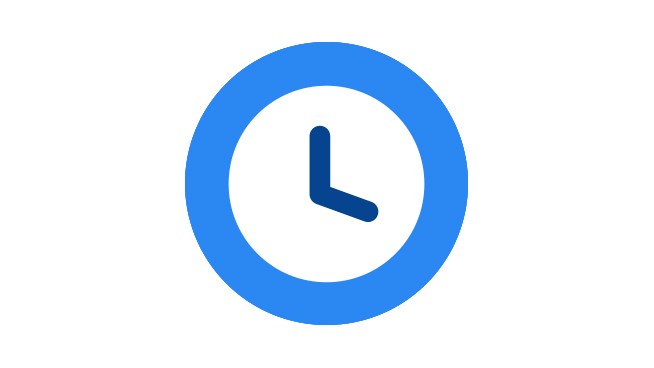 A head start
Save time with an upfront
income, asset and credit
history review.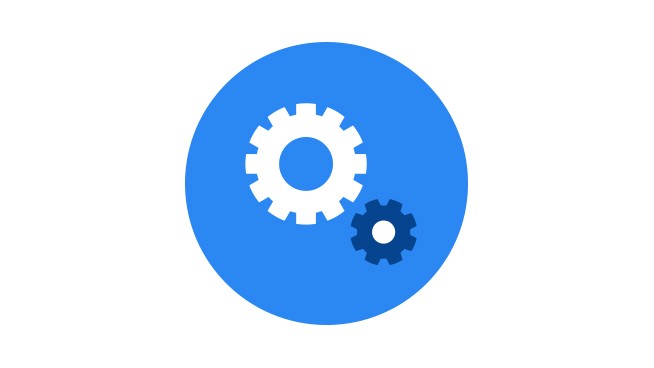 Tools and resources
Make informed decisions
with our online calculators,
checklists and more.
End
Begin sarousel
Helpful educational resources
Learn about the homebuying process, get valuable tips and more.
End carousel
Begin
We offer many options to manage your mortgage your way.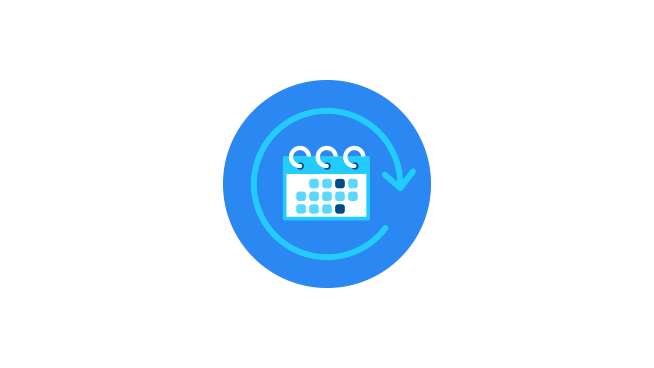 Ways to pay
Make payments how, when and where
you want with options like flexible
automatic payments, one-time online
payments and more.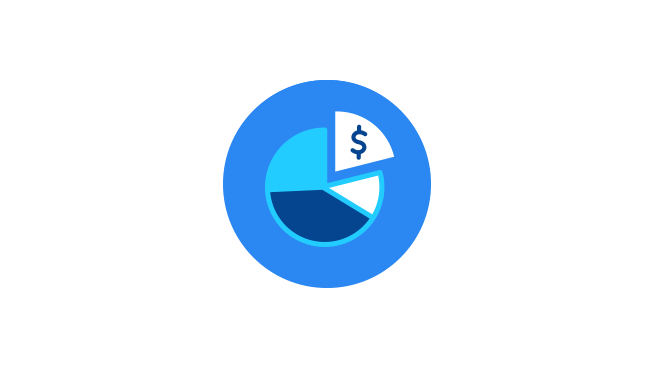 Taxes and insurance
Learn how to manage your escrow
account and why it's important.
Play video (above)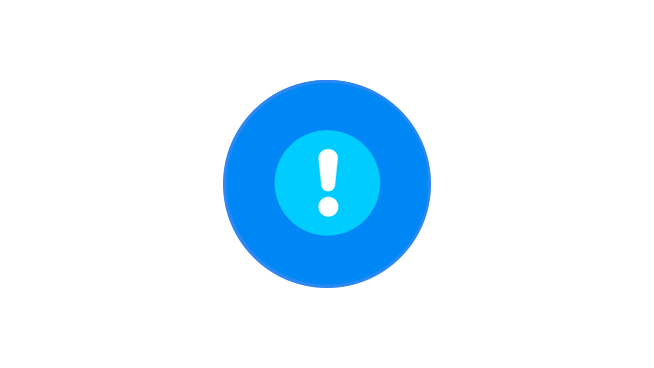 Alerts and reminders
Stay informed with timely alerts like
payment due dates and high account
transactions.
End
Get started with a call or email