Mortgage Advantages
Special benefits for your company
Take advantage of the lending options, competitive rates, expertise and personalized service you'll get from your dedicated Chase Home Lending Advisor. Plus, combine our $1,000 credit with our other offers and discounts to save even more, if you qualify.
$1,000 credit at closing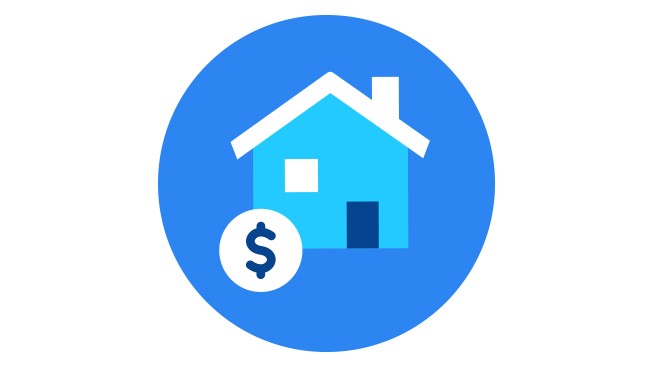 $1,000 credit at closing
Get a $1,000 credit when you buy a new home or refinance your current home.
$5,000 Closing Guarantee
The Chase Closing Guarantee will give you peace of mind. 99% of our customers experience an on-time closing. We guarantee you will too, or we'll give you $5,000, if you qualify.
Get up to $5,000, when you buy a home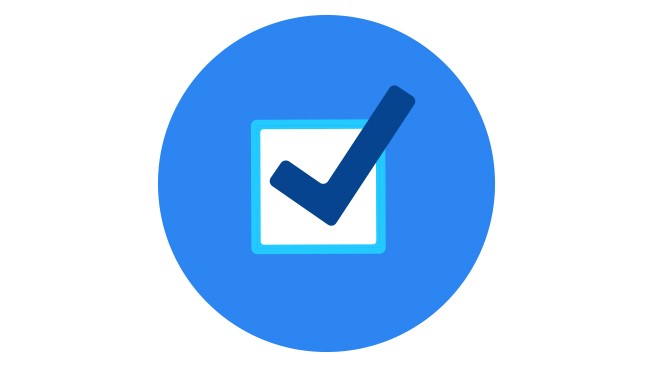 Get up to $5,000, when you buy a home
Chase has teamed up with HomeStory to reward you when you buy or sell a home through the Chase Agent Express program.
Chase Homebuyer Advantage℠ with Lock and Shop
With rates changing daily, get more control when you lock in the rate you want. There are no upfront fees, plus you get a float-down option — all with a conditional letter of approval to show sellers you're a serious buyer.
Chase Homebuyer Grant℠
With our Chase Homebuyer Grant, you could get $5,000 toward buying a home. To qualify, the home has to be your primary residence located in select areas across the country.
Chase MyHome®
It's all things home, all in one place: See a home's estimated value, neighborhood trends, loan rates and more when you use Chase MyHome.,
Affordable lending options
We're committed to bringing homebuying within reach for more people with affordable loan choices. That's why we've invested in lending options like our Chase DreaMaker℠ and the Chase Homebuyer Grant.
See what's possible with DreaMaker,
A low 3% down payment option, which can come entirely from gift funds
Reduced mortgage insurance coverage that can be canceled as you pay down principal
Plus, take advantage of:
Competitive interest rates
No $500 deposit or good faith funds required
Government loans
Federal Housing Administration (FHA) loans with down payments as low as 3.5%, a variety of terms and a fixed interest rate.,
Veterans Affairs (VA) loans with low or no down payment and no monthly mortgage insurance requirement. You or your spouse must be a veteran or active-duty servicemember , ,
Our $2,000 Chase VA Loan Purchase Closing Cost Benefit used as a credit toward closing costs when you buy a home using the VA loan program at Chase.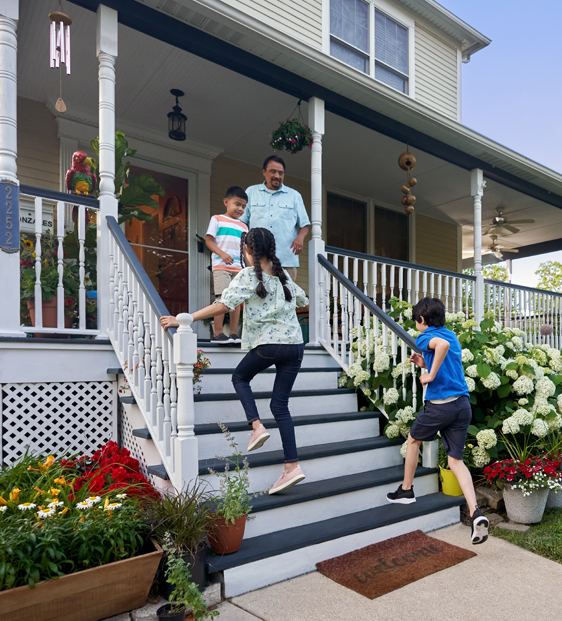 Get the benefits of our Relationship Pricing Program
Through our Relationship Pricing Program, you may be eligible for a rate discount based on new and existing balances when buying a new home or refinancing. Max rate discounts apply.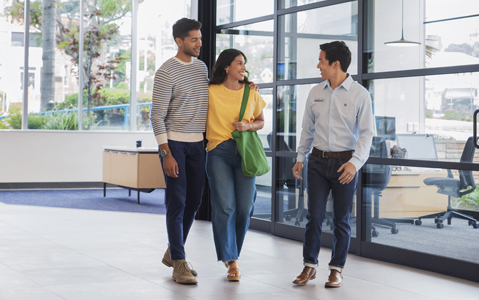 Account services
Make the most of your mortgage with our robust tools to manage your account online.
Chase MyHome®
Your digital dashboard shows loan details, home values, refinance options and more.
Pay your way
Choose a free, auto-payment option — monthly, twice a month or every two weeks.
Alerts and reminders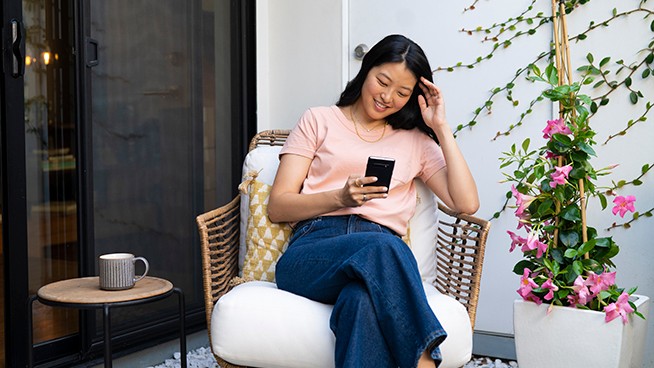 Alerts and reminders
Stay informed with alerts like payment due dates and changes to escrow.
Going above and beyond
"Our mortgage loan experience was fantastic! Chase went above and beyond, and we appreciated their professional and timely phone calls."
― Renee D.
begin carousel
Homebuyer resources
Learn about the homebuying process, get valuable tips and more.
end carousel
Mortgage calculators and resources
We've got all the tools you need to help you make the right decisions.