Zone In: Student Today, Big Time Tomorrow
New York Giants linebacker Kayvon Thibodeaux and UCLA quarterback Chase Griffin team up with Sam Palmer from J.P. Morgan Wealth Management for a six-episode podcast series on name, image and likeness (NIL), personal branding, generational wealth and more. Follow us as we discuss some of your favorite student athletes' financial journeys and navigation through this space. New episodes dropping weekly.
Showing slides 1 through 3, selected
Slide 1 of 6, show slides 1 through 3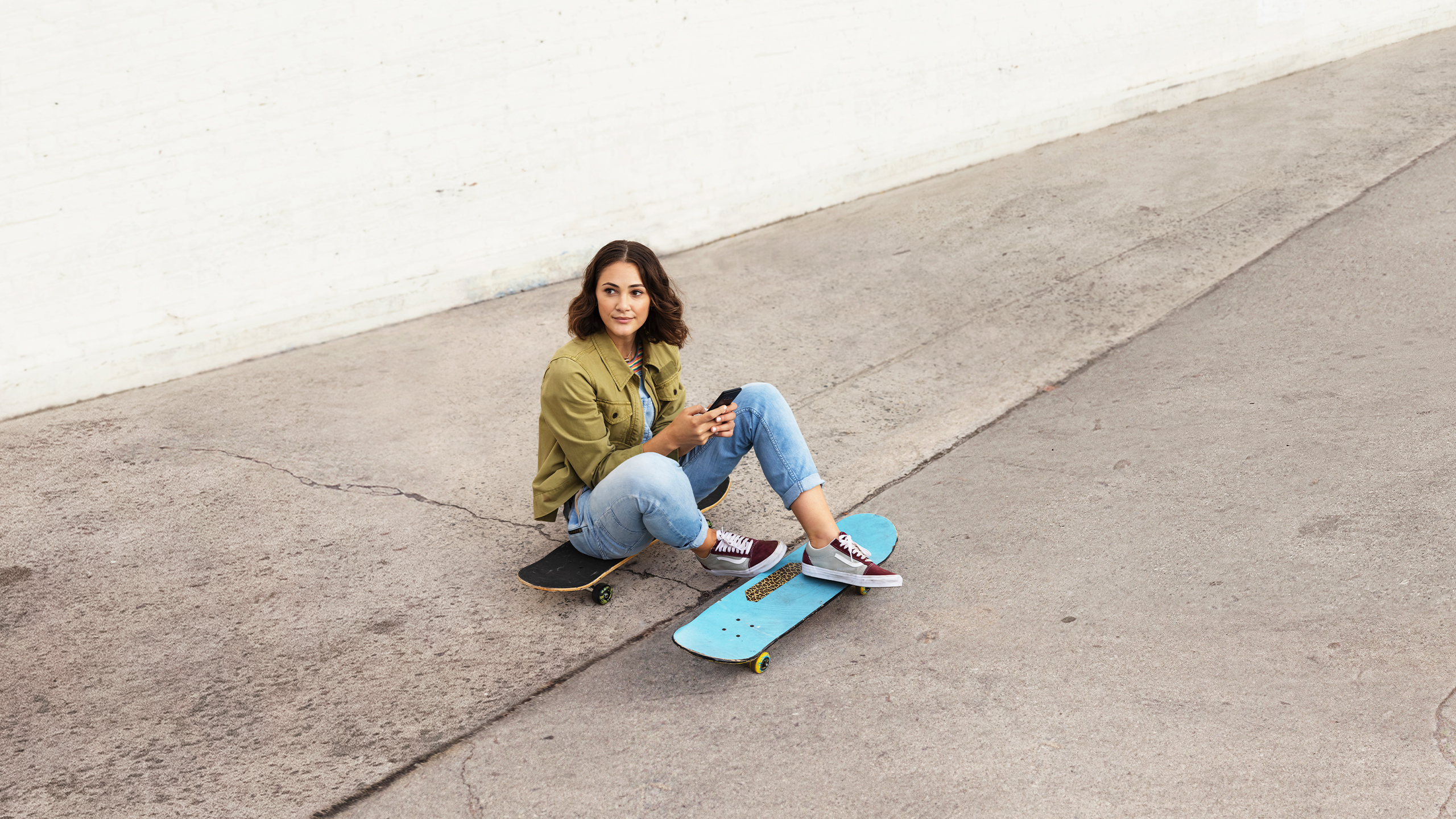 Learn money basics with financial health content that empowers you to reach your budgeting and savings goals.


Diversity, equity and inclusion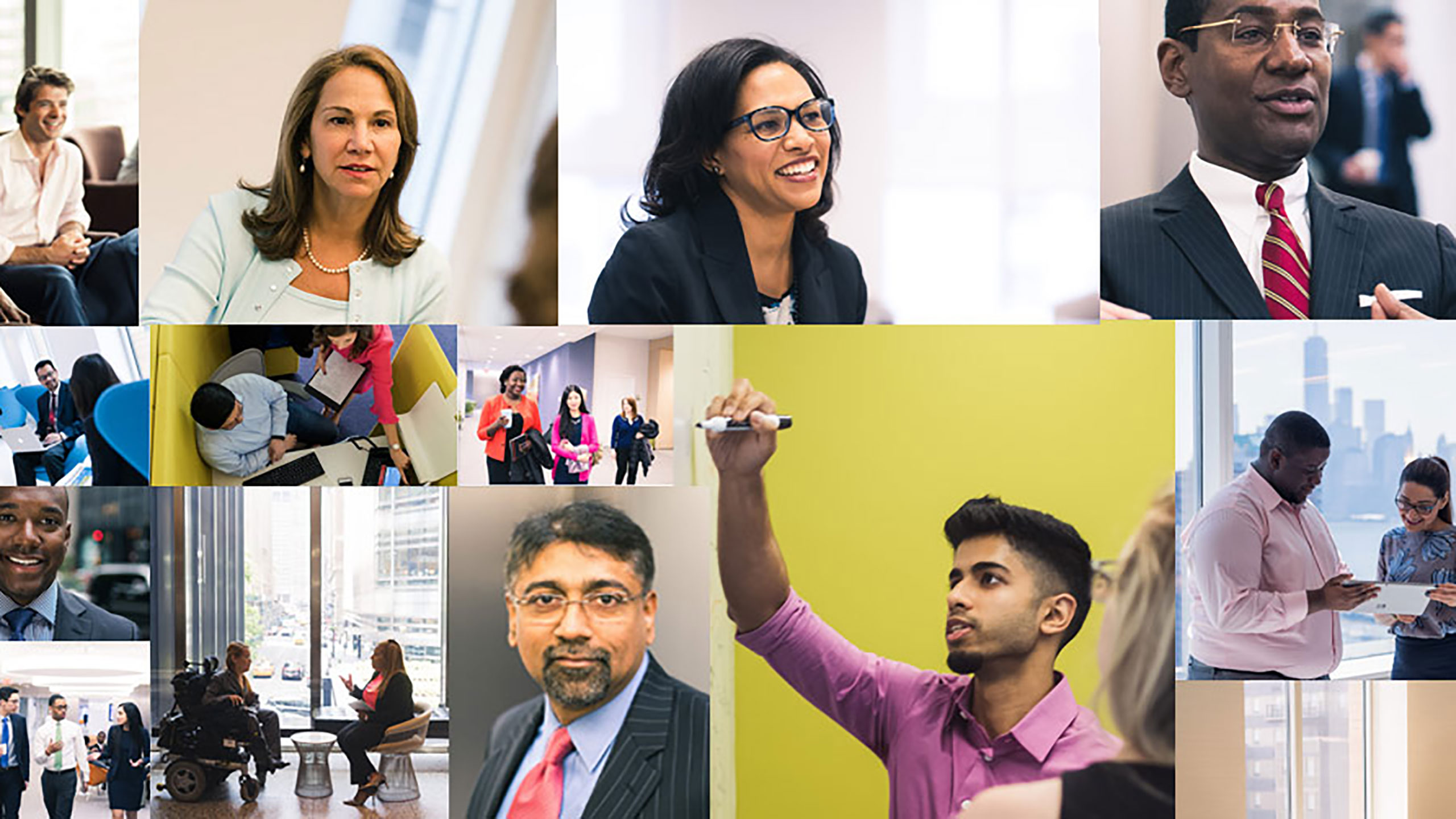 JPMorgan Chase is breaking down barriers to lead with diversity, equity and inclusion and drive inclusive economic growth all over the world.