Investment Resources
Perspectives
As the global economy continues to evolve, our team of economists and analysts offer unique perspectives on the challenges our clients will face now and in the future.


Comments on BREXIT Vote

As the UK exits the European Union, read what our Chief Economist, Dr. Anthony Chan believes the impact may be to markets around the world.
Max Out. Don't Miss Out.

Contributing to IRA accounts can help you save more than you think, even if your contributions aren't tax-deductible. Max Out. Don't Miss Out. outlines five savvy strategies that can help you boost retirement savings at any income level.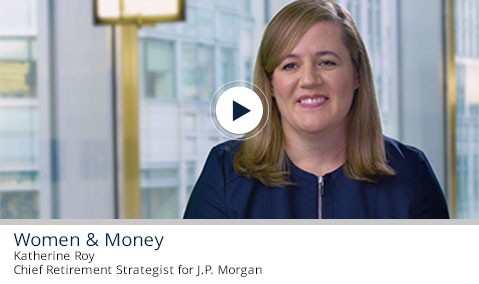 Making Smart Choices: Ensure Your Assets are Distributed as You Wish

Naming your beneficiaries is just as important as creating your will. Learn about the importance of periodically conducting a beneficiary review.

Investing in College
Building a Savings Plan
To meet college funding and other goals, developing a plan is an important first step. Find out how planning today can help you meet your key goals.


9 Tips to Help You Achieve a Financially Successful Retirement

With the right savings and investing strategy, a successful retirement is within reach. Here are some ideas to discuss with your Advisor to help you stay on track in achieving the retirement lifestyle you want.

Integrating Social Security into Your Retirement Plan

Factoring benefits into your retirement planning process.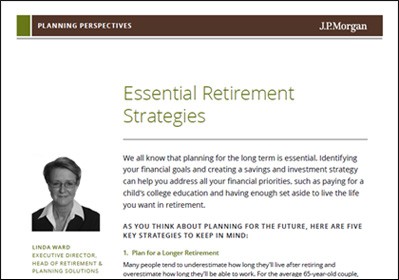 Essential Retirement Strategies

When planning for retirement, keep these key steps in mind for your portfolio.