Flex for Business
Chuck Caplinger
Owner, Desert Art Studio
Chase Ink Customer
Spend built for today. Flexibility built for tomorrow.
Introducing Flex for Business
Flex for Business gives you flexibility to pay for eligible purchases over time with interest so you can be prepared for opportunities today and have flexibility for tomorrow.
Flex for Business provides:
Enhanced transparency
Clearly see which purchases qualify for Flex for Business
Get access to balance breakdowns and payment terms on your statements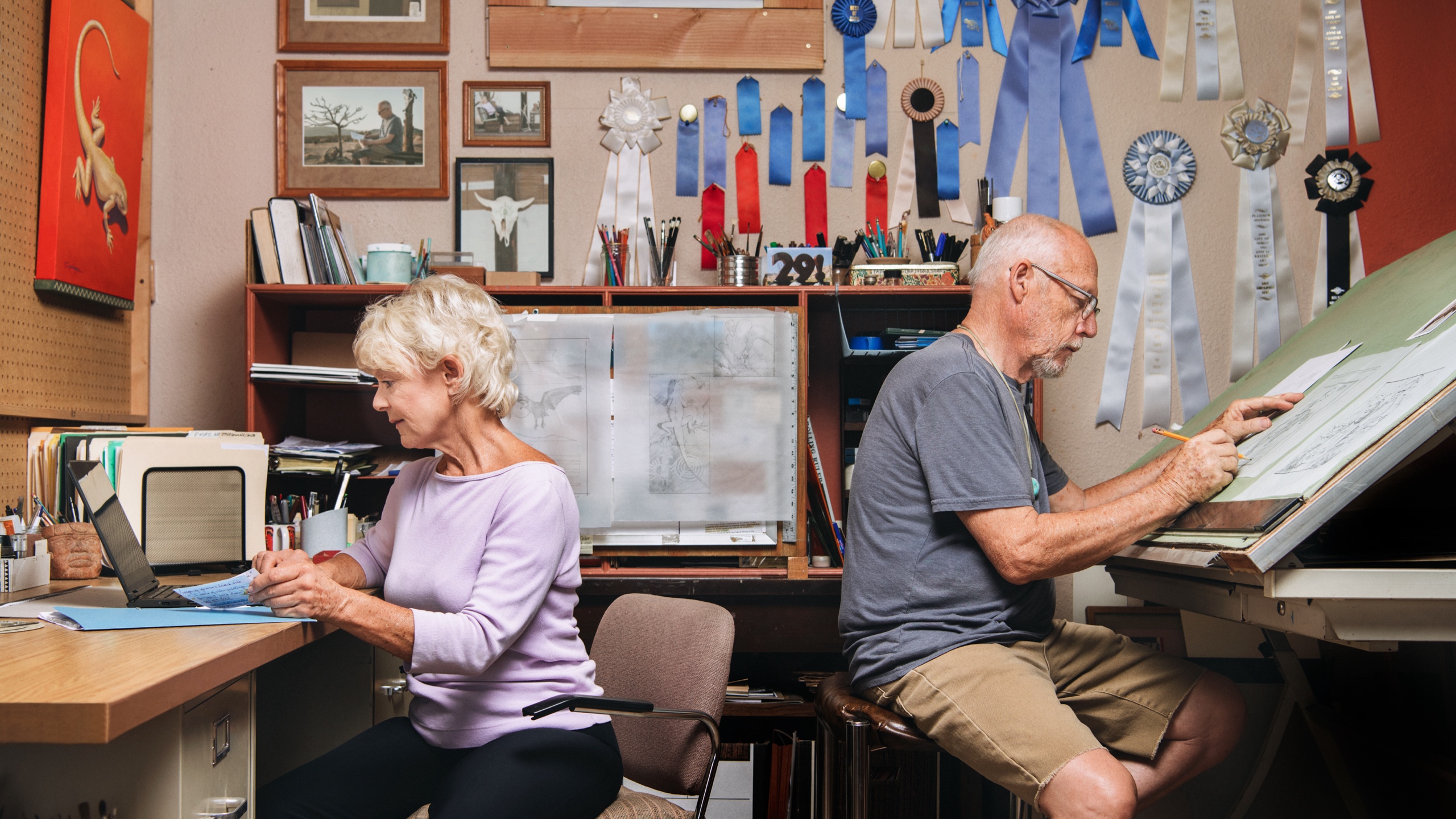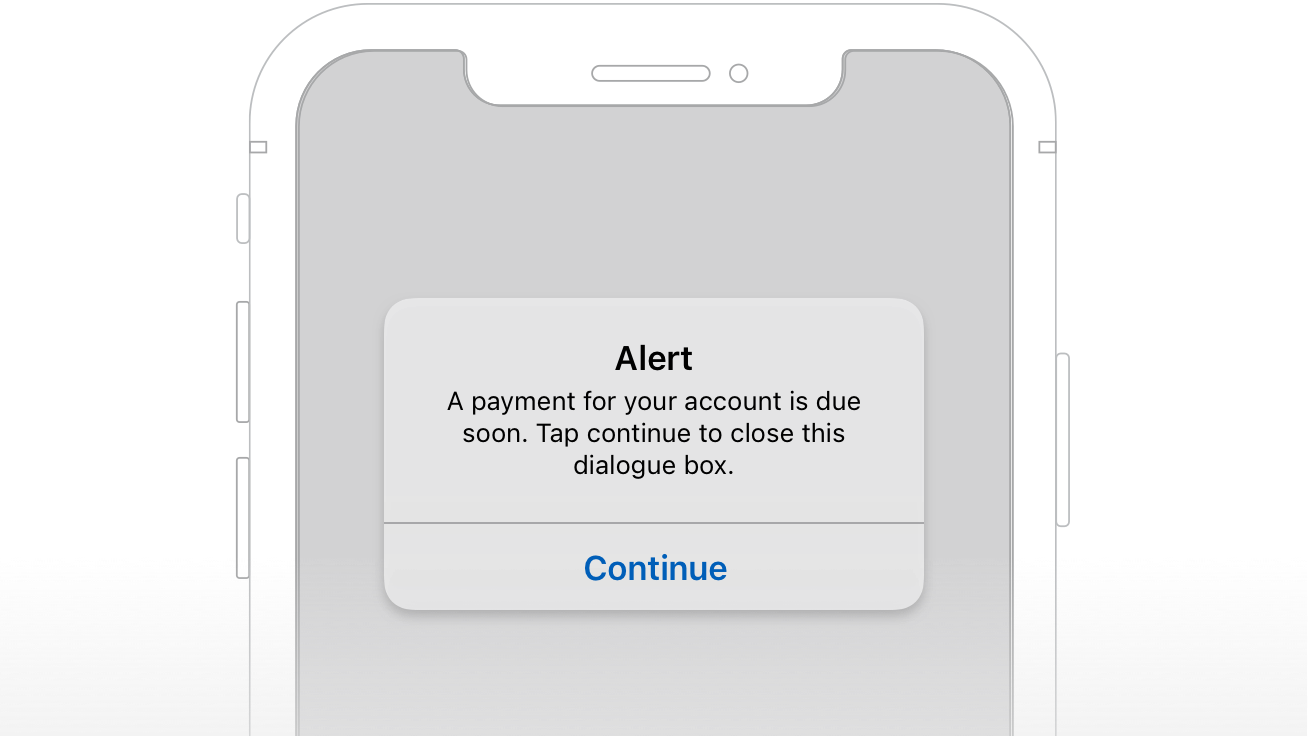 Pay on your terms
Take more time to pay for qualified purchases (with interest) with Flex for Business
Pay your New Balance in full each month to avoid interest charges 
Automatic flexibility
Qualified purchases of $500 or more are automatically included in your Flex for Business balance, provided there is enough available Flex for Business Limit for the entire qualifying purchase amount
All other purchases require payment in full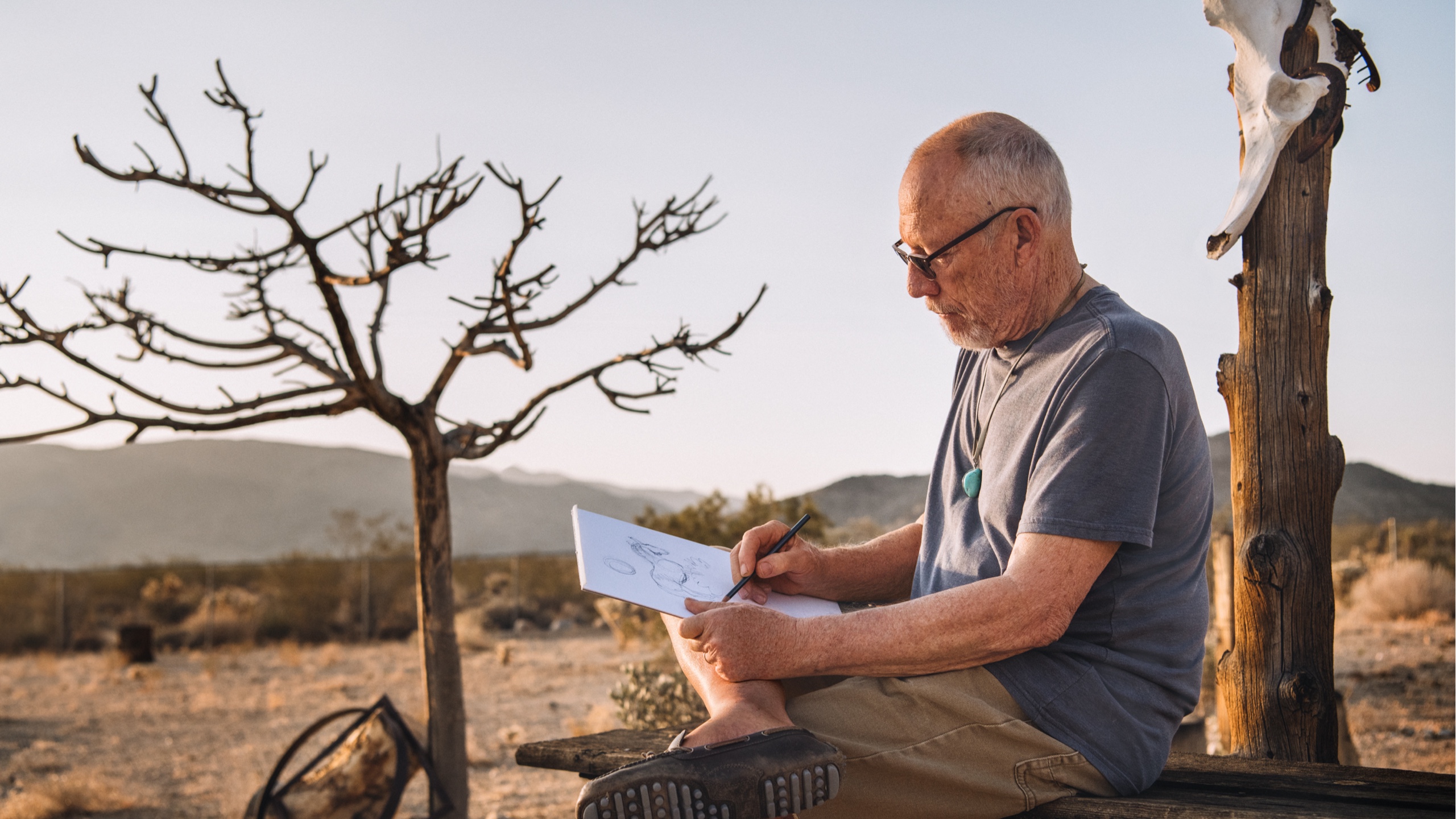 Sign in to your Chase account today to see how to take advantage of Flex for Business.
Si tienes alguna pregunta, por favor, llama al número de teléfono que está al reverso de tu tarjeta.