Overdraft Services Overview
Make the choice that's right for you
An overdraft occurs when there's not enough money in your personal checking account to cover a payment, purchase or check you write. With a Chase checking account, you have options— specifically when it comes to how we handle overdrafts. Our overdraft services aren't available for Chase Secure Checking℠ or Chase First Checking℠.
Standard Overdraft Practice
Standard service that comes with most Chase checking accounts
What's covered
Checks, automatic payments, like a recurring phone bill, and recurring debit card purchases, such as a gym membership
What it costs
$34 Insufficient Funds Fee per item if paid, or $34 Returned Item Fee if returned
Overdraft Protection
Optional service to link a Chase savings account as backup to your checking account
What's covered
All transactions, including everyday debit card purchases
What it costs
No transfer fee, but other fees may apply
Debit Card Coverage
Optional service to choose how we treat just your everyday debit card purchases
What's covered
Everyday debit card transactions, such as groceries, gasoline or dining out
What it costs
$34 Insufficient Funds Fee per item if paid
Know your balance
Knowing your balance and how your transactions work can also help you make the right choice.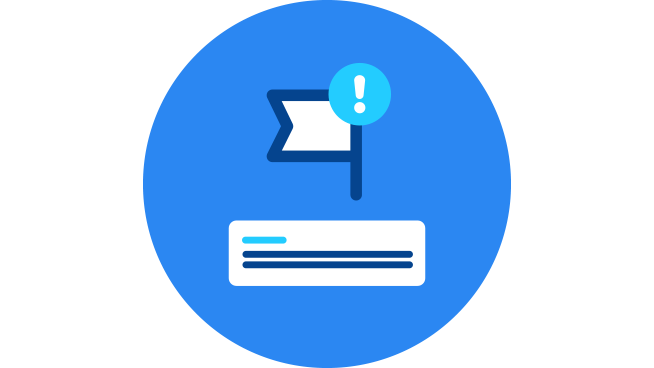 Account alerts
Choose the alerts you want and how you want to receive them on chase.com.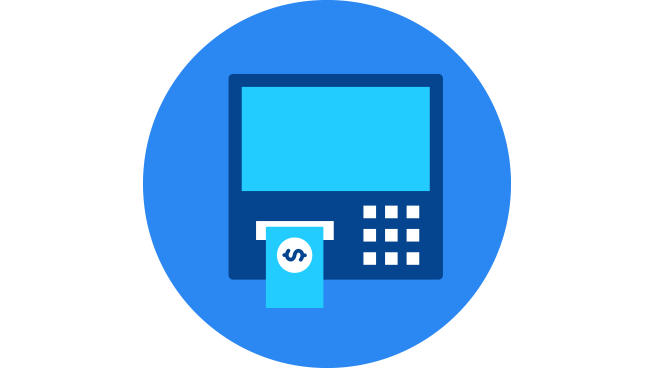 Call or stop by
You can check your balance by calling 1-800-935-9935 or going to any Chase ATM.