Trade on your own

Important Information: Get the latest investment insights from J.P. Morgan. Hear call replays and read articles on market volatility from our J.P. Morgan strategists. Learn more
Expect more when you invest with us.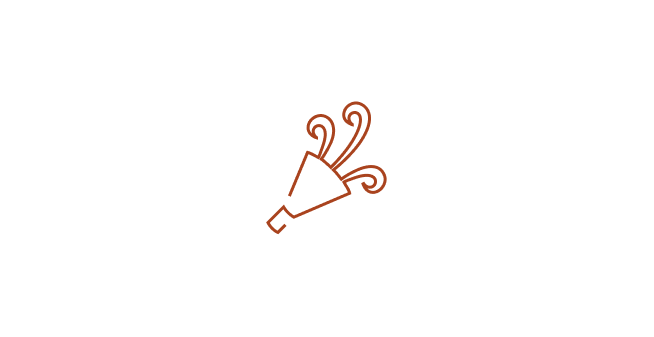 Commission-Free Trades
Trade online commission-free, and choose from thousands of stocks, mutual funds, ETFs and options, and use our screener tools to inform your strategy.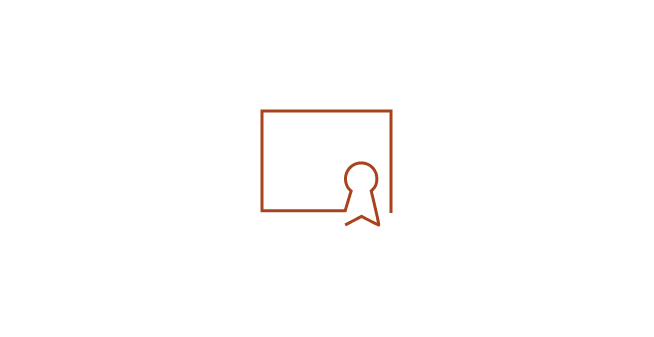 Exclusive J.P. Morgan Research
Navigate the market and make smarter investment decisions with access to J.P. Morgan insights, like our Equity Research.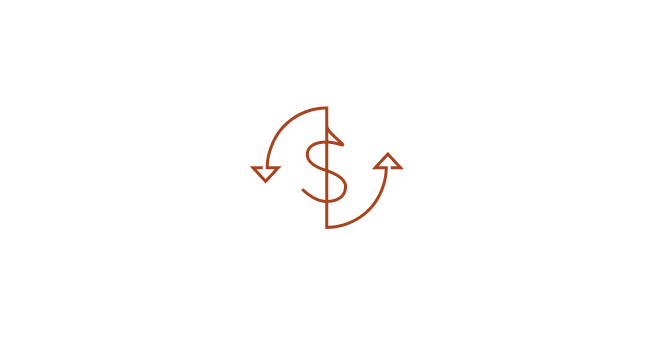 Transfers and Trades in a Few Taps
Move money in real time from your Chase bank account, and transfer or roll over external securities in a few steps, straight from the Chase Mobile® app or online.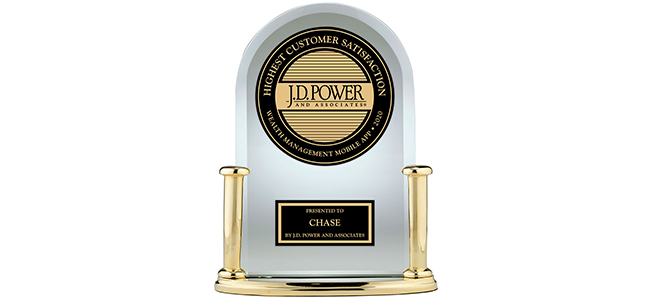 Chase Mobile® app ranked #1 among wealth management apps
Chase Mobile app is ranked best in customer satisfaction for wealth management mobile apps by J.D. Power.
Trade on your terms
We have tools and resources to help you place smarter trades.
Make informed decisions
Track down new opportunities for your portfolio with our J.P. Morgan Research and market analysis.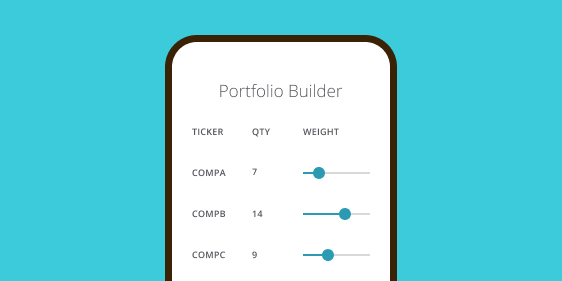 Build a diversified portfolio
Use our Portfolio Builder tool to design your own target allocation, fine-tune your investments and place your trades.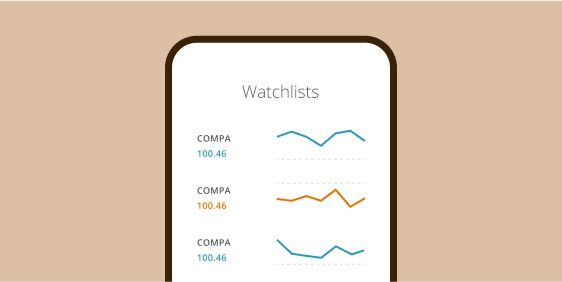 Track your opportunities
View stock performance over time by setting up a custom watchlist.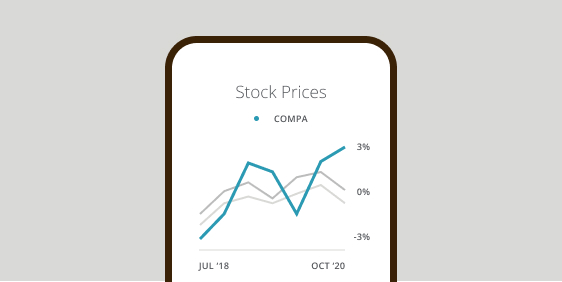 View detailed forecasts
Reference detailed charts to understand how the value of your investments may change in the future.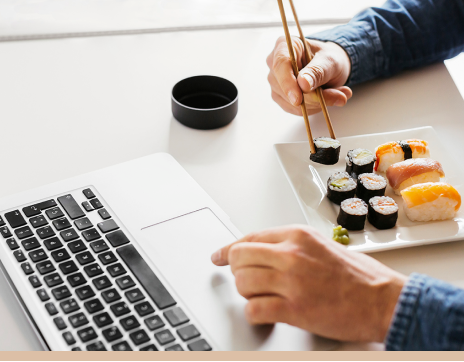 Access to thousands of investments
We make it quick and easy to search by symbol and customize your portfolio with a range of:
Stocks
Exchange Traded Funds (ETFs)
Options
Fixed Income
Mutual Funds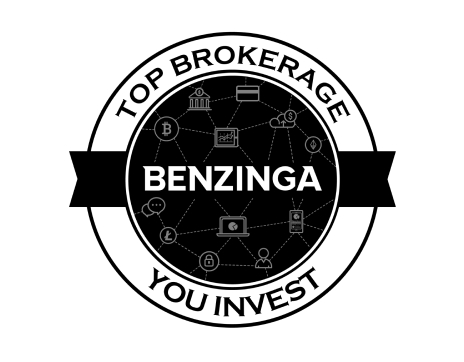 Get a rewarding experience—and a recognized one
You Invest by J.P. Morgan has been recognized among leaders in client satisfaction, recently receiving 4.5 stars from Benzinga.
Unlimited free trades
Get unlimited commission-free online stock, ETF and options trades when you open an account.
General Investment
Individual taxable account
Get a flexible experience with no trade or balance minimums.
Consider this if:
You want the flexibility to invest as much as you want—and withdraw your money at any time.
$0 minimum
Traditional IRA
Retirement account
You can contribute funds that may be tax-deductible, and plan to pay taxes on your withdrawals in retirement.
Consider this if:
You think your tax rate will be lower once you reach retirement.
$0 minimum.
Roth IRA

Retirement account
If eligible, contribute after-tax dollars now, and get tax-free withdrawals on qualified distributions later.
Consider this if:
You think your tax rate will be the same or higher once you reach retirement.
$0 minimum.
Portfolios managed by our robo-advisor and monitored by our specialists.