Trade on your own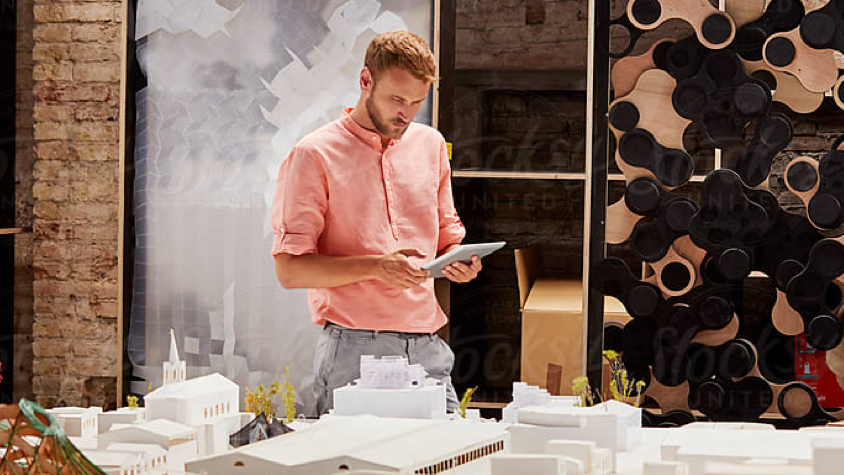 Trade for free with J.P. Morgan
Commission-free online stock, ETF, and options trades right here on Chase.com and our Chase Mobile app®.
Access J.P. Morgan Research, trade and manage your investments online
Navigate the market with J.P. Morgan insights, like our Equity Research.
Transfer funds from your Chase account instantly—or move money and securities in a few simple steps.
Build a diversified portfolio with our Portfolio Builder tool.
Use stock, mutual fund and ETF screeners to choose investments.
Apply to trade options to help manage risk and potentially generate income.
Brokerage
With this individual or joint taxable brokerage account, you get a flexible experience with no trade or balance minimums.
Traditional IRA
With this retirement account, your contributions may be tax-deductible, but you'll likely have to pay taxes when you withdraw your money.
Roth IRA
With this retirement account, you may be able to contribute after-tax dollars. Plus, you don't have to pay federal tax on qualified distributions.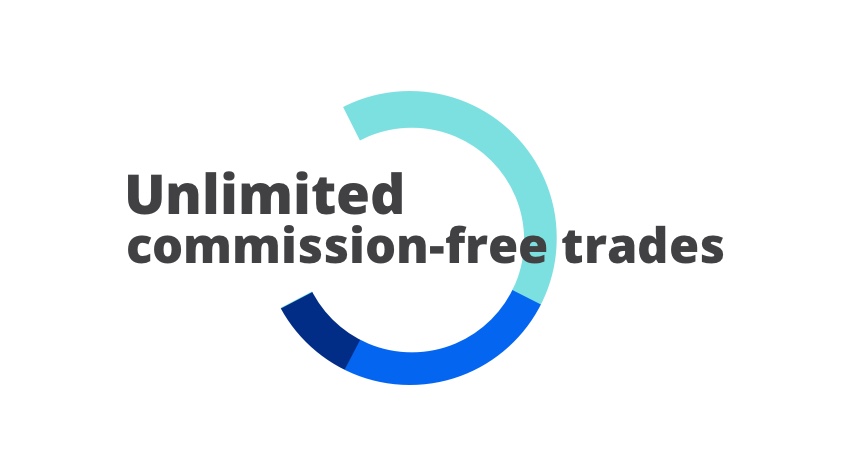 Industry-low pricing
Get unlimited commission-free online stock, ETF, and options trades on Chase.com and our industry-leading Chase Mobile app. You can invest as little as $1 in no-load mutual funds with no transaction fees. $0 minimum to start. Options contract and other fees may apply.
Build a smarter, diversified portfolio on your own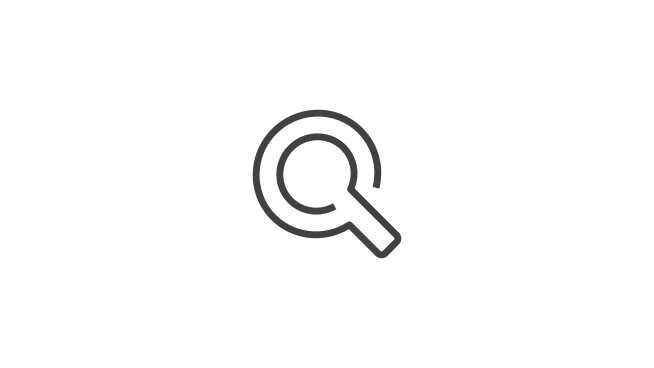 Design
Get started with a personal target asset allocation.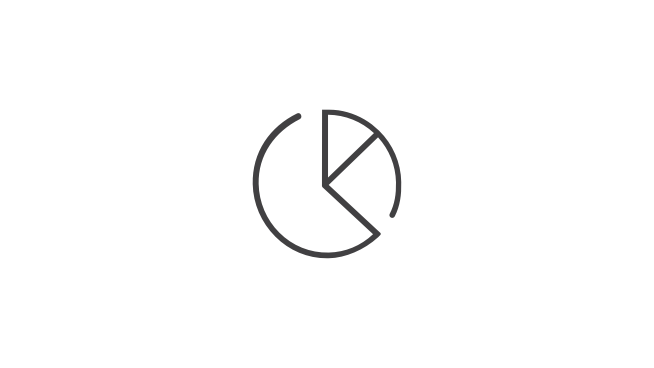 Build
Choose and fine-tune your investments.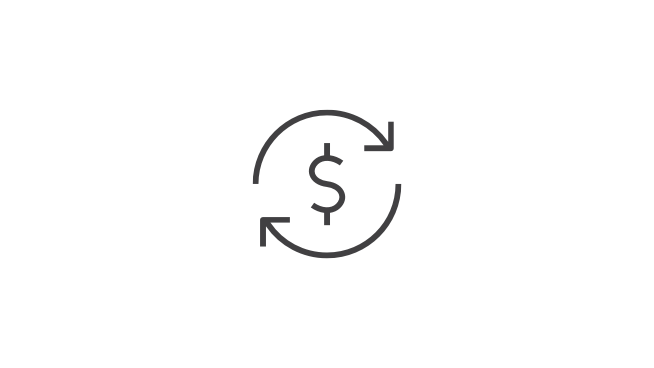 Trade
Place your trades in just a few easy steps.
See how You Invest Trade works
See the features of Portfolio Builder tool.