Get a Disney Visa® Debit Card and enjoy year-round Disney perks - with no annual card fee.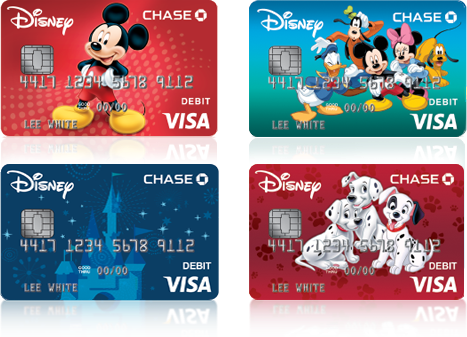 Already a Chase checking customer?
Visit any Chase branch or call 1-800-935-9935 and upgrade to a Disney Visa Debit Card!

Disney Visa Debit Cards are not available on Chase High School CheckingSM and Chase Access Checking® Accounts.
Enjoy year-round perks with a Disney Visa Debit Card: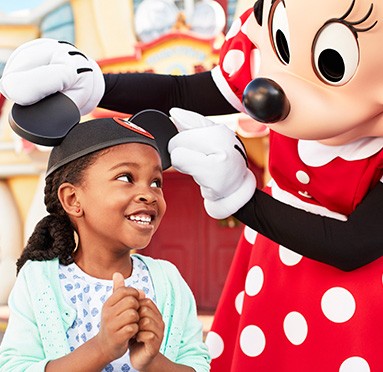 Since it's from Chase, the Disney Visa Debit Card comes with built-in security and conveniences you can count on every day, including:
Access to more than 16,000 Chase ATMs and 5,100 Chase branches nationwide. It's easy to find a Chase ATM or branch near you.
An embedded chip that adds another layer of security when used at a chip card reader. During the chip transaction, the chip produces a single-use code to validate the transaction—further protecting cards from unauthorized use.

Footnote

(Opens Overlay)



Zero Liability protection

Footnote

(Opens Overlay)

so you don't pay for any unauthorized debit card transactions made at stores, ATMs or online when reported promptly.

24/7 Customer Service Access—we're here when you need us.