Chase Private Client Advisor Contact Form
We already received a request from your profile
If you haven't heard from a J.P. Morgan team member, please check your voicemail and spam folder. J.P. Morgan will never ask for your account number or password in an email.
You can call us at 1-800-969-1715 to speak with a J.P. Morgan team member from Monday – Friday 8 AM to 9 PM ET.
Sharpen your knowledge with the latest news and market commentary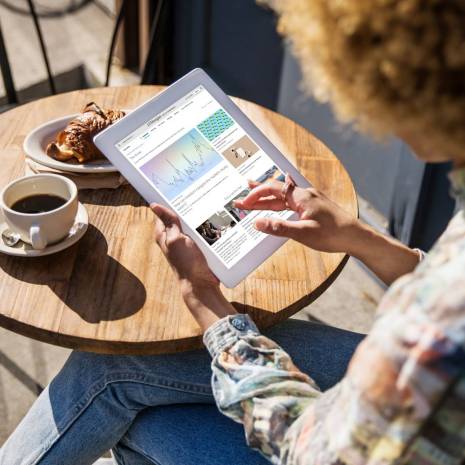 Tap into the latest news and subscribe for market commentary and analysis from J.P. Morgan specialists to help you plan your investment strategy and learn about opportunities.