Pay in 4
A new way to Pay in 4
Pay for your Chase debit card purchases over time interest-free.
CHASE PAY IN 4℠
Split your eligible debit card purchases of $50-$400 into four equal payments and make your first payment two weeks later.
Shop your way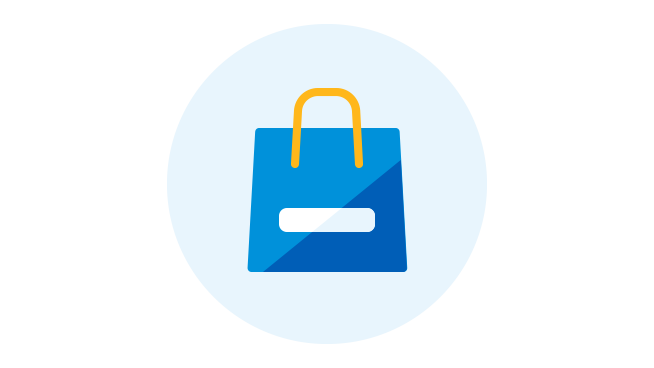 Shop your way
Use Pay in 4 within seven days of an eligible Chase debit card purchase made in-store or online
No interest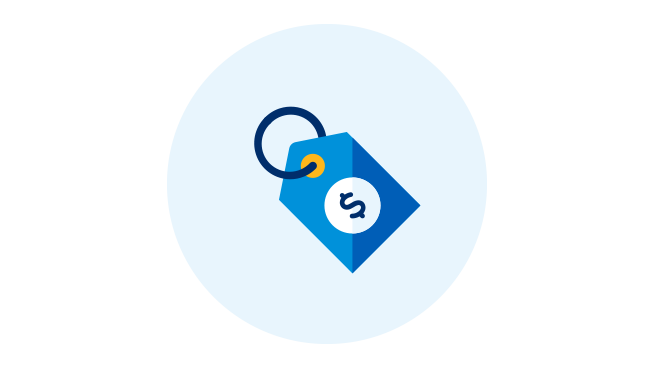 No interest
Plus no fees when you pay on time
Easy to use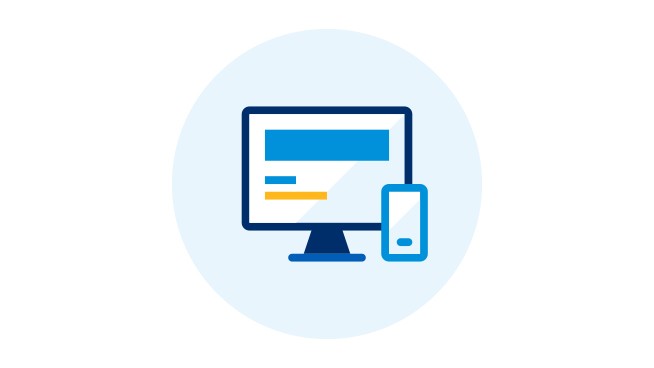 Easy to use
Do it all on the Chase Mobile® app or chase.com
Here's how it works
Let's say you just bought a gift with your Chase debit card. If eligible, you can choose to Pay in 4 and have the full purchase amount put back into your Chase checking account. Then you'll make four equal interest-free payments over eight weeks with no down payment.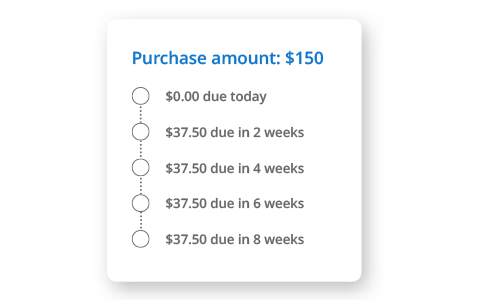 Begin carousel
1. Review your Chase checking account activity and select "Split into 4 payments" for any eligible purchase.
2. Once your plan is set up, we'll put the full purchase amount back into your Chase checking account. Select "See Pay in 4 details" to view your plan.
3. Make four equal payments over time with your first payment due in two weeks and track your plan progress at any time.
End carousel
Frequently asked questions