Chase Pay overview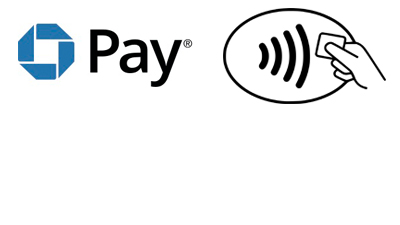 Your eligible Chase cards are preloaded and ready to order ahead, pay at the pump, pay at the register or check out online. Link Chase Pay to Samsung Pay® to use at millions of places.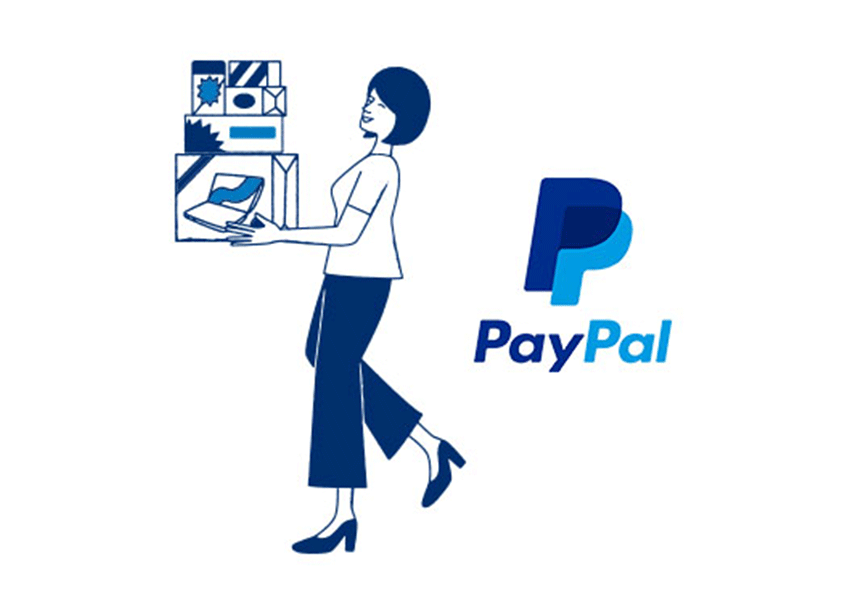 Link with PayPal® and reap the rewards
Link your Chase cards to PayPal to shop at millions of places online. We'll automatically keep your cards up to date — no need to enter new card information or update expiration dates.
Plus, eligible customers can even use Chase Ultimate Rewards® to pay with points at checkout with PayPal. Chase will apply your points toward a statement credit on purchases with any eligible card.
Begin
Earn rewards from your Chase credit cards, plus get special offers and merchant loyalty perks.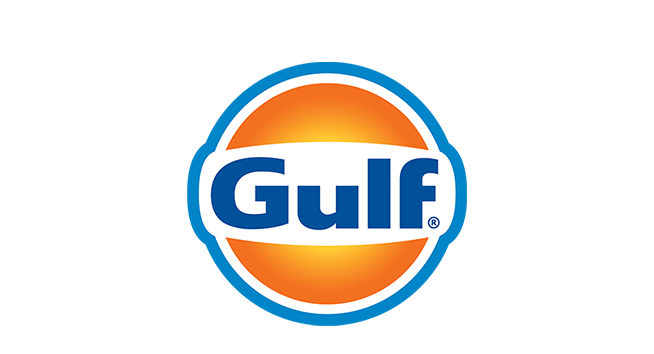 On your first fill-up, up to 20 gallons at participating stations when you use Chase Pay® within the Gulf Pay app. Terms apply.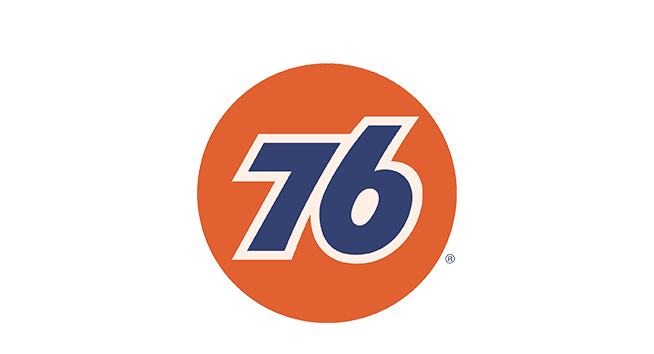 At participating 76® locations when you use Chase Pay to pay at the pump. Terms apply.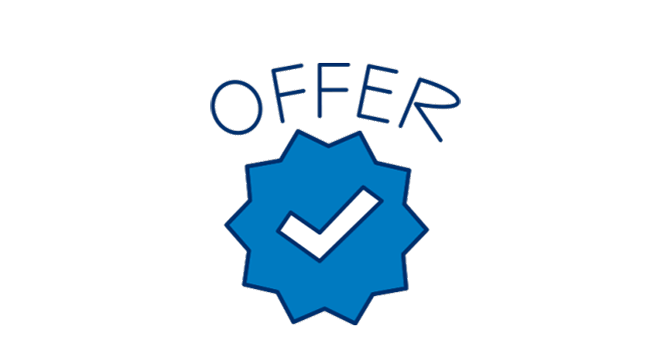 More offers in-app
Check the app to find exclusive offers at your local favorites.
End
More ways to use points
Redeem your Chase Ultimate Rewards® points at checkout for a statement credit with the Chase Pay App or button online.

Chase Pay for your business
Merchants big and small are already making transactions more rewarding with Chase Pay. See how it can help grow your business.