Overview of Chase Dealer Services
Solutions and services to grow your business
We're here to help
We're taking extra measures to support dealers during this challenging time.
Chase Auto has helped millions of customers unlock the door to financing for more than 80 years. At the same time, we've successfully served the needs of auto dealerships big and small.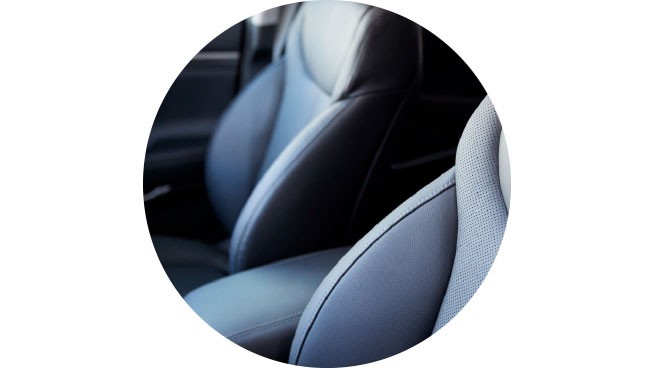 Remarketing
Access a broad mix of pre-owned vehicles online and in-lane.
Begin Carousel
End Carousel
Brand Partnerships & Dealer Resources
Chase Auto partners with these distinctive brands to provide auto financing options for customers, as well as commercial lending and treasury services for dealers.
For details about programs offered for a specific brand, please refer to our
brand toolkits available on Dealertrack® or RouteOne®.
Expand your sales with the broad mix of pre-owned vehicles — available online and in-lane to stock your inventory.
Vehicles are available throughout the remarketing cycle, so you can shop for the vehicles you need on your schedule.
You'll find:
Vehicles ranging from economy to luxury segments, including SUVs and trucks
Immediate online availability nationwide
Convenient ways to make purchases
Retail Lending
Chase Auto offers a full spectrum of products and services and a team of Dealer Relationship Managers who are dedicated to helping you to grow your business.
We offer:
Competitive rates
Flat fee programs
Rate buy-down programs
Electronic contracting through Dealertrack and RouteOne (not available in all states or for all brands)
Broad range of financing options
Fast decisions and quick funding
Competitive pre-owned vehicle financing programs
Streamline the contracting process leveraging the dealer portals with immediate access to:
Decisions
Payoff quotes
Reserve statements
Benefits from eContracting include:
Faster funding
Reduced or eliminated overnight shipping costs for contract packages
Commercial Services
Chase Auto is among the nation's leading bank floor plan lenders and has served the commercial financing needs of automotive retailers for more than 80 years. Our bankers offer sound financial advice and a complete range of banking products.
Floor plan Solutions
We'll work to meet your inventory financing needs by creating financial solutions that make sense while improving your cash flow.
We offer:

Inventory financing for new, used, demo and service loaner vehicles
Treasury Management
Online account access
Direct funding to national auctions
Dealer Commercial Services
We are dedicated to serving the needs of franchise automobile retailers nationwide.
Tap into the knowledge of our auto finance professionals who can help you decide how best to utilize our broad range of commercial banking products and services, including Commercial Mortgages and Treasury Services.
For questions regarding financing needs for auto dealerships, please contact the Chase Dealer Service Line at 1-800-223-5050.