Overview of Chase Dealer Services
Grow your dealership with Chase solutions and services
Chase Auto provides auto dealerships large and small with a full suite of retail lending and commercial products and services. Our team of experienced bankers and dealer relationship managers are dedicated to delivering the exceptional service needed to help dealers grow their business. We've been serving the automotive industry for more than 85 years and are part of JPMorgan Chase, a leading financial services firm.
Dealer Commercial Services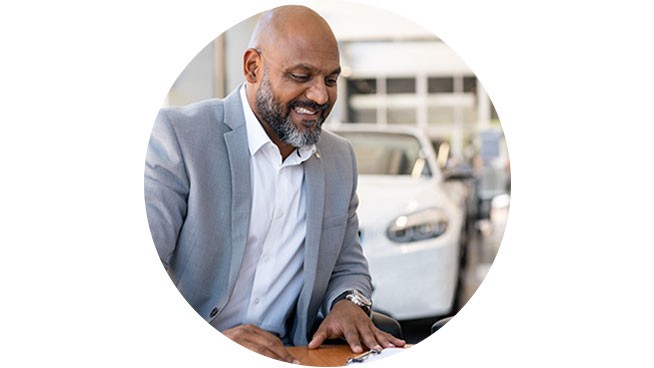 Dealer Commercial Services
Choose from commercial banking solutions and services designed to meet your financing needs.
 
Retail Lending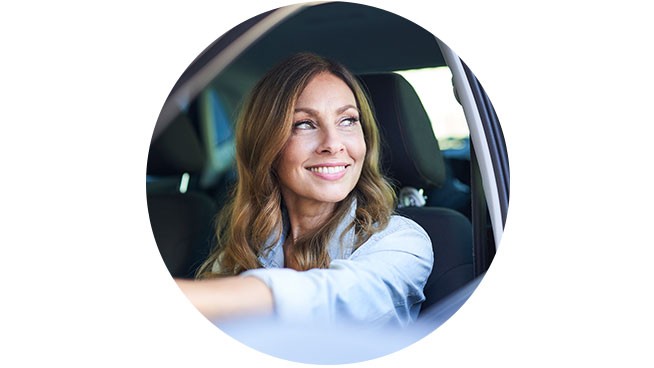 Retail Lending
Put our comprehensive products and services to work for your customers.
 
Remarketing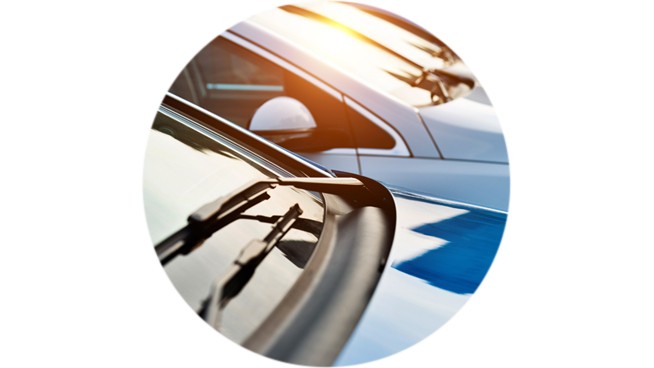 Remarketing
Access pre-owned vehicles from a mix of manufacturers offered online and in-lane.
 
Begin Carousel
End Carousel
Brand Partnerships & Dealer Resources
Chase Auto partners with these distinctive brands to provide auto financing options for customers, as well as commercial lending and treasury services for dealers.
Maserati Capital USA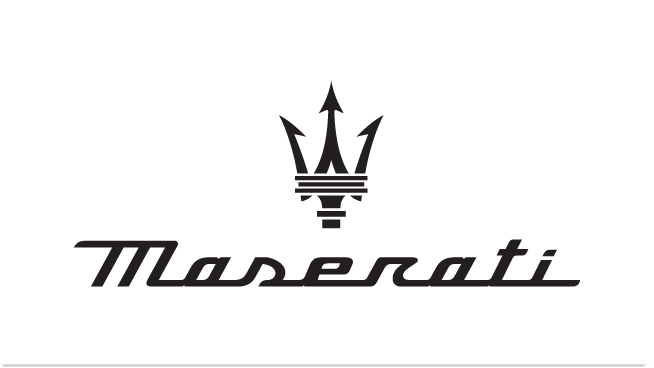 Subaru Motors Finance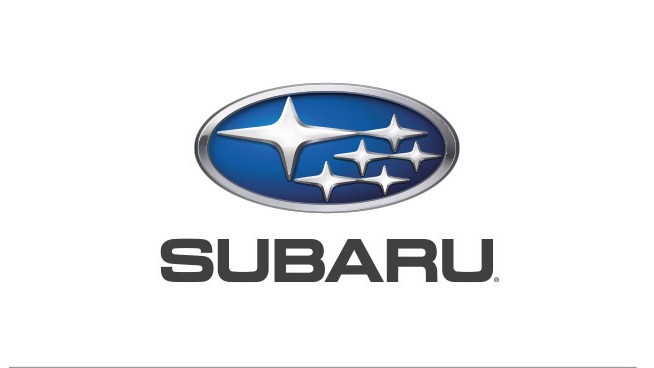 McLaren Financial Services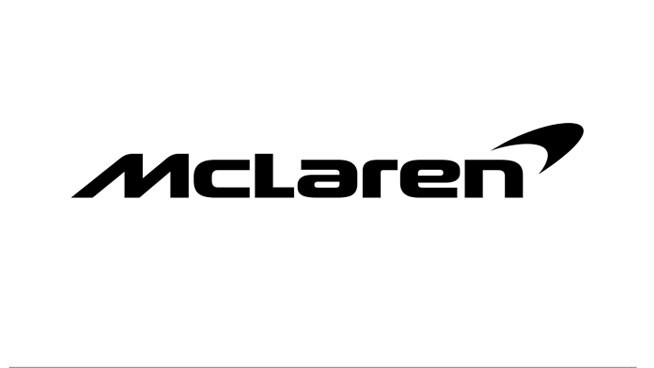 McLaren Financial Services
Dealer Commercial Services
Chase Auto Dealer Commercial Services offers a broad range of commercial solutions to help our manufacturer partners meet their consumer and marketing goals by supporting the financing needs of their dealers. One of the largest bank dealer commercial services providers nationally, Chase Auto provides lending and/or depository solutions to more than 2,000 dealerships. Our experienced bankers offer financial expertise and a complete range of banking products.
Floorplan Solutions
We'll work to meet your inventory financing needs by creating financial solutions that make sense while improving your cash flow.
 
Inventory financing for new, used, demo and service loaner vehicles
Online account access
Direct funding to national auctions
Floorplan insurance program available through a nationally recognized insurance provider
Commercial Real Estate
Finance your commercial real estate needs with Chase:
 
Purchase property
Construct new buildings
Expand existing facilities
Upgrade showrooms
Credit and Financing
Improve your servicing and parts operation, acquire additional dealerships and more with:
 
Acquisition financing
Working capital financing
Revolving line of credit
Commercial Banking
Asset and wealth management
Investment banking
Treasury Management Solutions
We have dedicated Treasury Management Officers (TMOs) who have over 80 years of combined auto industry experience coupled with an in-depth knowledge of treasury products. Work with a banker and TMO on customized solutions including:
Payables
Receivables
Information reporting
Fraud mitigation
Commercial card solutions
Merchant services
Liquidity and investments
Retail Lending
Chase Auto offers a broad range of products and services and a team of dealer relationship managers who are dedicated to helping you grow your business. If you're a current Chase dealer, talk with your Chase Dealer Relationship Manager about how you can take full advantage of our products and services. If you're not yet a Chase dealer, call our Chase Dealer Service Line at 1-800-223-5050.
We offer:

Full spectrum lending across credit tiers
Flat fee programs
Rate buy-down programs
A range of financing options
More than 100 dealer relationship managers nationwide
Pre-owned vehicle financing programs
Suite of Digital Tools (with links to helpful videos):

Interactive Matrix Callback on RouteOne and Dealertrack with up to 30 approved structures

Use Matrix for simple term and/or finance amount changes that match one of the structure options

Deal Rehash tool on RouteOne and Dealertrack

Use Rehash for collateral changes, or term/finance amount changes not covered by the Matrix

eContracting for immediate electronic verification, faster funding, reduced printing and shipping costs
Step-by-step offer instructions to assist customers with a preapproval offer
Streamline the contracting process by leveraging the dealer portals that provide access to:

Decisions
Payoff quotes
Reserve statements
Get ready-to-buy leads with Chase Auto Preferred:

Participating dealers list their inventory on chase.com/cars
Targeted marketing campaigns drive local Chase customers to dealer inventory
When a customer selects one of your vehicles, we'll send that lead right to your CRM
Expand your vehicle offering with a mix of off-lease and repossessed vehicles from a variety of manufacturers — available online and in-lane to stock your inventory.
Off-lease vehicles are available throughout the remarketing cycle, so you can shop for the vehicles you need on your schedule.
You'll find:

Vehicles ranging from economy to luxury segments, including SUVs and trucks
Immediate online availability nationwide
Convenient ways to make purchases