Chase Connect®
Understand the threats. Get proactive.
Explore the 2023 AFP Payments Fraud and Control Report.
Solutions for your business
Begin carousel
End carousel
Looking for a payment status?

The J.P. Morgan Payment Tracker can help!
24/7 enhanced reporting

Still running reports for multiple accounts and transaction types? Save time by creating and automating your reports on Chase Connect.
Wire Transfers
With nearly 70 currency options available, you can easily send payments to international vendors virtually anywhere your business takes you.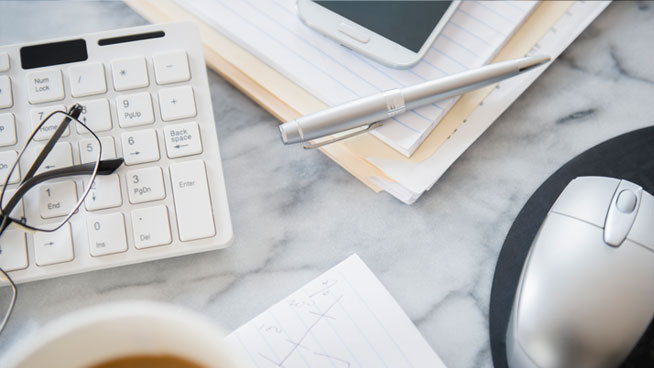 About Chase Connect®
As your home for integrated treasury services, Chase Connect makes it easy to manage multiple accounts and control cash flow—all from one dashboard.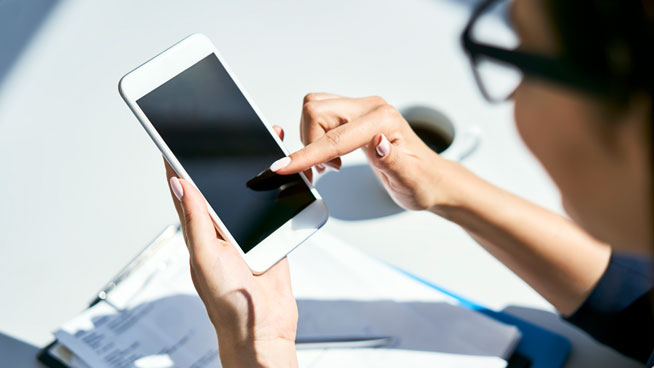 Chase Connect Mobile Banking
The Chase Mobile® app makes it safe and easy to access Chase Connect—anywhere, anytime.
Contact us
To learn more, please contact us or call your commercial banker.