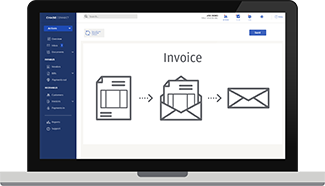 Make and receive payments faster

Chase Cashflow360SM helps you connect digitally with suppliers and clients to automate invoicing, approvals and reconciliation.

Learn more

about Chase Cashflow360
Solutions for your business
Chase Connect is your home for integrated treasury services. Account information, payments and secure online tools are tied together seamlessly to help you meet your cash management needs.
Resources for your business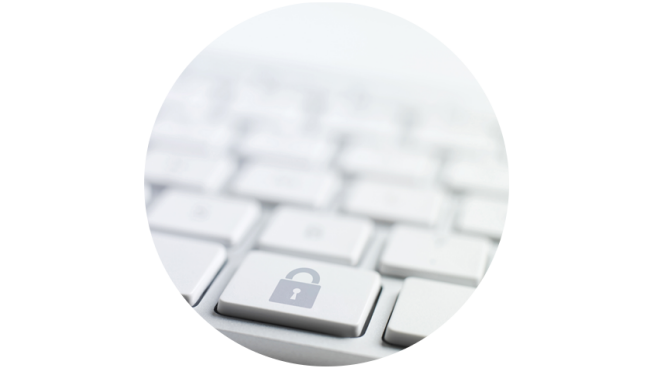 Cybersecurity
Resources to help protect your company from cybercrime.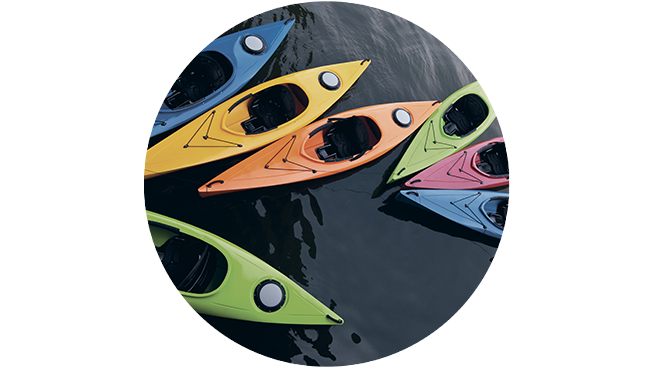 Retirement insights
Solutions to help you prepare for retirement.

Contact Us
To learn more, please contact us or call your commercial banker