Chase Commercial OnlineSM
Services right for your business
We offer a variety of services to help meet your company's needs

Begin carousel content
End carousel content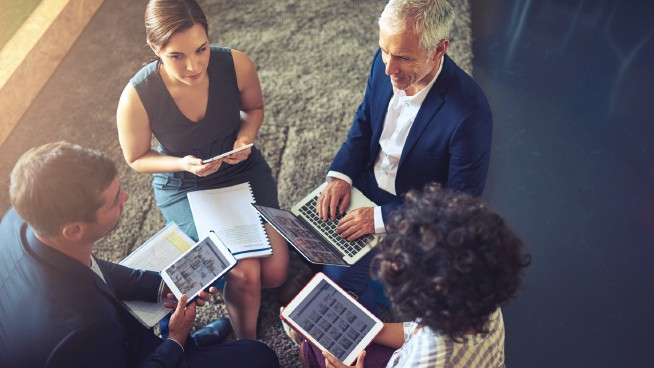 Compare service plans
We offer four different service plans, so you can choose what's right for you.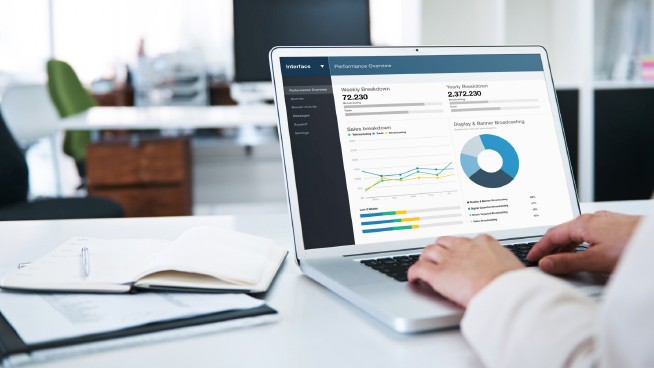 Control your cash flow
Make smart financial decisions, delegate cash management tasks, and reduce delays.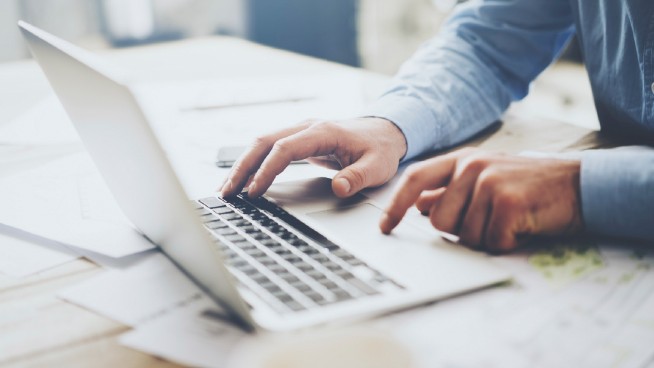 Moving forward
A simpler, more convenient experience, designed with you in mind.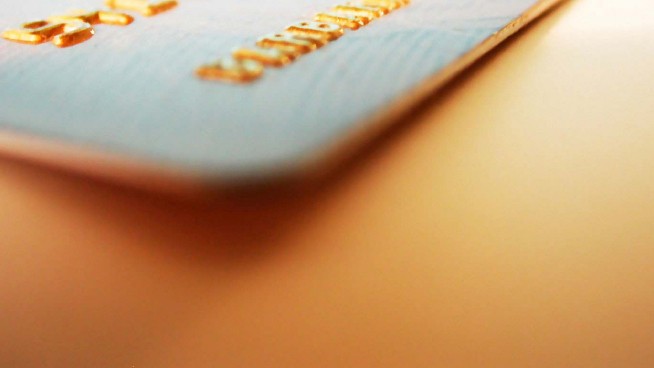 Commercial card
Best-in-class payment solutions for your employees and business.
Executive Connect

Insights that power your business
Contact Us
To learn more, please contact us or call your commercial banker