Chase Commercial OnlineSM
Services right for your business
We offer a variety of services to help meet your company's needs

Begin carousel content
End carousel content
The Worst- and Best-Case Scenarios for Cyberfraud Attacks
Get some best practices—and find out what to avoid—to help protect your business from cyberfraud.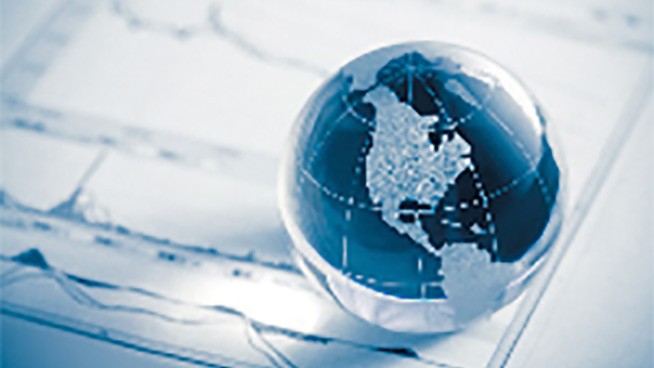 Use FX Wires to your advantage
Reduce risk and make on-time payments in over 70 local currencies.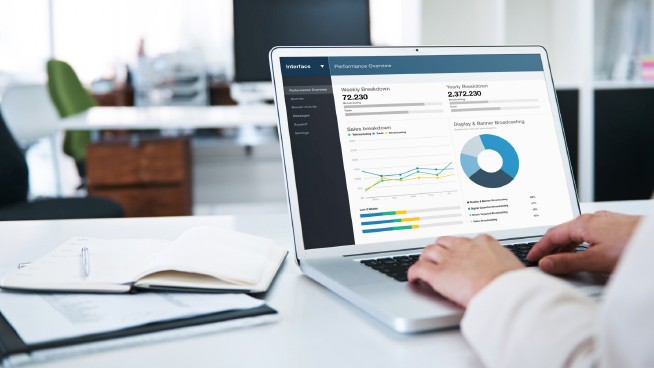 Control your cash flow
Make smart financial decisions, delegate cash management tasks, and reduce delays.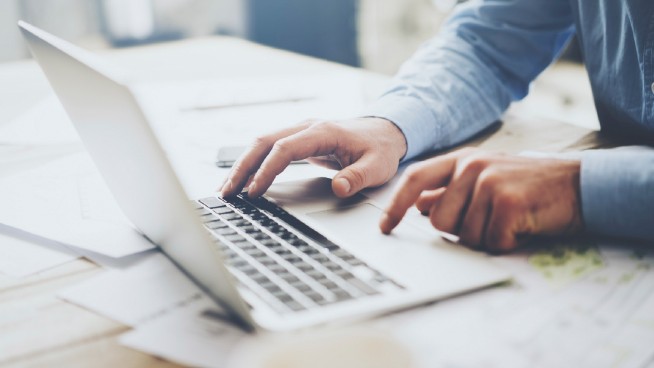 Moving forward
A simpler, more convenient experience, designed with you in mind.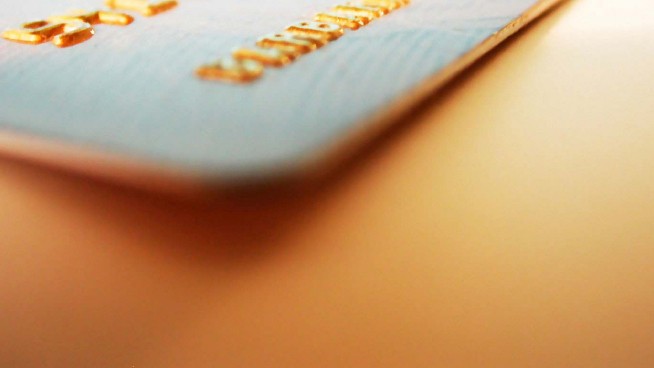 Commercial card
Best-in-class payment solutions for your employees and business.
Contact Us
To learn more, please contact us or call your commercial banker