Sign in to find and book travel
Access a world of travel with your eligible Chase card
Benefits when you book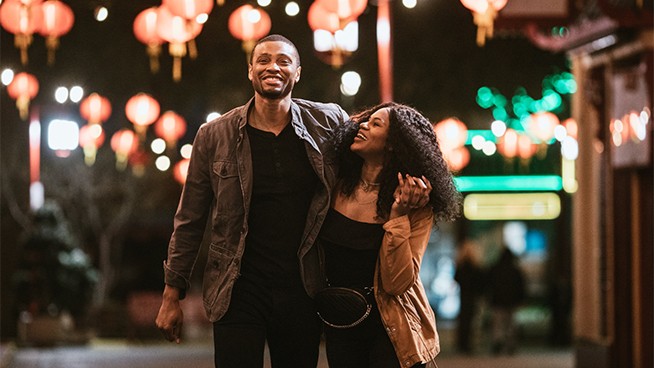 Benefits when you book
Discover millions of journeys including flights, hotels and enriching adventures across the globe.
Elevate your stay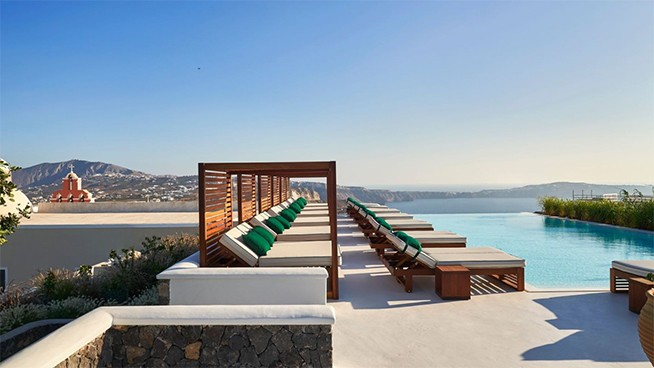 Elevate your stay
Select cardmembers receive upgraded benefits at a curated collection of hotels, resorts and spas with The Luxury Hotel & Resort Collection℠.
Adventure awaits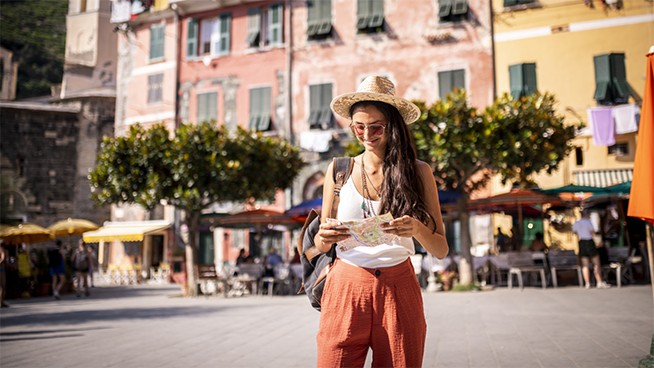 Adventure awaits
Prepare for your next trip with the latest travel guides, itineraries, recommendations and unique experiences in iconic destinations.