Jaguar Financial Group

So alive, it roars.
The 2014 F-TYPE.
Through its Jaguar Financial Group program, Chase provides auto financing and leasing to Jaguar customers. See your local Jaguar Retailer to learn more about the program and about Jaguar cars.
Explore What Jaguar Has to Offer

Discover more below and contact your local Jaguar Retailer for full details.


Instincts for any weather


Jaguar XJ and XF are now available with Instinctive All Wheel DriveTM.

Special offers from Jaguar

Attractive rates and lease payments are available now to qualified customers.

Chase Solutions for Jaguar Financial Group Customers

Jaguar Financial Group customers can manage their auto loan and lease accounts with Chase OnlineSM and Chase Mobile® banking.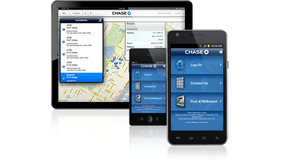 Chase OnlineSM

Chase offers a variety of services that help you use and manage your accounts anywhere, anytime.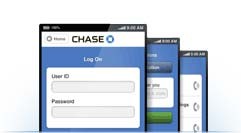 Mobile Banking
You can have the freedom to bank when and where you want.
Get the Chase Mobile® App: