Parents Guide Ages 8-12
Teaching your 8 to 12-year-old
Prepare your child to make their own money choices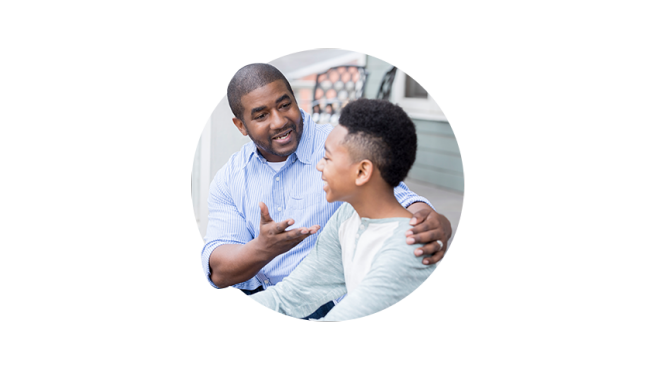 Savings lesson
Teach your child the value of saving using everyday lessons like birthday money and allowance.
Visit us at your local Chase branch for teaching tips.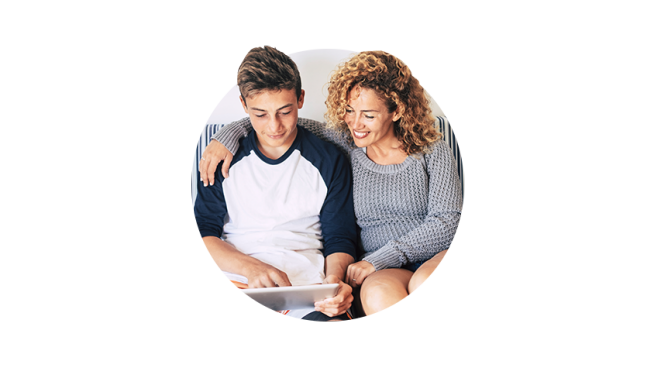 Spending lesson
Start your child off with smart spending habits like making trade-offs between treats and toys. 
Get tips on how to help them start with this article.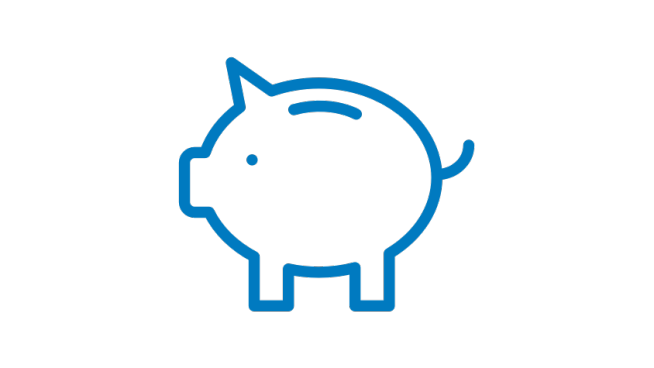 Chase SavingsSM
You and your child can watch their savings grow together when you open a Chase Savings account with a no fee for students.