7 upgrades that could add instant value to your home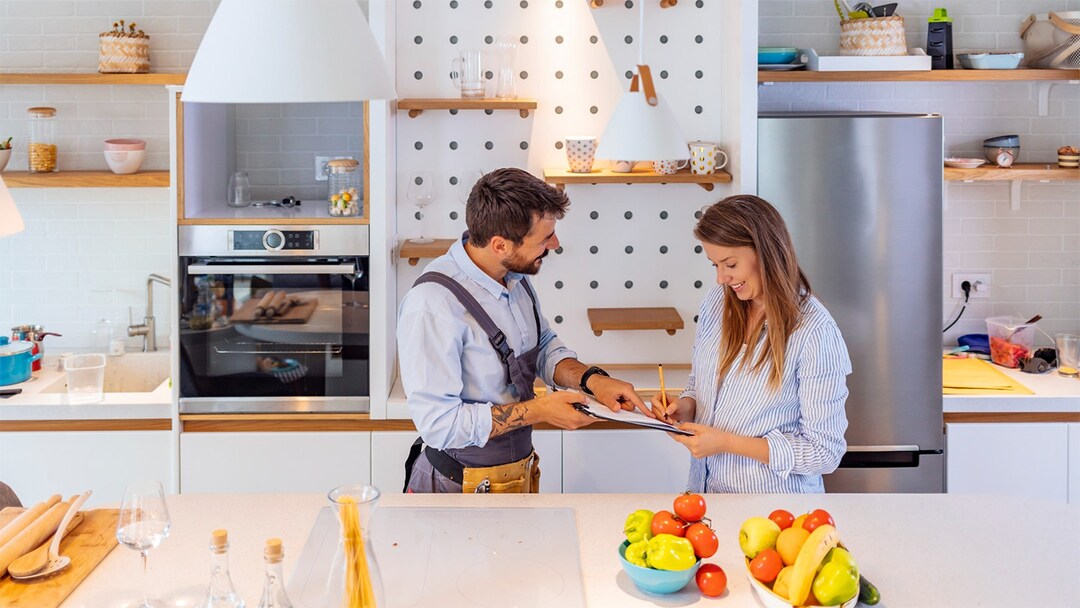 Renovating your home can be expensive and time-consuming, and because buyers place more value on some upgrades than others, deciding where to put your time and money isn't always easy.
Data from real estate and remodeling experts suggests that some of the biggest remodeling projects—such as adding a new bathroom and upgrading a kitchen, for example—may sometimes yield a lower return on investment than some lighter-lift upgrades like improving the lighting or refinishing hardwood floors.
Redo kitchen counters – Kitchens with updated counters and cabinets rate high with buyers. Replacing tile or laminate counters with granite or quartz can cost as much as $10,000 but will have a huge impact on home value.
Add a kitchen island – If space allows, install a kitchen island, may be valued by buyers for its multi-functional use as breakfast bar, homework station and dinner prep space, especially when stool seating is included.
Resurface your cabinets – If the budget won't allow for replacing old cabinets, resurfacing them is an option that adds instant market value at a reasonable cost. Whether you paint or resurface those cabinets, new hardware is a plus.
Replace old lighting fixtures – Upgraded lighting is another big turn-on for buyers, and stylish fixtures come in every price range. Choose lighting fixtures that complement the style of your home – and brighten up a dark kitchen with under-cabinet LED lighting.
Add some smart tech – Think smart thermostat, keypad door locks, fire detectors and security cameras, all of which resonate with today's buyers.
Reglaze the bathtub – An outdated bathroom is a big turn-off for buyers. Changing out that old tub with a pricey new model is ideal, but reglazing the tub is an inexpensive option that will more than pay for itself in value. Regrouting dirty shower tiles is similarly a smart option.
Ditch the carpeting – Younger buyers may be turned off by carpeting. If installing wood floors will bust your budget, consider good-looking laminates and other options.