Benefits to a New Level
We're taking your benefits to a new level
We're always looking for ways to make your J.P. Morgan and Chase experience with us more rewarding.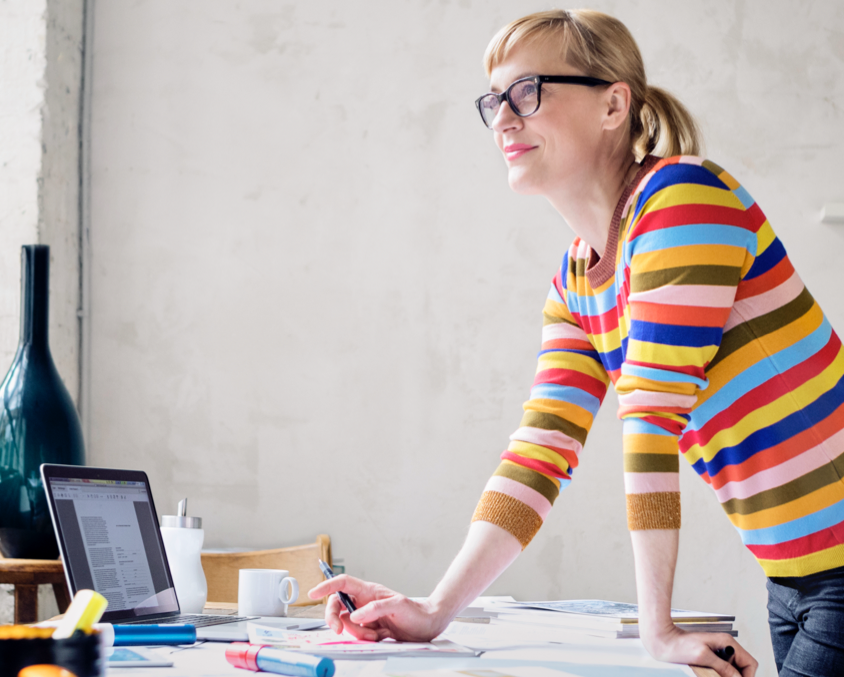 Premium Yield Products
Through your J.P. Morgan Private Client Advisor:
J.P. Morgan Premium Deposit: Get access to this new product and earn a premium 3X higher than the national average savings rate, without exposing your cash balances to market volatility.
Brokered CDs: Access to CDs that earn a competitive rate and sit inside your full service wealth management account.
Through your Chase Private Client Banker:
Higher Rate Bank CDs: Traditional bank CDs that may offer you a higher rate based on your relationship with us.
Contact your advisor
A strategic complement to your investment strategy
A Portfolio Line of Credit backed by your investment portfolio can offer you ready access to capital without disrupting your investment strategy. There are no fees to establish a line of credit and you only pay interest on the amount borrowed.
Contact your advisor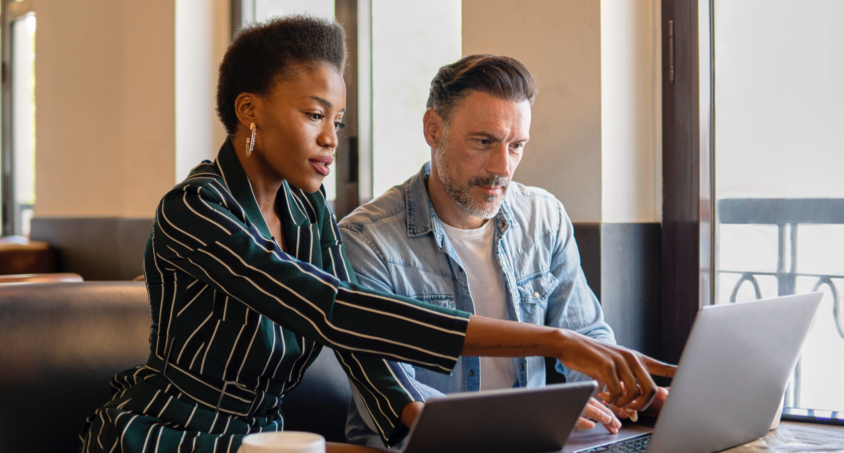 J.P. Morgan Wealth Management Priority Service
When you need expedited service, there is now a team of dedicated, experienced support professionals available to you. However, your J.P. Morgan Private Client Advisor is still your primary resource for your day-to-day investing needs.
Call 1-877-548-3982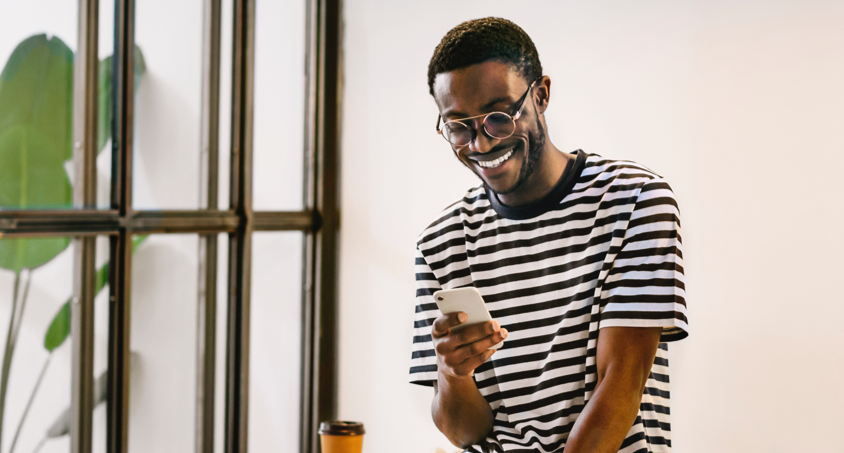 Home loan discount
You may be eligible for a rate discount up to 0.5% based on new and existing balances when buying a new home or refinancing.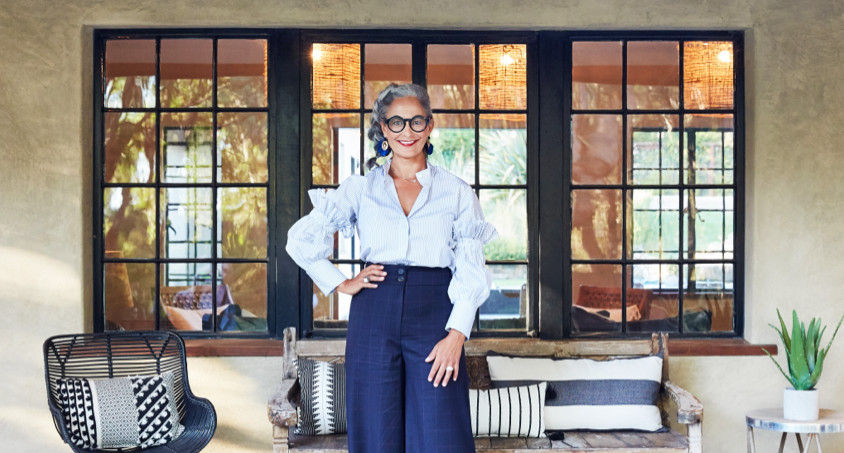 Participate in exclusive events & experiences
Attend thought leadership events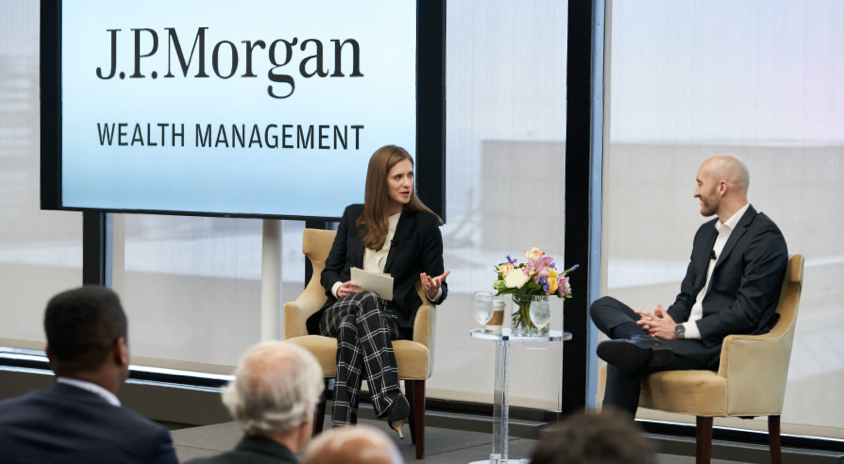 Join us for exclusive in-person events from the Thought Leadership Series, featuring J.P. Morgan Chase economic experts.
Contact your advisor
Sign up for a one-of-a-kind Land Rover Experience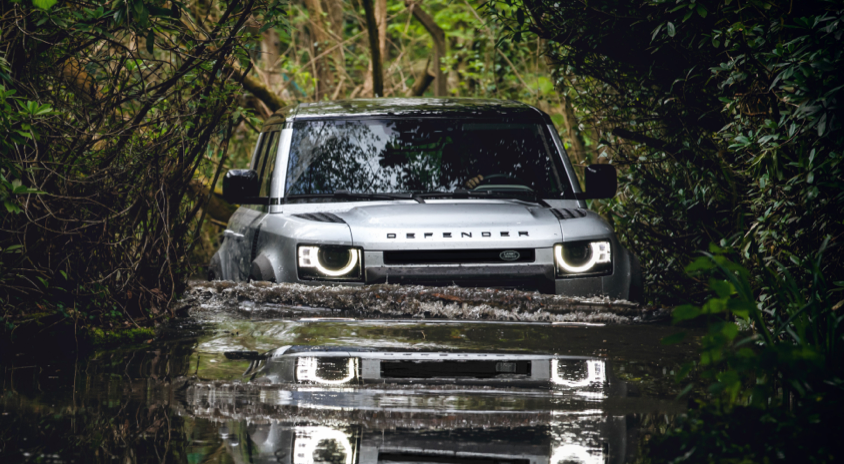 Enjoy a 20% discount on the Land Rover Experience program. Drive the latest Land Rover models and enjoy expert coaching to develop off-road skills to tackle the most extreme terrain. Please note: You will need to use promo code: JPMC20LR.
Even more great benefits with Chase Private Client
If you're not already a Chase Private Client, we encourage you to talk with a Chase Private Client Banker about the many benefits available to you, such as:
Complimentary everyday banking
Complimentary everyday banking
With a Chase Private Client Checking℠ account, you pay no ATM fees worldwide, no Chase fee on incoming or outgoing wire transfers and more.
Higher limits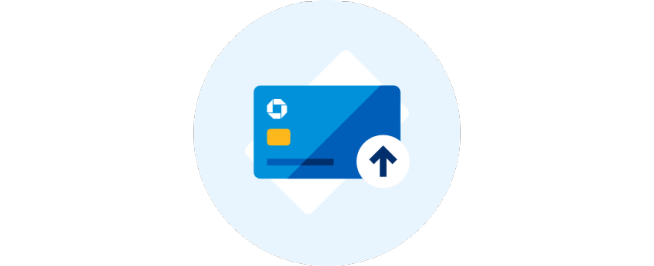 Higher limits
Enjoy higher limits on Chase Private Client debit card purchases and ATM withdraws, as well as higher Zelle® and Chase QuickDeposit℠ limits.
Discounted auto financing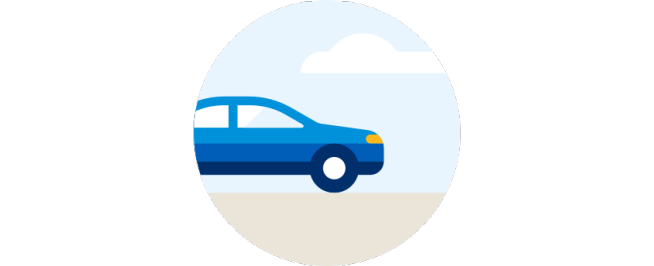 Discounted auto financing
Receive an exclusive rate discount when you apply to finance your next car online with Chase Auto.
Ready to take the next step?
We encourage you to speak with your J.P. Morgan Private Client Advisor about the new level of benefits now available to you.