Use Rewards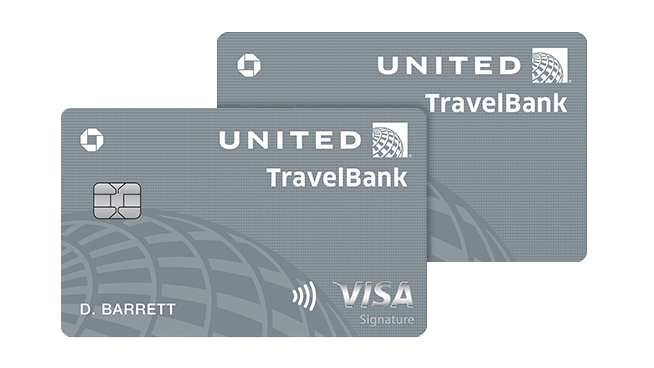 Rewards
Using your TravelBank cash is easy.
TravelBank cash is easy to use:
$1 in TravelBank cash = $1 when used toward the purchase of a ticket on flights operated by United and United Express.
TravelBank cash can be used alone or combined with select forms of payment during the purchase.
Here's how to use your TravelBank cash:
Sign in to your MileagePlus® account
Choose your flights
Select "United payment types" on the "Payment information" page
Locate your TravelBank cash balance
Apply it to your ticket purchase
It's that easy!