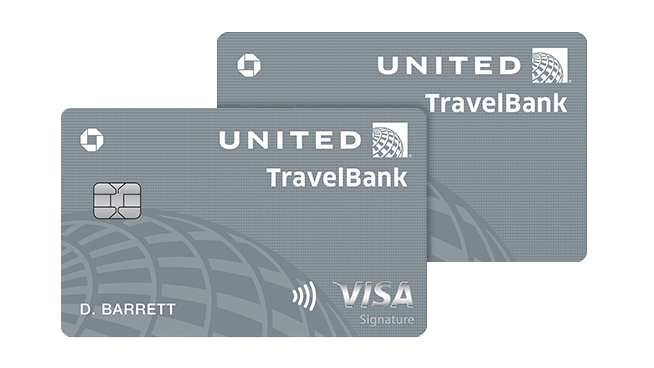 Dedicated Cardmember service
For United TravelBank Cardmembers, help is always just a click or phone call away.
Whether your call is about billing, rewards, benefits, merchant disputes, additional cards or any other questions you may have about your card, a specialist is ready to assist you. Simply call the Chase number on the back of your card.