Purchase protection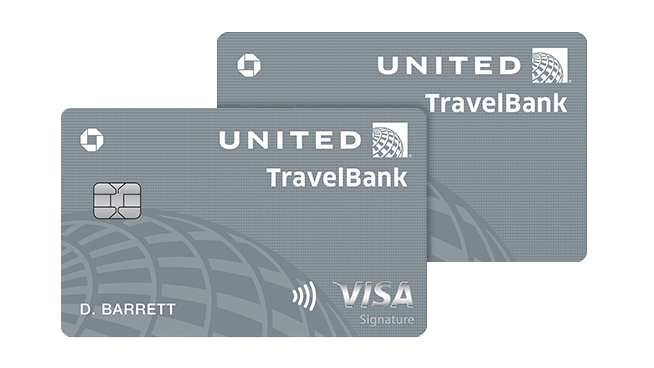 Purchase Protection
Shop confidently knowing that your purchases are protected by built-in benefits when you use your UnitedSM TravelBank Card.
Price Protection
If a United TravelBank Card purchase you made in the U.S. is advertised for less in print or online within 90 days, you can be reimbursed the difference up to $500 per item, $2,500 per year.
Extended Warranty Protection
Your United TravelBank Card extends the time period of the U.S. manufacturer's warranty by an additional year, on eligible warranties of three years or less.