Purchase protection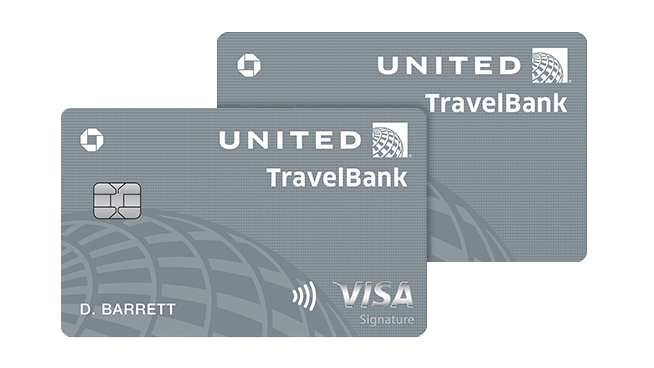 Purchase Protection
Shop confidently knowing that your purchases are protected by built-in benefits when you use your UnitedSM TravelBank Card.
Price Protection
If a United TravelBank Card purchase you made in the U.S. is advertised for less in print or online within 90 days, you can be reimbursed the difference up to $500 per item, $2,500 per year.
Purchase Protection
Covers your new purchases for 120 days against damage or theft up to $500 per claim and $50,000 per account.