Fraud Protection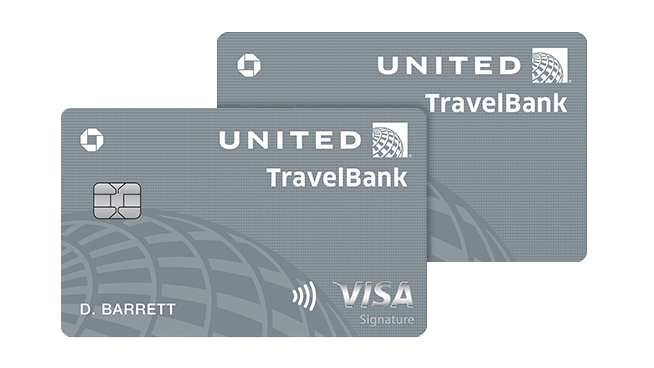 Fraud Protection
Fraud Alerts
In the case of unusual activity, Chase can notify you by phone, text or email.
Zero Liability Protection
Zero Liability Protection means you won't be held responsible for unauthorized charges made with your United TravelBank Card or account information.
Emergency Card Replacement
Your lost or stolen card can be replaced within one business day inside the U.S., and within two business days outside the U.S. Just call Cardmember Service using the Chase number on the back of your card.