Limited-time offer!
10% cash back on hotels
Earn a total of 10% cash back on up to $2,500 in total hotel purchases made through Chase Ultimate Rewards® in March.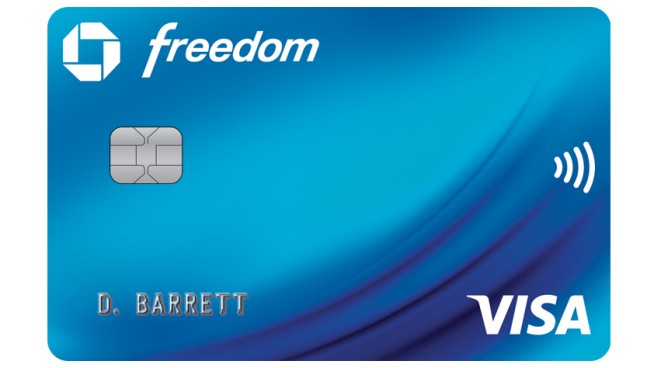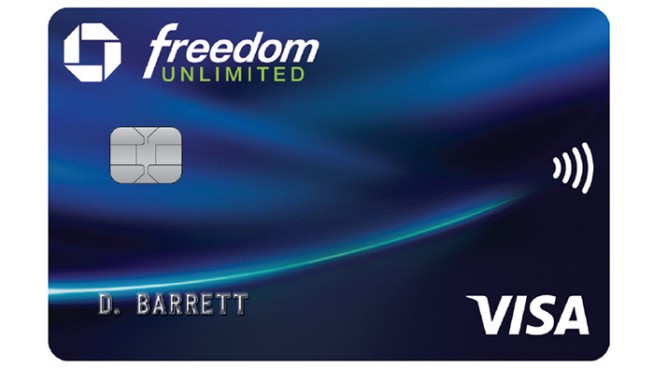 It's easy to book your hotel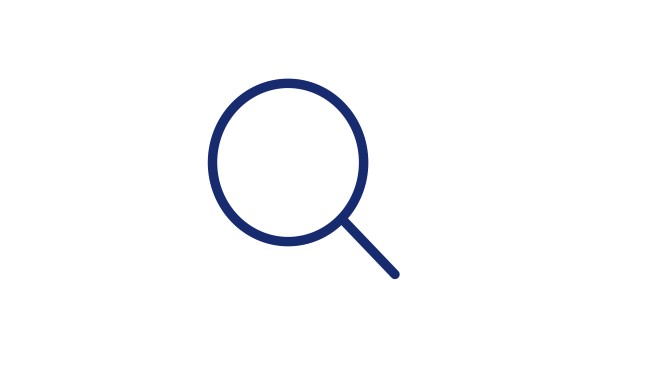 Search
Sign in to ultimaterewards.com and choose "Travel."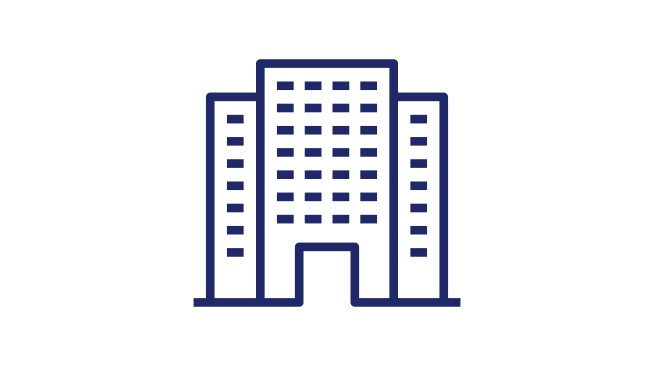 Click "Hotels"
Then enter your destination and see options from our list of over 200,000 hotels.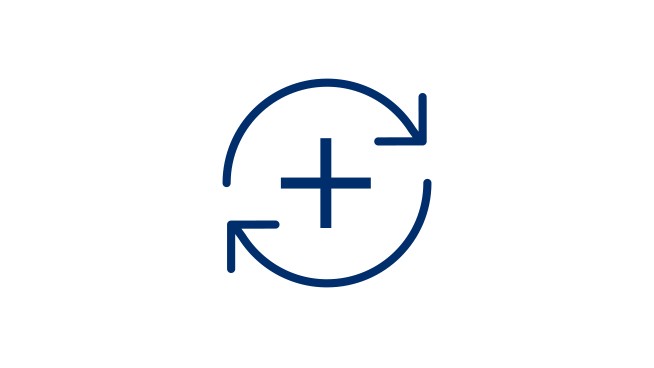 Book and earn
Choose and purchase now. Earn bonus cash back. Travel anytime.

Offer valid on purchases made March 1 — March 31, 2019