How to load Starbuck Rewards Visa Prepaid card
Load your prepaid card so you can fill up on Stars
Add money onto your Starbucks® Rewards Visa® Prepaid Card and then use it to pay for purchases virtually anywhere Visa® debit cards are accepted (excluding rentals such as cars, furniture and equipment).
How to load your card
Transfer funds from your Chase checking or savings account or your Chase Liquid® Card
Use your debit card from any financial institution to add funds
Save time with Easy Reload
Set up your Easy Reload preferences for a quick and convenient way to keep your prepaid card loaded and ready to use.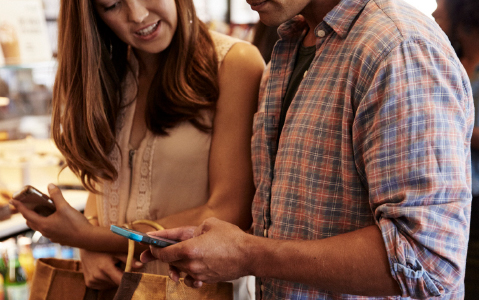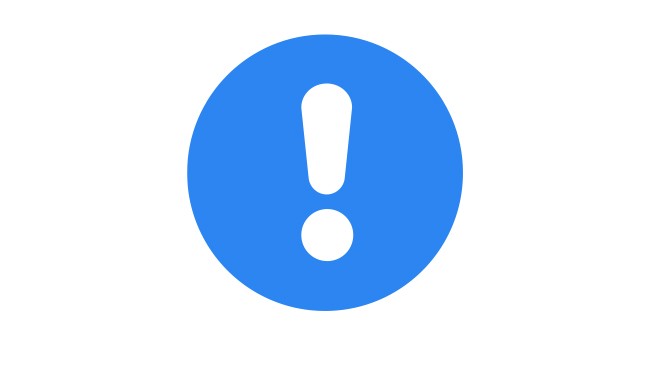 RECEIVE
a text alert when your card balance gets low.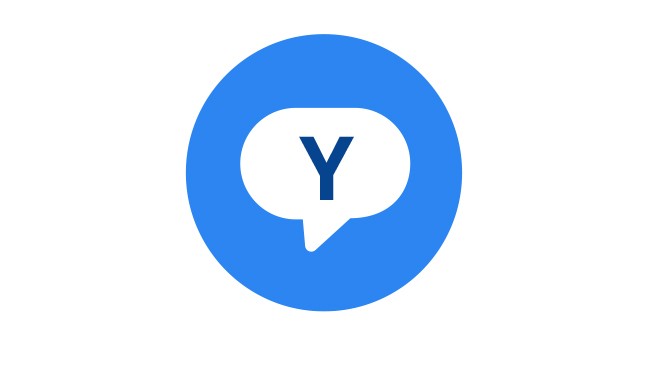 RESPOND
with a "Y" to confirm your reload preferences.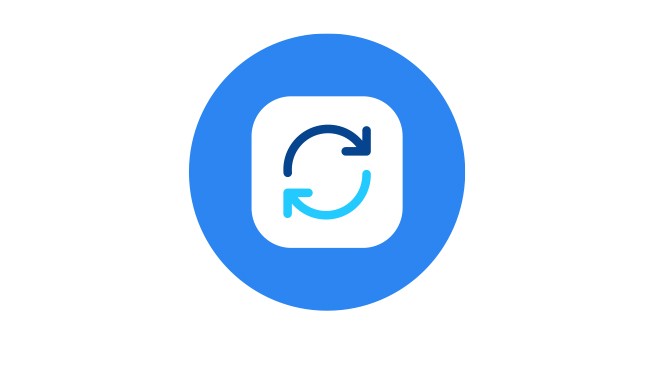 RELAX
as funds will automatically reload onto your card within seconds.