Starbucks Rewards Credit Card Home
Earn more Stars, enjoy more Rewards
Turn everything you buy into Stars
Earn more Stars in and out of Starbucks® stores to get more of what you love at Starbucks.
The Starbucks® Rewards Visa® Card
Watch everything you buy, from coffee to commuting, add up to your favorite food and drink Rewards.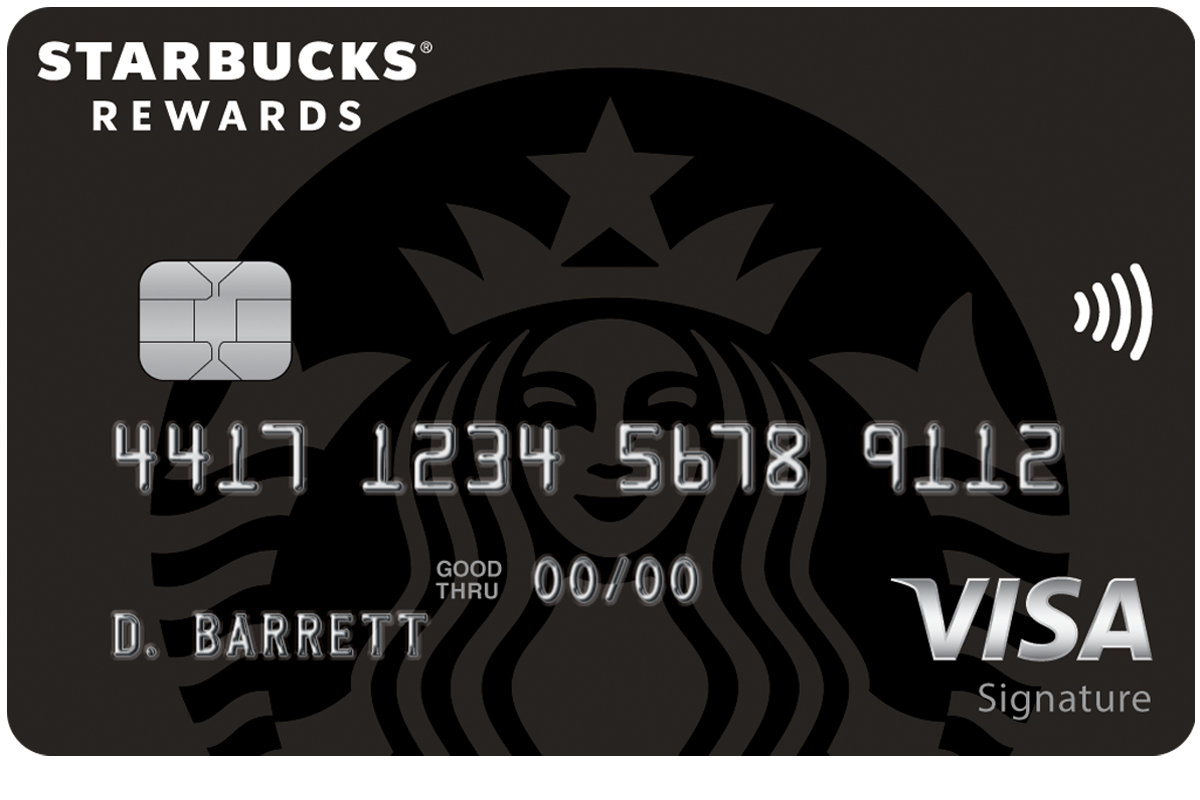 Make the most of Starbucks® Rewards
Redeeming Stars for food and drink Rewards is just the start.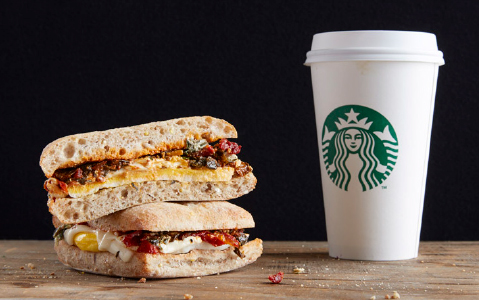 Manage your account on the go
Enjoy 24/7 access to your Starbucks® Rewards Visa® Card account virtually anytime, anywhere.