Iberia Credit Card Collect Avios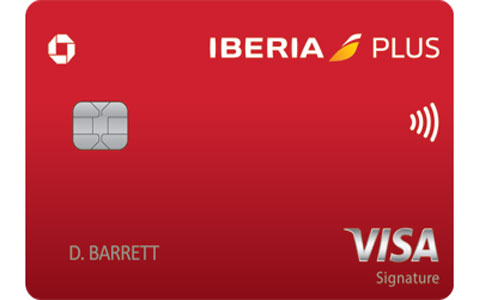 Earn Avios with every purchase:
3 Avios points for every $1 spent on Iberia, British Airways, Aer Lingus, and LEVEL purchases.
1 Avios point for every $1 spent on all other purchases.
No caps — you can earn as many Avios points as you want but your Avios will expire if you do not collect or redeem an Avios within 36 months.
Automatic enrollment — in Iberia Plus, the loyalty program of Iberia.