Shop the world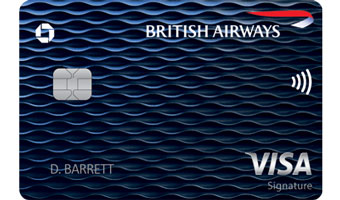 Enjoy extra security and added convenience.
Traveling abroad is easier than ever with your card's Chip and Signature technology. It provides a higher level of security in some countries because chip technology is difficult to copy or counterfeit. Chip technology also lets you use your card for chip-based purchases in Europe and beyond, while still providing the ability to swipe your card for purchases here at home.
Learn more about how chip technology works at chase.com/chip.