Travel Redemptions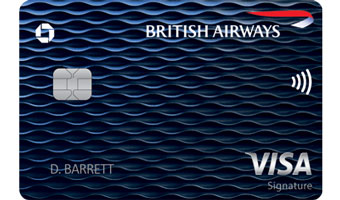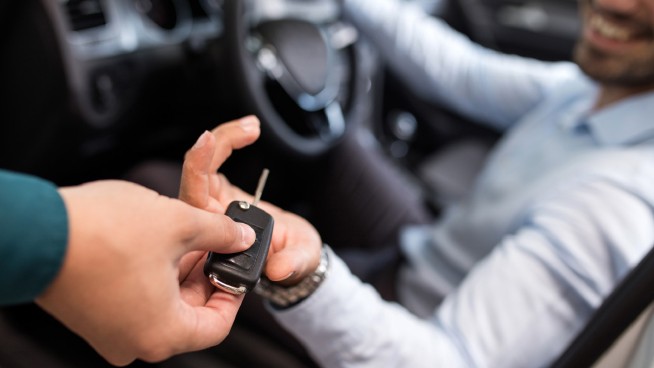 Car rental
Use your Avios to pay for Avis car rental at hundreds of worldwide locations.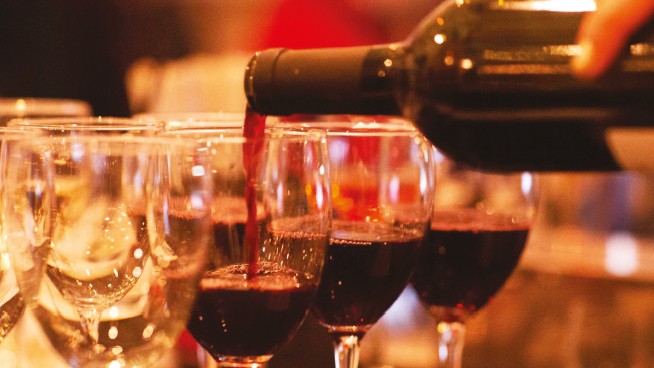 Experiences
Spend your Avios on thousands of memorable tours and experiences across the globe.
Travel redemptions
Avios work as well on the ground as in the air. Use your Avios to redeem for hotel stays, car rentals, or to book a vacation of a lifetime.