Start the Chase Challenge
Welcome to the Chase Challenge
Your journey to financial fitness starts here. Challenge yourself to change the way you think about money, one step at a time.
What's the Chase Challenge?

Skill building
Develop real-world financial knowledge with quick activities and tools.

Goal setting
Create personal savings goals and make a plan to reach them.

Hands-on practice
Learn by doing, and unlock new ways to think about your money.
Financial health checkup
Ready to get started? Take the quiz to check your financial health. It only takes a few minutes to get practical steps that can have a real impact and help you stay on track towards your goals.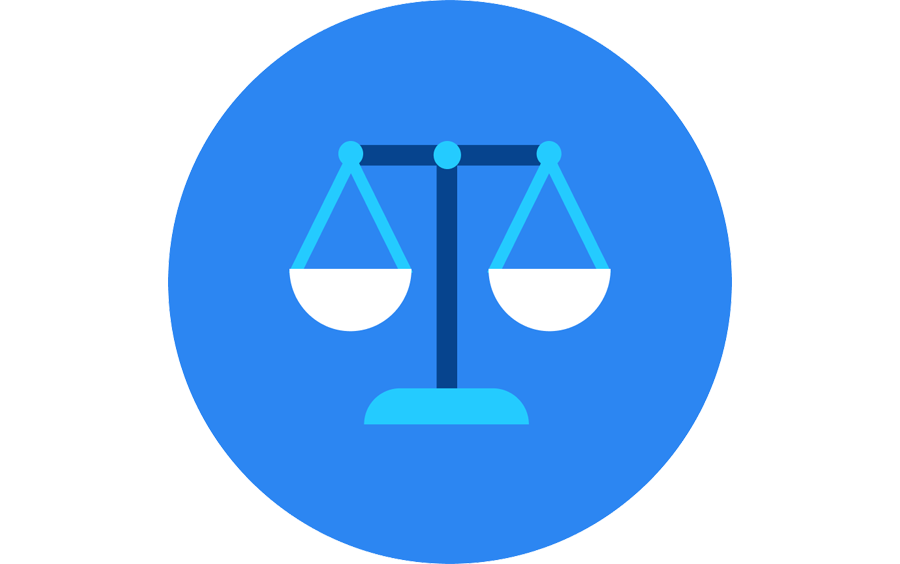 Building Blocks
Build your financial know-how with every Block. Learn ways to save, spend and grow your money with activities like goal setting, credit education, a financial health checkup and more.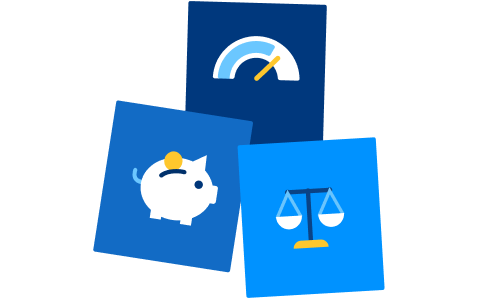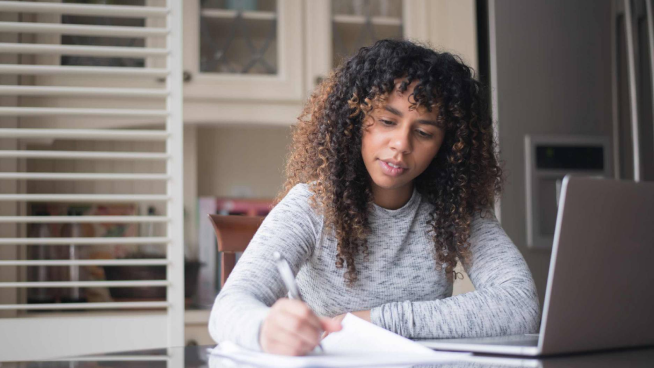 How to make a budget that works for you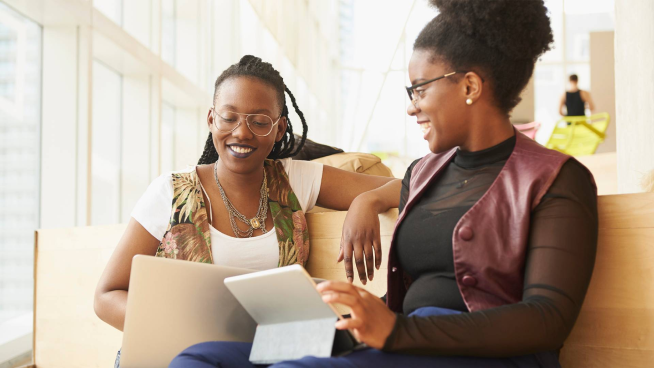 How to build your credit from scratch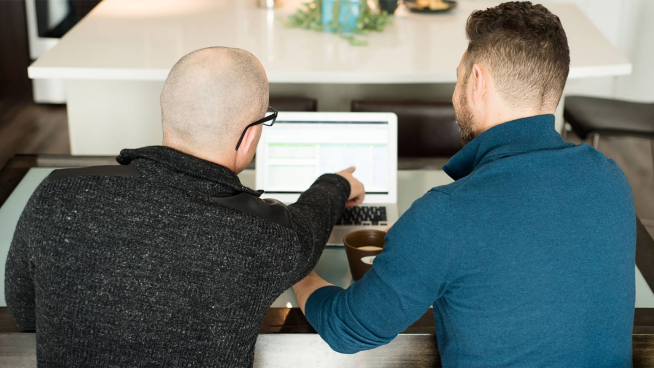 When it comes to financial goals, shoot for the stars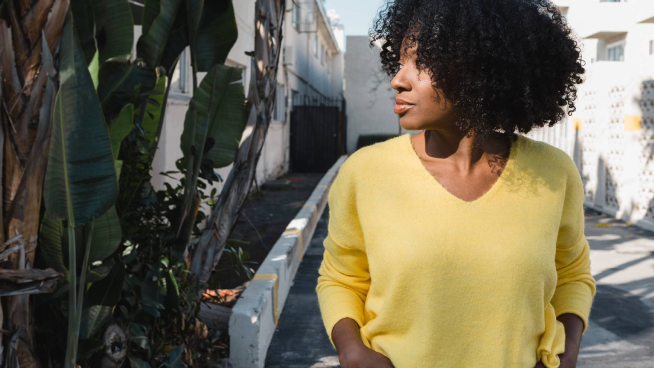 We had a family emergency. Our savings cushion made it bearable.