Chase Auto Preferred Pricing for Phoenix
Chase Auto Preferred is a new concierge car buying service that connects you to local dealers with discounted pricing.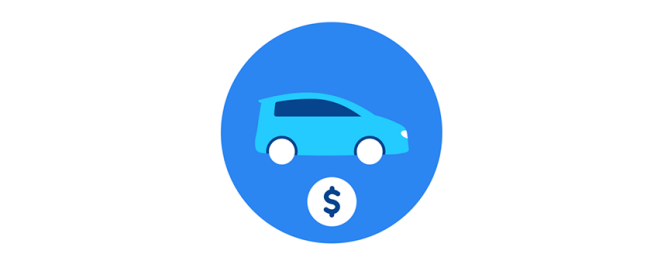 Transparent pricing
Your concierge will show you the Chase Auto Preferred discounted price on new and used vehicles at the dealership.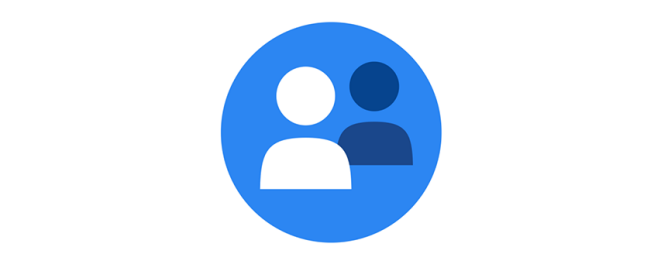 No fee
Chase Auto Preferred is a free concierge car buying service.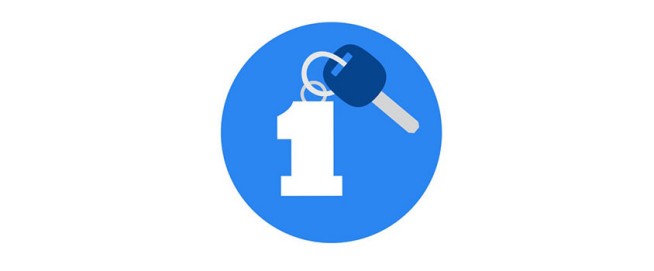 Chase financing available
Work with your concierge to choose the financing option that's best for you, which may or may not be with Chase.
Let's get started — tell us what brands you're interested in today.
16 brands and 19 participating locations!

Buick
Cadillac
Chevrolet
Chrysler
Lexus
Ram
Toyota
Volkswagen
Do you have questions? We have answers.

Just looking for financing?
Chase Auto offers auto purchase and refinance loans