Your Life
Travel
Entertainment insiders share their best traveling tips
Embark on a blockbuster-worthy vacation with these insider tips.
By
Caitlin Brennan Donefer
Posted: 12/21/18
Updated: 07/02/19
To celebrate Chase Sapphire Reserve's passion for exploring the world's hidden gems, four location scouts share their favorite tips for going off the grid. Unlock more travel inspiration here.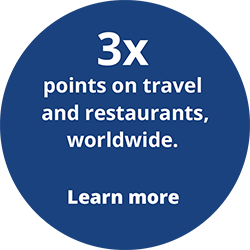 Before movie (or television) magic can take you to the corners of the earth, location scouts find the places where cinematic history is made. These expert travelers rack up millions of miles in their quests for the perfect scenery for award-winning movies, so they know a thing or two about making the most of a trip.
To help plan your next getaway, four location scouts—Jess Magee, Leo Fialho, Nick Carr, and Jillian Fisher—share their advice for finding under-the-radar destinations and living like the locals. Below, the top travel tips from the entertainment industry's most frequent fliers, cut and condensed for clarity: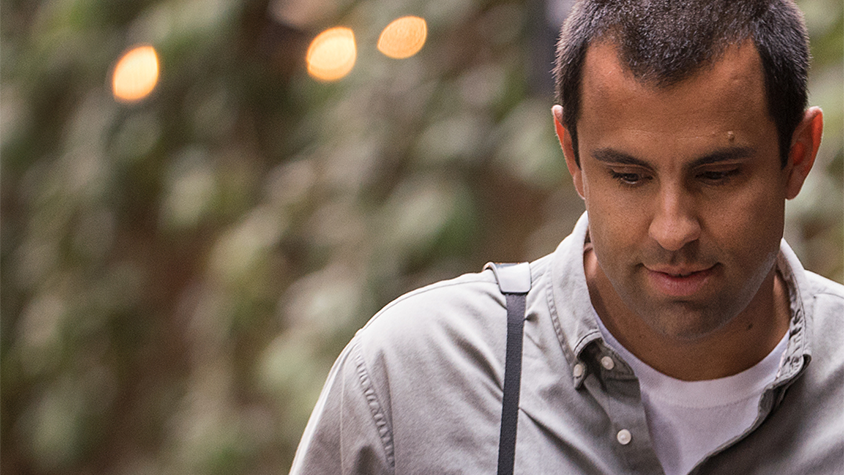 Q:| What should travelers ask themselves when choosing their next vacation destination?
JM: Before I plan a vacation, I always ask myself what type of trip I want to go on. Is it for adventure? For art? Architecture? The people? The history? The food? What's the main draw pulling me towards a place? It usually ends up being a combination of all of the above, but it's always in the hopes of finding inspiration and connection with a place. Maybe finding another potential place to call home in the world.
LF: What is the main purpose of your vacation? To do nothing and relax? Or to discover a new area? Regardless of the answer, the more research you do, the better your experience will be.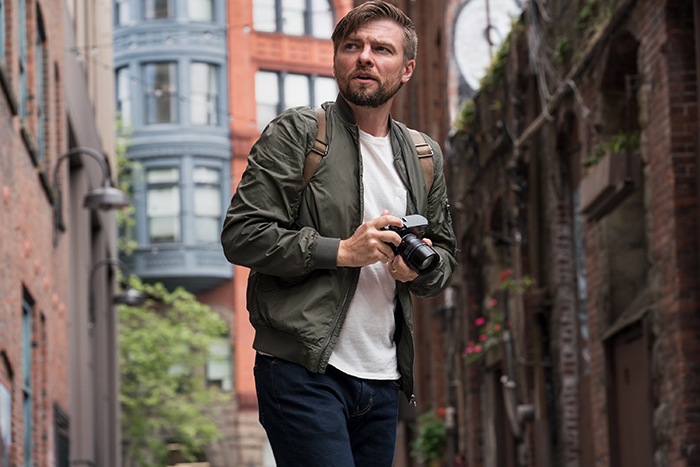 Q:| What's the best way to tap into experiencing a place like a local?
NC: Turn off your phone, leave the guide book in your hotel, and go for a walk. Whenever I visit a new city, I try to reserve the first day for wandering—and I've never been disappointed. In fact, I typically look back on the random sights and experiences far more fondly than anything I've planned in advance. To me, a tourist is a person who expects a city to "perform" for their amusement: Impress me with your tallest building, oldest monument, or best restaurant. Locals have a more symbiotic relationship and accept the city for its true soul. By getting lost, you're doing just the same.
JM: Always try to speak the language—even if it's as simple as "hello," "goodbye," "please," and—probably most importantly—"thank you." Making an effort to connect with the locals often helps.
Be open! Talk to people and don't be afraid to ask questions. I was recently on the Amalfi Coast in Italy, and had to take an unexpected detour to Positano when my ferry to Capri was delayed. Instead of sitting on the docks with my luggage, I talked to the sweetest guy who worked for the ferry company. He even shared his favorite, under-the-radar lunch spot with me! Always talk to the locals. And if you're lucky, they'll let you in on the authentic stuff.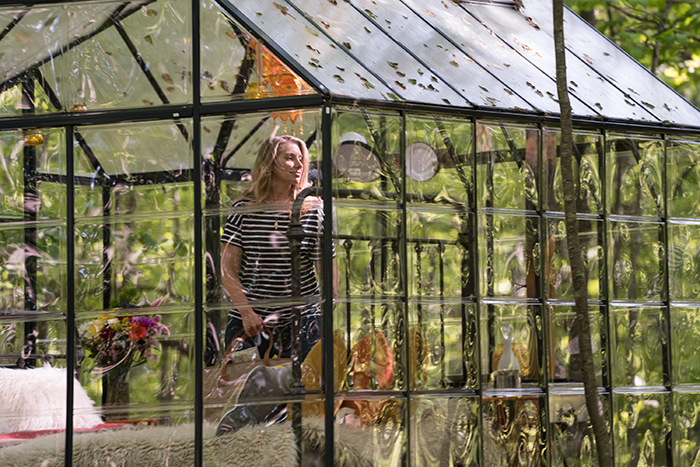 Q:| What's your advice for making the most of a staycation?
NC: That museum you've never been to because you think it isn't worth the admission price? Go visit it. That one pizza place you've never eaten at because you always just opt for your favorite joint? Try a slice. That one tourist attraction you've never done because it's too touristy? Give it a shot.
People tend to live cyclical lives, repeating their list of reliable experiences in their home city or town while avoiding any alternatives. As a scout, it's my job to explore every option, and I've learned that it's always worth opening new doors—especially if it means you might wind up with a new favorite pizza place.
JF: Most people never stop to view their own city from an outsider's perspective. Going from point A to point B in a daily routine is all too familiar. Explore your own city by ditching your transportation and walk. Sometimes the facade of a building in no way reflects the interior.
Also, just as one might do when visiting another destination, begin a conversation with a local you don't know and ask for some hometown advice.
Q:| What are your top tips for finding hidden gems at home or abroad?
NC: Stop looking down at your phone and look up! Instead of sitting back and expecting a place to perform for you, do some work to see what's hiding underneath the surface. It's always worth the exploration.
JM: Always stay curious and keep asking questions. I always like to talk to people who are locals or have been to a place before because they usually have the most authentic advice.
Caitlin Brennan Donefer is a Chase News contributor.