Small Business
Start Your Business
Start up right: Building a solid foundation
Passion and perseverance will bring a business to life. The tools and fundamentals in these pieces can help you sustain your vision for years to come. They are presented by Chase for Business.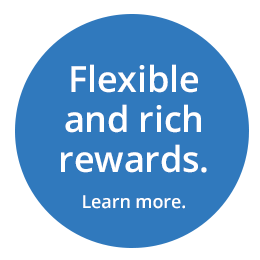 Launching a business can be incredibly rewarding—but as any entrepreneur will likely tell you, it's not for the faint of heart. Around half of new businesses will close within five years, according to the US Bureau of Labor Statistics. Finding steady financial footing and building a viable niche can make or break a business in its early years.
Taking the right steps before you launch can sway the odds in your favor. That's why we've created a series of articles and other resources to help you plot a successful course. The pieces in this series will help you prepare a solid business plan, focus and refine your message to customers, and start exploring financing options. They also provide tips to help you thrive once your business is up and running.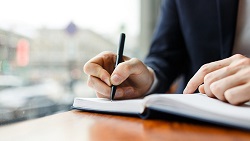 A well-written business plan is a road map, a tool for identifying challenges, and an exercise that sharpens goals. It can also prepare you to look for funding. See what business planning experts advise for drafting a compelling plan.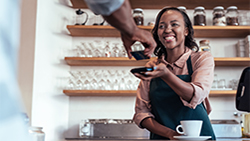 Who are your most profitable customers? What matters most to them? How is this changing? Knowing the answers to these questions can keep you on track and one step ahead.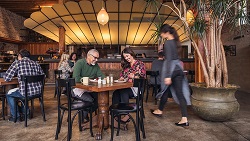 Securing funding with no track record or collateral can be a significant challenge for new business owners. If you turn to loved ones to help finance your dream, take precautions and avoid potential pitfalls.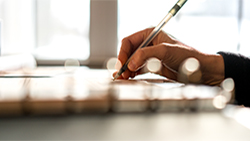 A smooth process for receiving payment is essential to business success. Use this checklist to establish fundamentals that will serve you for years to come.