Small Business
Manage Your Business
How to build and motivate your team
The following articles provide tips on how to hire, train and treat your employees. They are presented by Chase for Business.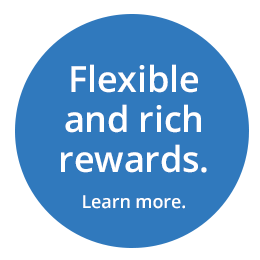 As a business owner, you bear the responsibility for creating a strong, unified team. That's a job that begins with the hiring process. You've got to figure out basic workplace policies, create an onboarding process for new employees, and continuously keep employees engaged and motivated. The articles below can help ensure you have those fundamentals covered. As your team grows, refer back to these resources. You may have new needs or challenges that the advice in them can help you address. When you set clear expectations and have the right supports in place, the result is happier, more productive employees and higher quality output.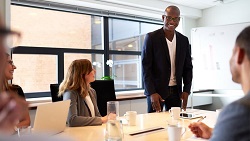 Clear company guidelines prevent misunderstandings and improve employee satisfaction. Review your policies in five important areas to find ways to make some important improvements.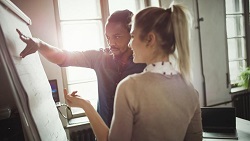 The way you integrate new hires dramatically impacts their long-term success with you. Learn how to start people off right and support them as they settle in.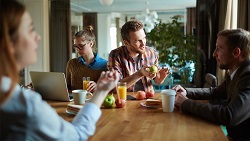 The most effective rewards for your team need not be the most expensive. Let employees know they have long lasting value and encourage them to give their best efforts with these budget-friendly tips.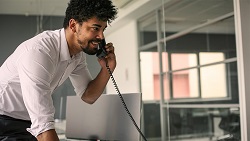 Your employees are the face of your business—and how they interact with customers shapes its reputation. Be sure team members are equipped to answer questions, resolve complaints and support your vision and values.