Small Business
Manage Your Business
How four successful entrepreneurs find balance
By
Brian Honigman
Posted: 12/18/17
Updated: 12/19/17
This story is part of the Chase Guide to Powering Your Business in 2018. It is brought to you by Chase Business Banking.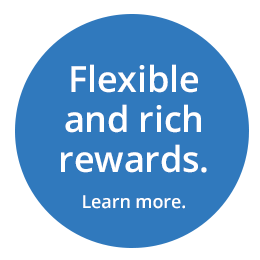 Work-life balance is tricky for most modern workers. But for many small business owners, balance can seem impossible to achieve—especially in the early stages of launching an enterprise. It's difficult enough to find time to unwind, connect with friends and family, exercise or even watch an episode or two of a TV show when you work a standard 40-hour-a-week job, never mind while pouring what can feel like every last waking hour into a beloved business venture.
With 2018 and resolution season rapidly approaching, we reached out to successful entrepreneurs to find out how they've managed to find a bit more harmony between their business and personal lives.
Don't wait for the weekend
Bob Bentz , president of both Advanced Telecom Services and the mobile-first digital agency Purplegator, says that if he put off hobbies, exercise, and fun outings until the weekend, he'd likely never fit in any leisure pursuits at all.
"There's never enough time in the day, and chances are I'm going to work over the weekend," says Bentz, who is also the author of "Relevance Raises Response: How to Engage and Acquire with Mobile Marketing." So he makes a point of scheduling extracurricular activities during the work week—fitting softball practice, baseball games, and concerts in alongside his side-gig teaching courses at the University of Denver.
If his schedule seems packed, it's by design. "You have to make yourself do the things you want to do," he says, adding, "otherwise you end up just staying at work too long."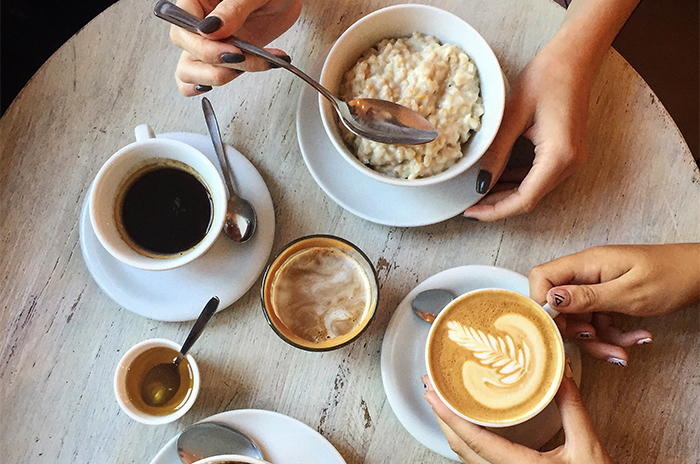 Allow yourself to meld work and life
While the classic advice is to separate work and play, some entrepreneurs find the opposite works better for them. Kristin Messerli, founder of Cultural Outreach Solutions, which helps financial institutions better serve millennial and multicultural clients, often tries to work from places she enjoys being, whether it's a coffee shop or a park in a town she's visiting. If she's writing at night, she'll turn on techno music and drink a glass of wine. "I want my work to feel like something I'm doing with my life," she says, "not something I need to get done so that I can live my life later."
Messerli, who also sits on several boards and speaks at several conferences each month, says she applies the same strategy to managing her two employees, making sure to take an interest in what is going on in their personal lives as well as their current work projects.
This integrative approach doesn't mean that Messerli is tied to technology 365 days a year, however. Another personal rule: when on vacation, she disconnects completely.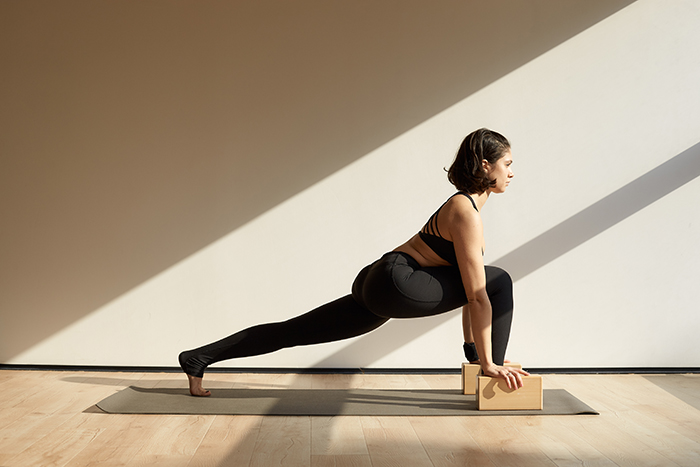 Practice mindfulness, every day
Karen Bonner, co-founder and finance director of the Portland, Oregon-based organic ketchup and condiment company Red Duck Foods, says that daily meditation helps her to stay calm, no matter what's going on at work and in life. "When unexpected things do happen, I'm better equipped to deal with them and still see the big picture," she says.
Overwhelmed at the idea of adding daily meditation to your already towering to-do list? Try breaking down the task into smaller, more manageable goals. Bonner , who says it took her a decade to fully adopt the daily meditation practice, started by trying to meditate 30 days in a row. "After I did that it became easier," she says.
After seeing the benefits of meditation, Bonner incorporated other wellness-oriented habits into her daily routine, from yoga stretches before bed to prioritizing time spent outdoors. That helps her stay grounded, even through the busiest times such as quarterly closes and trade shows.
Tap into technology
Aditi Tandon, founder of career platform Maroon Oak, says she looks to technology and apps to help her carve extra minutes out of her day. The app Trello, for example, helps her create separate work and family to-do lists: Paprika helps with meal-planning, and she uses WhatsApp as a messaging group for carpools.
Moreover, says Tandon, who founded two other businesses before Maroon Oak, entrepreneurs need to redefine what balance means for them."It conjures an image of equal sides, when we entrepreneurs actually live in a different reality," she says.
Some days you may push out a deadline and time spent with family comes first. On others, a new project coming to fruition will be a win for the business—even if it comes at the expense of working several weekends in a row.
"I don't have the answers, but I try to do my best with a good heart," she says. "You have to find what works for you."
Brian Honigman is a Chase News contributor. His work has appeared in The Wall Street Journal, and Entrepreneur.