Small Business
Manage Your Business
Cash flow habits to keep your business healthy
Even when sales are brisk and profits are up, a cash crunch can hit. The tips and insights in the articles below can help you protect and strengthen your cash flow and deftly maneuver out of crunches. They are presented by Chase for Business.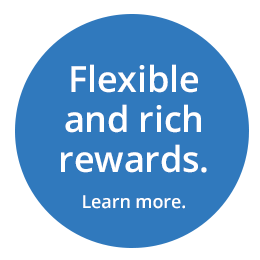 Managing cash flow is a headache for just about every business owner. Anything from slow payments or an unforeseen expense can tap out your liquid accounts, even if your business finances are otherwise strong. This kind of temporary crunch is typically not a sign of failure, but rather a wake-up call that changes are in order. If left unchecked, cash constraints can hurt your vendor relationships and credit rating—and even jeopardize your ability to operate.
To right the ship, start with a laser focus on better understanding how money moves into and out of your business. You'll likely need to make tweaks in how you bill, collect and plan for cash flow management. Then have a plan for how to right the ship if a cash crunch hits and protect the company you have worked hard to build.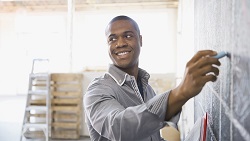 Paying slowly and collecting quickly is a tried and true cash management technique. Learn about the tools you can tap to keep cash flow steady.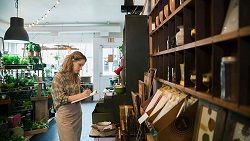 Striking a balance between spending to grow your business and increasing working capital savings can be tricky. Read how businesses can build smart spending habits but still maintain growth.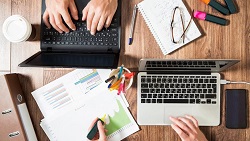 It's easy to overlook good cash management habits when you're caught up in the day to day of running a business. Stave off cash flow problems with these best practices.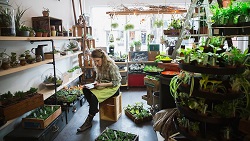 The earlier you recognize the need for credit or debt, the better your chances of locking in an appropriate cushion for any unforeseen cash challenges. Review these key indicators that it may be time to talk with a lender.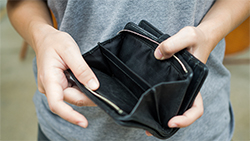 Death, taxes and an occasional cash flow crunch are all inevitable. Use this checklist to build an action plan to steer your business back into the clear.