Your Life
Enjoy Dining and Entertaining
Foods of the future: 7 trends to watch in 2018
Comfort foods, communal dining make a comeback
By
Elyssa Goodman
Posted: 12/11/17
Updated: 05/23/19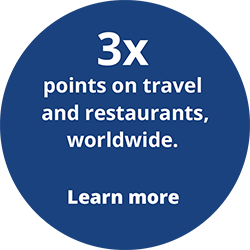 Every food fad has its day, and as we get closer to the new year, it's time to think about what the next one will be. In the past we've seen everything from artisan pizzas, to Cronuts, to boozy milkshakes, but 2018 will depart from the flaky and frothy and veer toward both a wellness and comfort-focused food experience. Grab a fork and get ready as we dive into the top seven food, ingredient, and dining trends of 2018. Check, please!
Plant-based protein
Come 2018, a hearty steak will no longer be your primary source of protein. Vegetables will take center stage as more people learn that plant-based proteins like chickpeas, broccoli rabe, and portobello mushrooms are healthier options for themselves and the environment.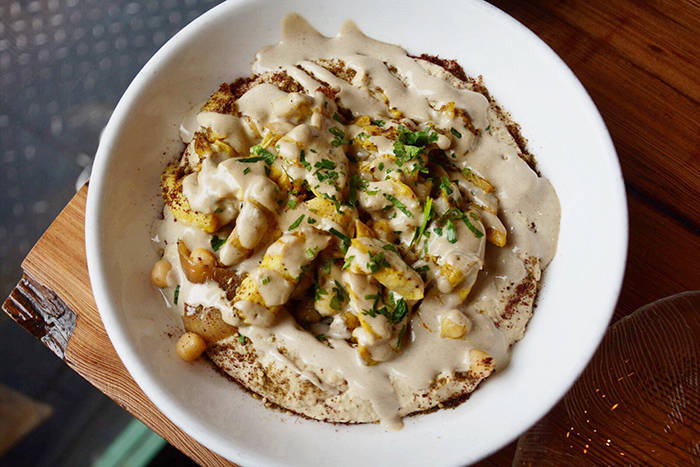 "I think the plant-forward [trend] is going to be more important in 2018 because people are understanding [that] less animal protein is better for their health and the environment," says nutritionist Elizabeth Fassberg.
According to Culinary Entertainment Agency freelance cookbook editor Rebecca Merritt, vegetables will also take the place of pastas and other carb-heavy snacks.
"I think we're getting away from using a lot of these old school, flour-based [products] and getting more creative," she says. "It's not going to be all meat. You're not going to have wings and pulled pork. You're going to have cauliflower wings."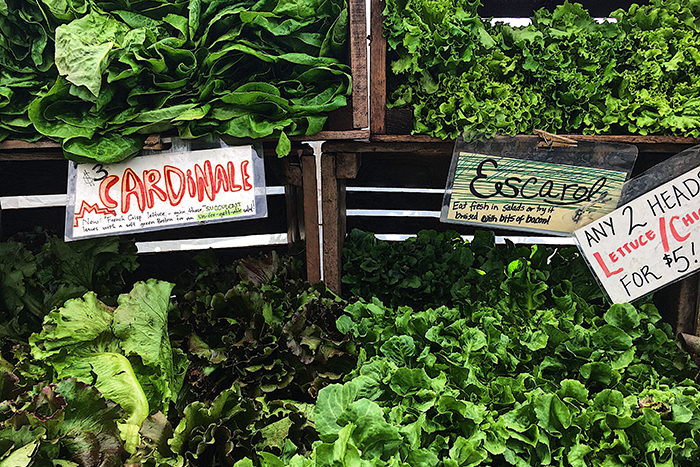 Farm-to-table menus
We're moving toward a higher consciousness about where our food actually comes from and how it's made or raised. Labels matter now more than ever because we aren't going to buy just anything, Fassberg says. We want to know if our meal is farm-to-table, especially when it comes to meats and hormones.
Merritt agrees: "Farm-to-table became the hot label," she says, "Consumers are now interested in what they [are] eating, which is tremendous. They raise the bar and hold people accountable. I think [restaurants] are going to be more creative with what they have seasonally because [customers] are going to be like 'Hey, excuse me, this is not artichoke season.'"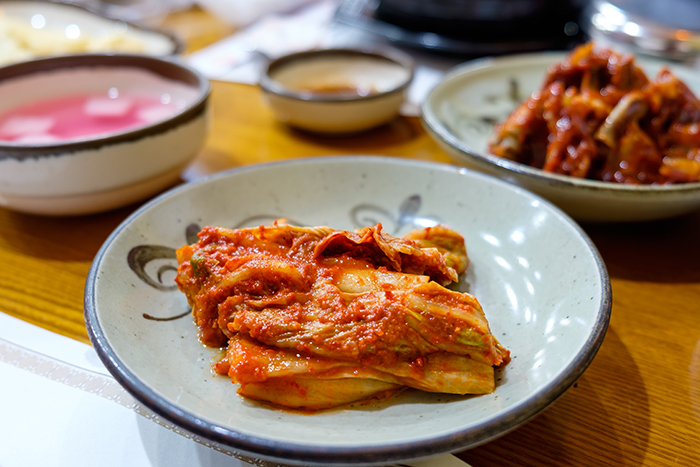 Gut-healthy food
Research shows gut health is directly linked to overall brain function, including improved mental health and a decrease in diseases like cancer and Alzheimer's, and the food industry is taking notice. According to Fassberg, there will be an increased interest in repurposing fermented foods like kimchi, sauerkraut, and drinks like kombucha, as well as cultured foods, yogurt with probiotics, and foods with prebiotics like gum arabic, chicory root, and Jerusalem artichokes, all of which promote gut health.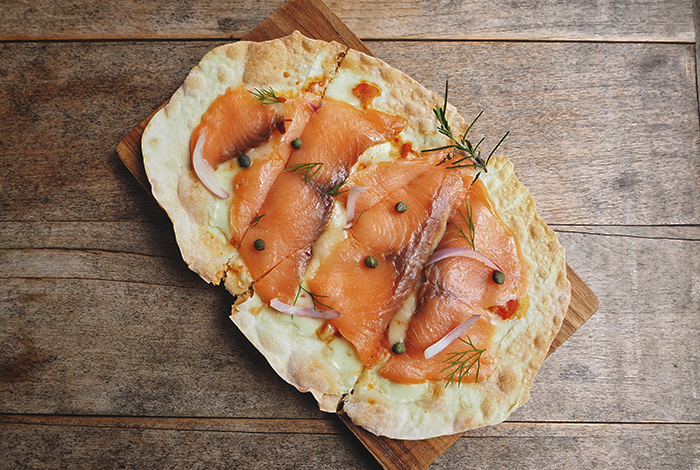 Arctic cuisine
How about a cool blast of Arctic cuisine? Dishes from the North and South Poles— especially Scandinavia—align with our newfound interest in plant proteins, gut health, and seasonal cooking.
Seafood is overall healthier than meat, so the Arctic trend is still going strong, says Suzy Badaracco, president of food trend forecasting think tank Culinary Tides.
There will be an interest in the fermented fish and pickles from the region, she says, which is not only part of the gut health trend, but an interest in extreme flavors that comes with a time of economic recovery. When people are feeling confident, they're going to try something more unusual, Badaracco says. A spike in the Arctic food trend is also due to an interest in local and sustainable cooking, and Badaracco says that philosophy will begin to drive a lot of American cooking.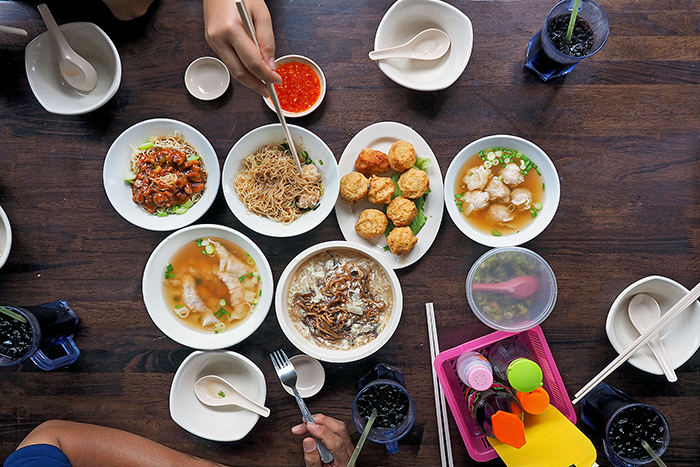 Communal table dining
Communal tables not only allow restaurants to maximize their square footage, they offer a unique opportunity to interact with strangers. And according to Badaracco, they're poised to make a comeback in 2018.
"You're going out with friends because you don't trust anyone, or maybe you don't want to be alone. You go out, but you're still kind of hopeful, so you sit at a communal dining table with your best friend and are fine with meeting new people," Badaracco says. "The people who are feeling a lot of fear also sit at the communal dining table because they think it's hilarious to meet new people. Of course, you can hopefully commiserate depending on who's sitting at the table with you."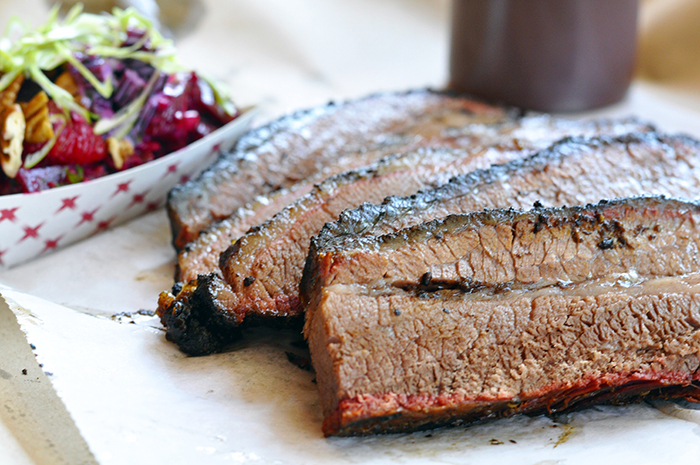 Cowboy cooking
"If you can set it on fire, I recommend it," Badaracco says.
When it comes to food, anyway.
Charring, smoking, live fire, and clinching—what Badaracco calls "cowboy cooking"—all come from a time of economic recovery.
"It's more exciting and also produces flavors that are far more extreme on the palate," Badaracco says.
We crave flavors like char and citrus when we're looking to experiment and feel good about making changes, so try a chili-lime charred steak or Japanese yakitori—a type of skewered chicken—if you're interested in feeling out the trend.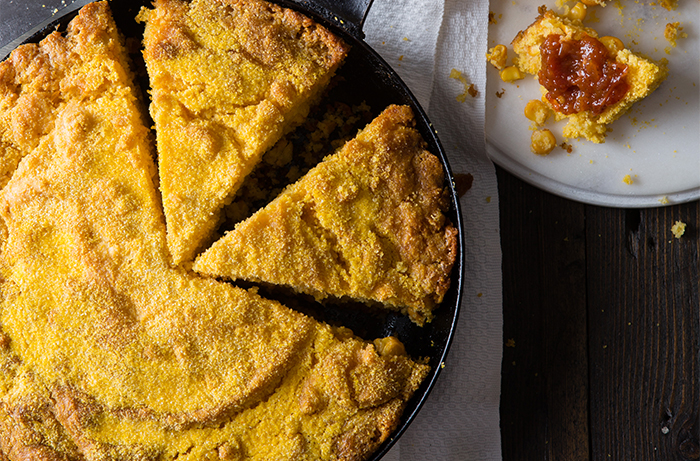 Comfort food... and dessert
While we're very interested in health and wellness heading into 2018, there's also a call back to some good old American cooking, especially the kind that comes out of the Appalachian and Ozark regions. That means cornbread, hush puppies, moonshine, regional barbecue, acorn flour, blackberries, and more.
"They're not retro because they were never popular across the US, but they're deeply historical foods that are coming from these regions," Badaracco says.
And while we have an interest in our American roots, we're also interested in the roots of others, especially when it comes to dessert. National comfort desserts are becoming the order of the day, with an emphasis on desserts of national importance across the seas, like eclairs in France or a shaved ice concoction from the Philippines called halo-halo.
"Everybody in the respective country knows that dessert, but it's brand new to us," Badaracco says, "It's kind of sexy, but super approachable because there's nothing odd about it."
Elyssa Goodman New York-based Chase News contributor. Her work has appeared in Vogue, Vanity Fair and Vice.