Your Money
Celebrate Life Moments
College savings challenge: Parents, friends, grandparents pitch in
With Education Costs Rising, Families Find New Ways to Build Savings
Posted: 05/27/15
Updated: 11/10/17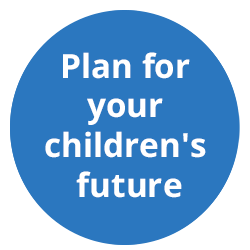 Education is one of the biggest investments parents will make for their children, particularly with the rising costs of college. In fact, according to The College Board's "Trends in College Pricing 2015," the average published tuition and fees of a full-time year at a public four-year college is 40% higher in 2015-2016 than it was in 2005-2006, after adjusting for inflation. With that in mind, find out how families across America are saving for a college education.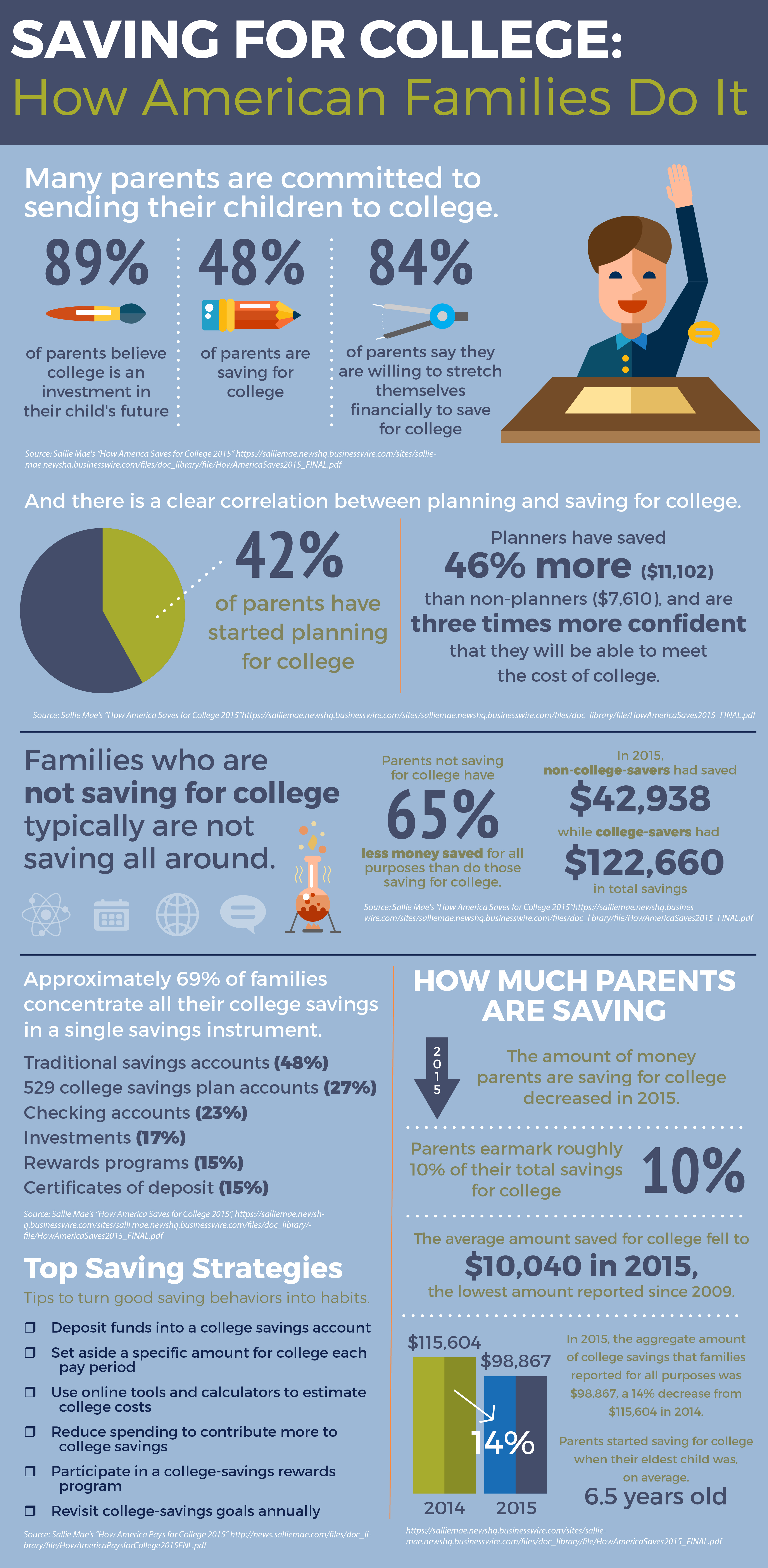 Parents, grandparents and friends are finding creative new ways to save money for ever-more-expensive college educations, according to recent surveys.
Education savings plans, named "529" plans after the section of the U.S. tax code that governs them, have been popular ways to put away money for college since they were introduced in the mid-1990s. They allow families to begin investing even before a child is born, with that money growing free of federal — and often state — income taxes. Some states, including New York, also allow limited tax deductions for contributions.
With college costs growing every year, families are being more aggressive about building their 529 savings. Here are four notable trends:
Parents Save Earlier
More than half of the parents surveyed in a 2015 College Savings Foundation survey started saving for their children at age five or younger.
Betty Lochner, director of the State of Washington's college savings plan and chair of the College Savings Plans Network, says the average age of a 529 plan beneficiary in her state has dropped by 6 months from 7 to 6.5 years old. That suggests that parents are opening accounts earlier, allowing more time for investments to grow via earnings and contributions.
Grandparents Open More Accounts
529 plans are not only for parents. Anyone can open an account for the benefit of a child, and grandparents are doing that more often, Lochner said, citing the results of a 2013 survey by the College Savings Plans Network.
It's important to research and understand the effect of a 529 plan on a student's eligibility for financial aid, depending on whether the account is in the name of the student, the parent or someone else. Learn more about how 529 plans and other factors affect financial aid: Financial Aid Myths and Facts from J.P. Morgan Asset Management.
More Consideration of Alternative Schools
529 plans may be used at a variety of institutions, as long as the money is used for qualified higher education expenses such as textbooks, room and board, tuition and fees.
When asked in the College Savings Foundation survey whether they're considering vocational and career schools among the options for their children, 42% of parents said yes.
Friends and Family are Contributing
More people outside of parents and grandparents are pitching in to increase 529 savings, and the plans are reacting quickly to this trend.
In Virginia, printable gift certificates were available for the first time in 2014. At a recent gathering of state officials, Lochner says many of the people she talked to were ramping up gifting programs in their states. She said her own state, Washington, just came out with its first brochure about gifts of educational savings.
GradSave Gifts, a website that lets families set up pages for donations to their children's 529 accounts, "has transferred over $1 million in college savings gifts to our members' 529 plans," says Martha Kortiak Mert, the organization's vice president of marketing. "In 2013, the number of new gift registries at GradSave Gifts increased by more than 6 times over 2012" with an average gift of $74, she says.
College Savings Foundation Chair Mary Morris says the trend toward gifting is partly fueled by the increased sharing of personal information through social media and the popularity of fundraising sites like Kickstarter. Contribution requests are often tied to birthdays, holidays and graduations.
Photo: © GettyImages/Paul Bradbury