Your Money
Understand Your Finances
What's the best choice for a home equity line of credit?
By
Shannon Shelton Miller
Posted: 11/13/18
Updated: 12/03/18
In much of the country, property values are rising. And many homeowners have found themselves with a large amount of equity they can use to finance their long-term goals.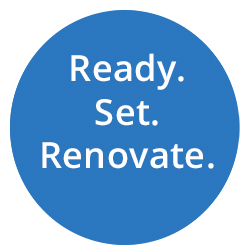 Whether your dream is starting a home improvement project, cutting debt, paying for educational expenses, or making a major purchase, if your house is worth more than you owe on it, consider tapping into your home equity to help put those plans into action.
There are two main ways to access your home's value: a home equity line of credit (HELOC), or a cash-out refinancing. To choose which one is best for you, it helps to consider your personal goals, the timing of your loan, and how you'd like to pay it back.
Here are some of the benefits of each choice.
1. Home equity line of credit
For many people, the HELOC application process is relatively quick. Approval typically happens at the time of application, with the process closing taking place 30 to 45 days later. Once you're approved, a HELOC operates as a revolving credit line: you have access to a set amount of money, but don't have to draw on the full loan amount. This can keep monthly payments down, as you only have to pay interest on the amount of money that you use, versus the full line of credit.
"My HELOC limit might be $50,000, but I just need to borrow $10,000 to cover education expenses," explains Robin Thomas, a Chase Home Lending expert. "I can set the payment terms for the $10,000 to help me stay within budget and control how quickly I can pay it off."
In this case, the monthly payment would be based on the $10,000 you use, plus interest, not on the $50,000 you have available to use. If you need more in the future, you can draw from the remaining funds and still pay interest only on the amount you use, not on the full $50,000.
HELOCS have a variable interest rate, which fluctuates over time. If the possibility of future interest rate increases makes you uncomfortable, it's worth remembering that there are no fees for pre-payment or payoff before the end of term. With savvy planning, you could save money by quickly paying off the loan.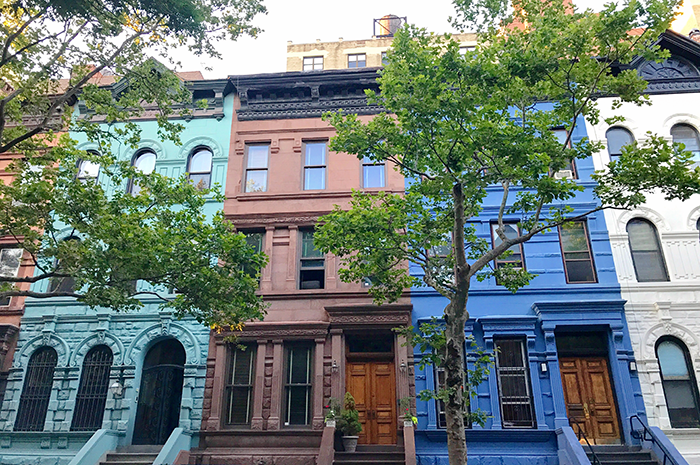 2. Cash-out refinance
Cash-out refinancing allows homeowners to access the equity in their property while creating a new mortgage. The money that you take out with a cash-out refinance gets added to your mortgage balance. "It keeps one payment to simplify your budget," Thomas says.
Cash-out refinancing is almost as fast as a HELOC. You can expect a prequalification within a week of your application and closing within 45 to 60 days after the initial application.
As for interest rates, it's possible to get a fixed-rate loan with a cash-out refinance, which makes payments consistent for the life of the mortgage. For many homeowners, this could translate into a lower monthly payment. "If the interest rate on your existing mortgage is higher than today's rates, cash-out refinances are an opportunity to reduce the interest rate on the mortgage," Thomas says.
Alternately, you can get an adjustable-rate mortgage (ARM), which features a fixed rate for the first five to seven years. Afterward, the rate on an ARM adjusts annually until the loan is paid off. The initial rates on a cash-out with an adjustable rate are lower than with conventional mortgages, and there are no pre-payment penalties or extra fees for an early payoff. For a savvy borrower, this period offers an option to pay off a lot of the principal—and the mortgage—at a low rate.
So, which one is right for you?
If you're trying to choose between a HELOC and a cash-out refinance, start by taking a good look at your personal goals, timing and payback preferences. Then visit a lending professional—they can help you consider the options.
All home lending products are subject to credit and property approval. Rates, program terms and conditions are subject to change without notice. Not all products are available in all states or for all loan amounts. Other conditions and limitations apply.
Shannon Shelton Miller is a Chase News contributor. Her work has appeared in the Detroit Free Press, the Orlando Sentinel, and the Huffington Post, among other media outlets.