Your Life
Saving & Spending
Chase's guide to mastering your holiday shopping
'Tis the season for big savings.
By
Melba Newsome
Posted: 11/13/18
Updated: 02/14/20
Brought to you by Chase Freedom, the Savvy Spending series teaches you how to become a smarter, savvier shopper—one purchase at a time. This quarter, Chase Freedom cardmembers who activate can enjoy 5% cash back at wholesale clubs, department stores, and purchases made through Chase Pay. Spend and category limits apply. Learn more.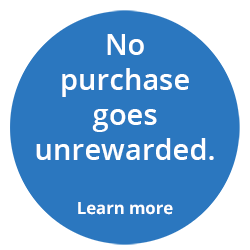 With so many presents to buy and so little time, holiday shopping is both time-consuming and costly. In fact, Americans reportedly spent a record $5 billion last year on Black Friday alone.
The holiday season doesn't officially start for another few weeks, but it's never too soon to start making your shopping list—and checking it twice! Planning ahead will ensure your list is complete, your gifts are first-rate and that your budget stays intact.
Check out our tips for getting the best bang for your buck without looking like Ebenezer Scrooge:
Reconsider gift cards
Gift cards often get a bad rap for being "impersonal" or "last-minute," but they're actually wonderful stocking stuffers or presents for that hard-to-shop-for person on your list. And, if you play your card right, you can walk away with some big savings.
Many websites and discount stores sell gift cards at five to 40 percent off their face value, so you'll end up paying less than what the gift cards are actually worth.
"Review your credit card points and redeem these rewards for gift cards to offset the cost of your gift shopping," adds Andrea Woroch, a consumer and money savings expert. "Paired with sales and coupons, gift cards can seriously slash your holiday spending."
Speaking of gift cards, Chase cardmembers can redeem their Ultimate Rewards points for gift cards from more than 150 merchants. And for a limited time, they can save 10 percent on select gift cards when they redeem their points with their Chase Freedom card.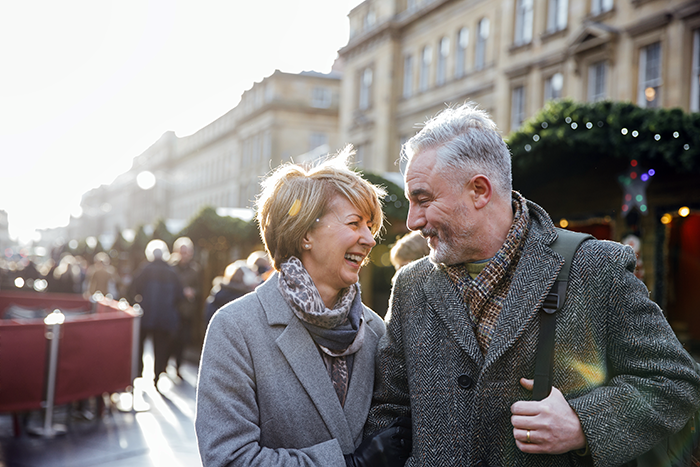 Buy now, save later
No, not all discounts have to be redeemed at the time of purchase. Many stores will refund the difference if you find an item cheaper at a different retailer within a particular time frame—usually within the week or month.
Michelle Madhok, online shopping expert and founder of shefinds.com, adds there are plenty of websites and apps that scour the receipts in your inbox and claim your discounts automatically if the price drops.
All about the details
Just because Black Friday and Cyber Monday are two of the biggest shopping days doesn't mean every deal you find is worthwhile. Before you add an item to your cart—or wake up at the crack of dawn for a Black Friday doorbuster—take a closer look at the sale's details.
"Some retailers will inflate the original price to make their sales appear to be a better value than they are," explains Woroch.
Read the fine print of big, brick-and-mortar sales or use a price tracker when shopping online.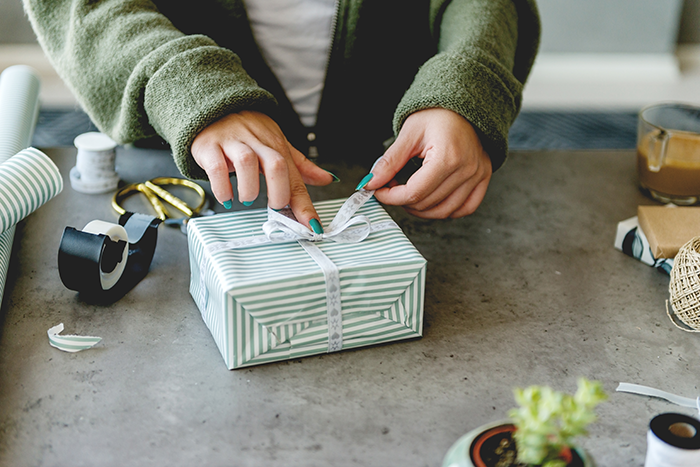 Save on shipping
Online sales can be enticing on any given day; however, those deals lose their appeal if their shipping rates costs as much as the product.The good news is that most online retailers offer free shipping on orders over a certain amount. Save items in your shopping cart until you meet the threshold.
"You can also sign up for a free shipping subscription service that offers free two-day shipping, free returns, and members-only discounts at hundreds of popular retailers," adds Madhok.
Give an experience
Sometimes the most memorable gifts are not things but experiences. The holidays can be a great time to connect with friends and family you may not see as often as you'd like. Treat them to lunch or dinner at your favorite restaurant, using one of the many restaurant gift cards you can purchase at a discount. Sharing a meal with several people together is more economical and can make the outing even more festive.
Melba Newsome is a Chase News contributor.