Small Business
Start Your Business
Episode 2: The Retail Business
Posted: 11/12/15
Updated: 11/10/17
Running a retail business isn't easy. There's a lot to consider: cash flow, inventory and, of course, keeping customers happy. It's a juggling act, but a satisfying (and lucrative) one if done right.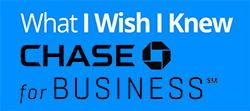 We asked retailers to tell us their secrets to keeping those balls in the air in a video discussion and a series of articles in which they share lessons they learned along the way.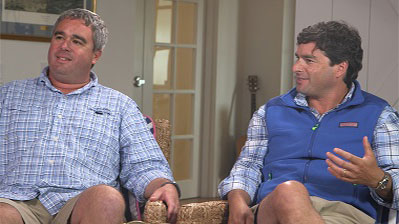 Being Naive May Work To Your Benefit
Vineyard Vines cofounders Ian and Shep Murray didn't know much about the retail business. The did know that they wanted to get out of the corporate climb and break out on their own. There was a lot to learn before the pink whale went global.
Read Ian and Shep Murray's Story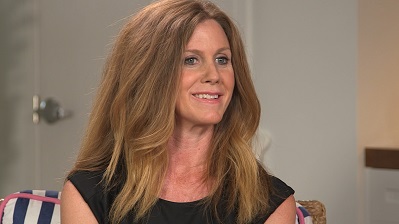 Always Trust Your Gut
When Jennifer Walsh founded The Beauty Bar back in 1998, she had a lot of people giving her advice about the best way to run her business. She just needed to master how to listen to the inner voice to make decisions that worked for her.
Read Jennifer Walsh's story.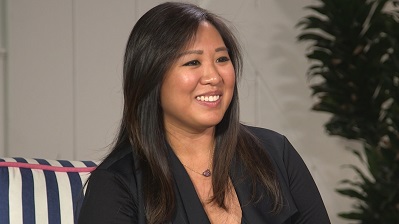 Don't Forget the Importance of Cash Flow
Alala, the women's activewear brand Denise Lee founded, was named after a Greek goddess who's name signifies a battle cry. Little did this entrepreneur know, cash flow would be a battle she would have to take head on.
Read Denise Lee's Story