Small Business
Growing Your Business
Jay Baer's expert marketing tips to grow your business
By
Christina Choi
Posted: 11/05/18
Updated: 12/03/18
Jay Baer is the founder of the strategy consulting firm Convince & Convert and author of five books, including New York Times bestseller, "Youtility." In a series of original columns for Chase, he offers advice for business owners on customer service, marketing your business on social media, and more.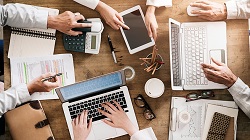 Today, more customer interactions are happening in public, out in the open for everyone to see. That makes it even more important to get those interactions right.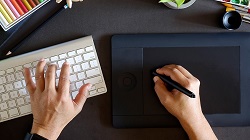 Social networks provide more exposure to posts with visuals, compared to posts that only have links. So, taking the time to create and upload images consistently can earn you more reach, fans, and customers.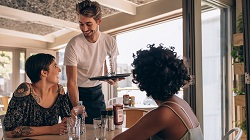 Most small business owners believe that basic competency creates conversation and that being "a good business" equals word of mouth. If you want customers to tell others about your business, you must offer something different. Here's how.
Christina Choi is a Chase Newsroom content strategist.