Your Life
Explore Major Purchases
What you need to know about buying a car
Here's how to buy, finance, and care for your car like a pro.
By
Kelsey Mulvey
Posted: 10/29/18
Updated: 12/03/18
Dogs may be man's best friend, but cars are a close second.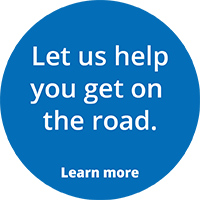 Today, your car is a lot more than a mode of transportation—it's a core part of our lives. A recent study by Chase Auto Finance found 60 percent of Americans have an emotional connection to their cars. Meanwhile, 42 percent of men claim to have a longer relationship with their cars than their significant other.
You spend so much time in your car—an average of 2.5 hours each day, to be exact—it's important to buy a make and model that can cruise through all of life's biggest milestones.
Whether you're looking for your first grown-up car or moving somewhere new, we hope the stories below will put you behind the wheel when choosing your next ride: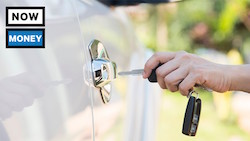 To buy new, or not to buy new, that is the question. In this story, we weigh the pros and cons of both.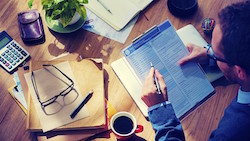 Approximately 15 million US households have auto loans, but many people don't know they can refinance their loan with their banks and possibly get a better deal. This story will teach you how to do just that.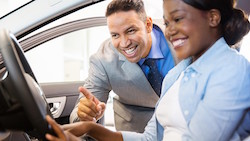 Whenever supply exceeds demand, you're likely to find discounts. Mark your calendar for the best days to save.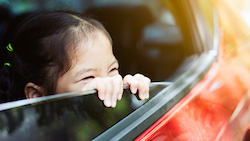 Relocating to a new town, city, or state can be stressful. Here's how to buy a car for the next chapter of your life.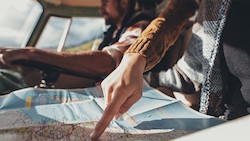 Want to embark on a road trip? Go coast to coast in one of these rides.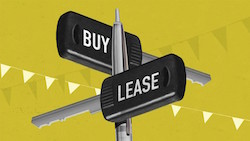 Deciding whether to buy or lease a car is easier said than done. These five questions will help you make the best decision for your lifestyle—and budget.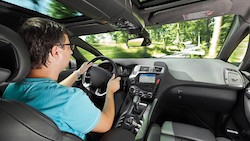 Anyone who wants to reduce their carbon footprint has probably thought of buying a hybrid or electric car. Here are five things to consider before you take the plunge.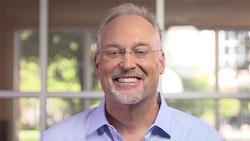 Bruce Jackson, the Head of Retail Lending for Auto Finance at Chase, shares how to buy a new car with confidence.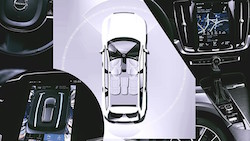 Car add-ons can be expensive, but they also present an opportunity to customize your new car. These five investments are well worth the splurge.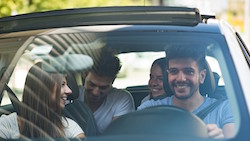 For many, graduating from college is a rite of passage into adulthood; it's when you land your first full-time job, move out of your parents' house, and make major purchases, like a car. A Chase Auto Finance executive shares six tips for buying a car that matches your new, adult lifestyle.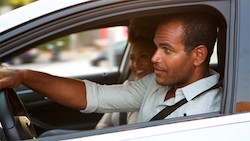 Nothing lasts forever, including your car. Jim Manelis, Head of Direct Lending for Chase Auto Finance, shares telltale signs it's time to split with your ride.
Kelsey Mulvey is a Chase News senior editor. Her work has appeared in The Wall Street Journal, Business Insider, among other media outlets.